Entrepreneurs who are passionate about helping people in their communities and want to open a BrightStar Care agency do a lot of work to get to the point of signing a franchise agreement with us. As is the case with many franchises, the time leading up to signing is a due diligence-intensive few weeks, with franchisee candidates getting to know us and us getting to know them. We have discussions about the BrightStar Care model, financing the business and our franchise disclosure document ("FDD"). Candidates have the opportunity to speak with existing BrightStar Care franchisees during the validation process and attend Discovery Day.
It's a whirlwind, and when you sign the franchise agreement your next question naturally will be "What comes next?"
Here are the steps to expect that will get you to opening day of your own BrightStar Care agency:

The Call to Start Training
Soon after signing the franchise agreement, you will get a call from a member of our BrightStart® Team, who will help schedule your training and provide you support during your training and pre-opening process. Training occurs monthly, so new franchisees should be prepared to start in a matter of days to a few weeks, depending on when you sign.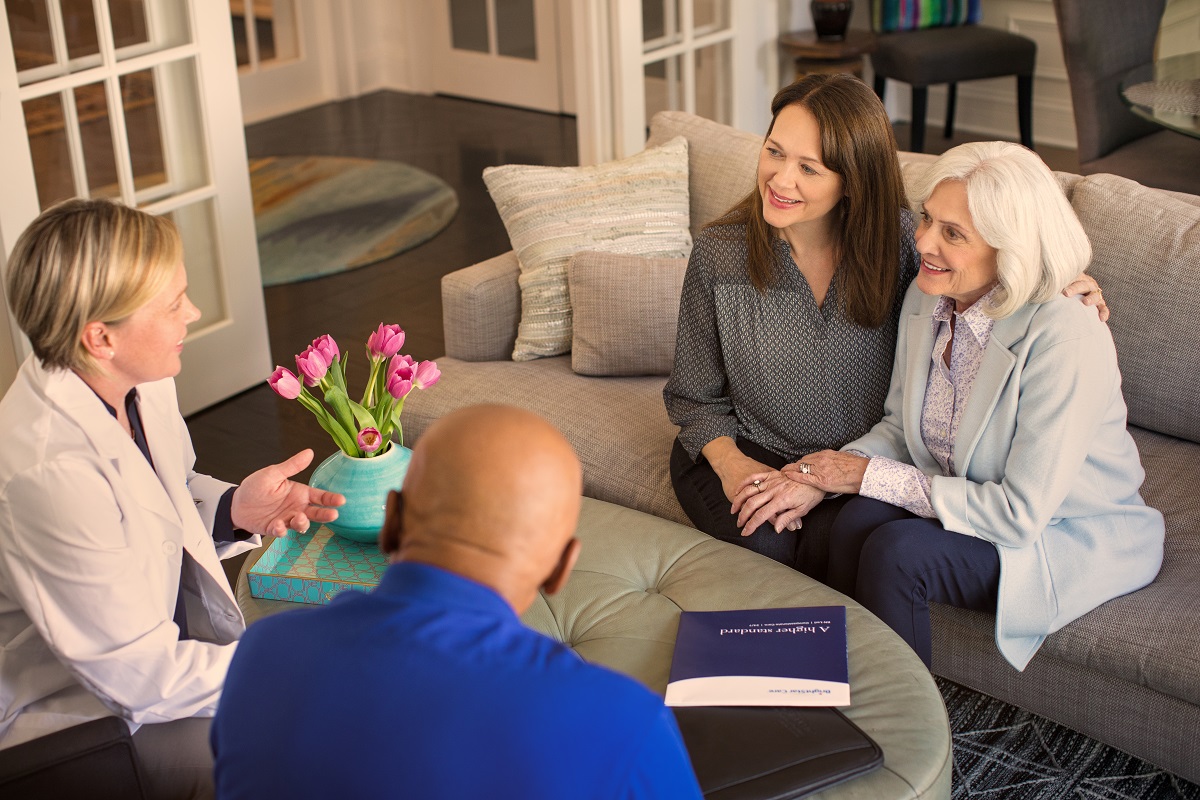 Your BrightStart Team member will also help you work through the pre-opening checklist, which includes, tasks to prepare you for opening your agency. The tasks include, but are not limited to, site selection, setting up insurance, payroll vendor, credit card vendors, business license, home health care license applications (where applicable) hiring key positions, etc.
Training to be a Comprehensive and Compassionate Home Care Agency
New owner training is three weeks, which you will attend over a three month period for one week each month and includes online training as well as in-person training at the BrightStar Care franchise support center. Our training is thorough, so all three weeks are strategically planned and will be packed with information to help guide you toward opening so you can provide a full continuum of care with compassion. The key elements of what you will learn in each week are below, but it's important to note that training is not limited to them.
Week 1
Among the many things you will learn in your first week of new owner training include:
Recruiting your Director of Nursing – This person must be a registered nurse, and will manage the medical side of the agency. These professionals develop medically sound and personal plans for each client and oversee the care provided by nurses and caregivers in the field.
Necessary licenses – Most states mandate home health care agencies to obtain a license before operating. Requirements vary from state to state.
Marketing and selling, including pre-selling the market – To hit the ground running, you will learn how to pre-sell the benefits of your BrightStar Care agency to clients in your area before (as permitted by licensure) and after you open.
Staff and caregiving recruiting strategies – BrightStar Care franchisees hire only screened and licensed caregivers to ensure clients receive A Higher Standard of Care.
You will also learn about recruiting and retention of employees and will be instructed to see guidance from a local attorney with respect to employment law in your state, and learn how to work with the BrightStar Care help desk, and the vendors we utilize.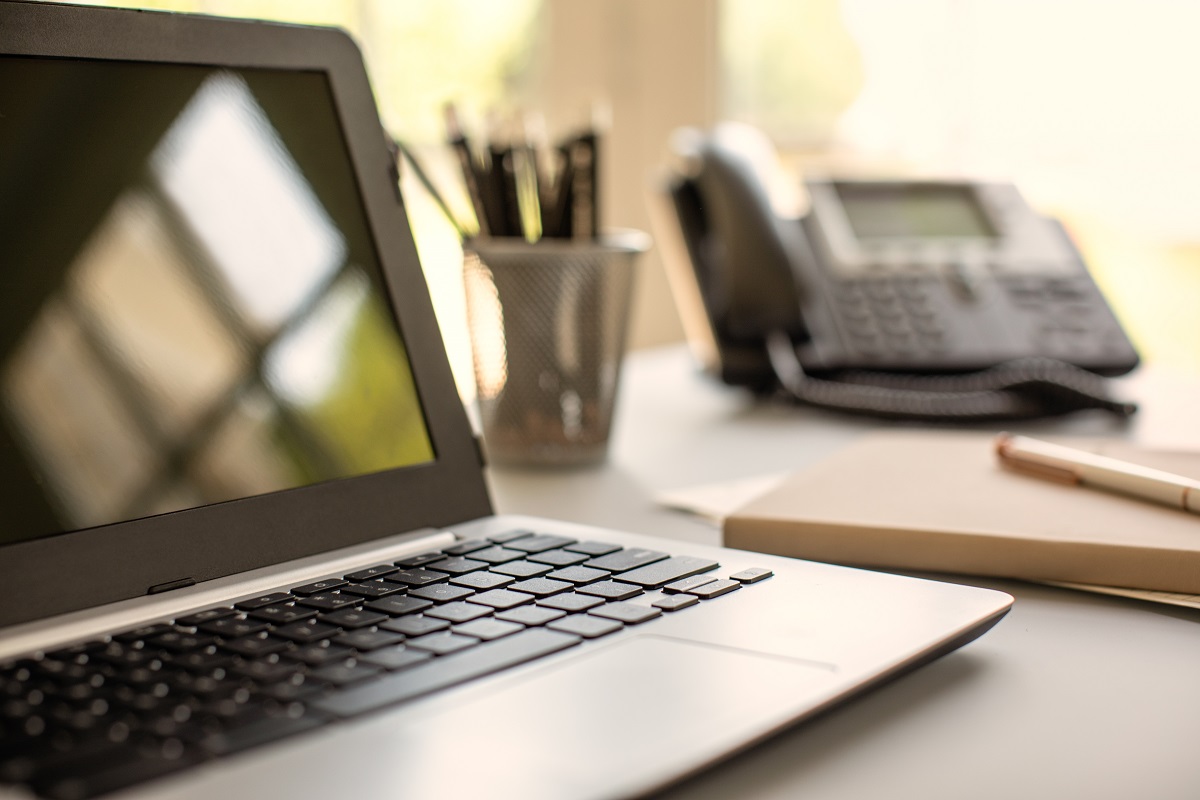 New franchisees will also go through leadership training with Shelly Sun, CEO and founder of BrightStar Care. Being a franchisee herself, Shelly can relate to the concerns and questions new agency owners have, and provide them with best practices and strategies for leading their own teams.
Week 2
You will build upon what you learned in the first week. Additionally, new franchisees will be introduced to our proprietary software system, which includes several different modules, such as scheduling, employee and client records, and more.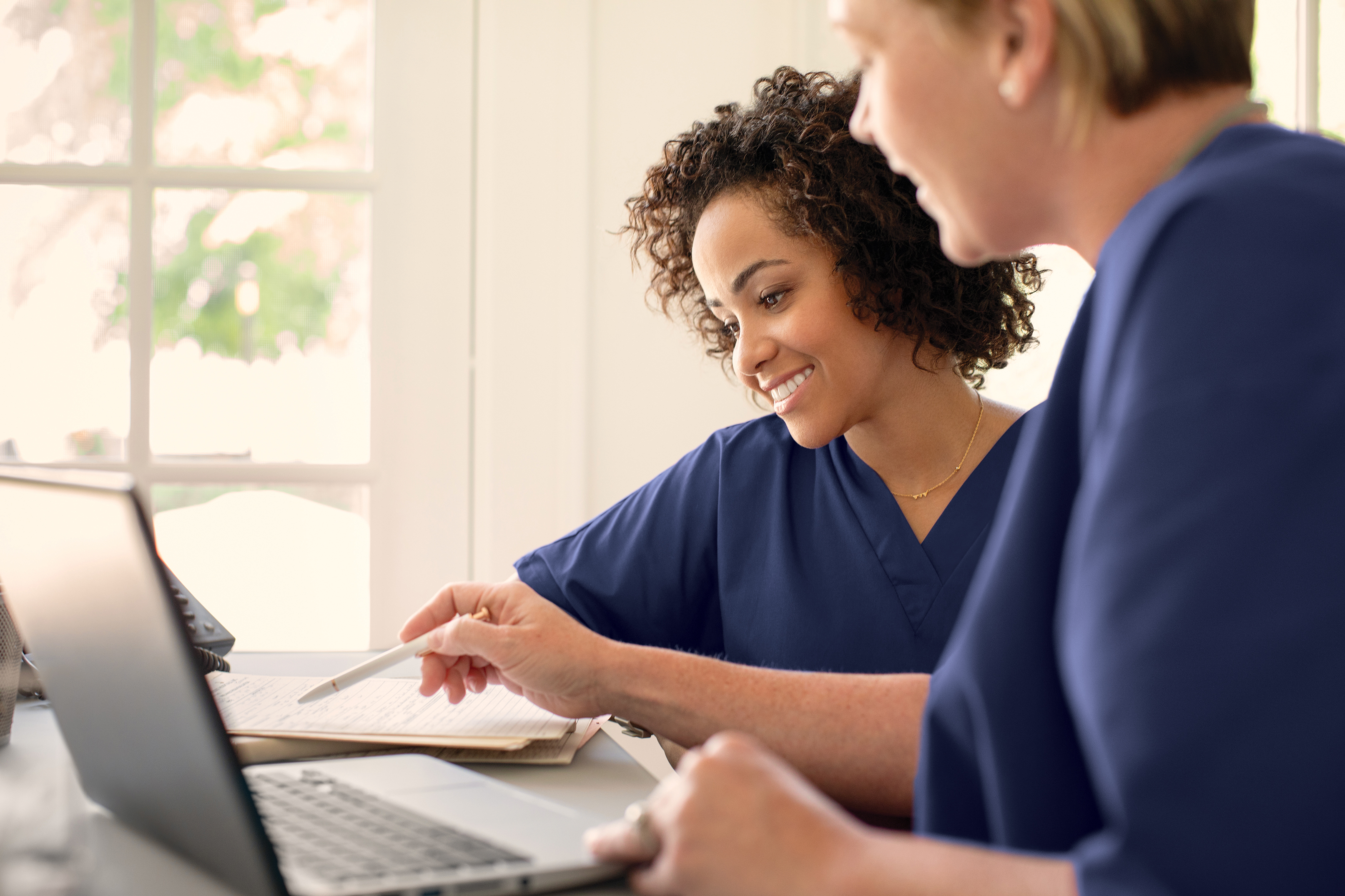 Because interacting with clients and their families is a large part of what franchisees do, you will take part in role-playing sessions. We will simulate a living room visit during which franchisees meet with potential clients and their loved ones to learn what their needs are and to discuss how BrightStar Care can help.
Week 3
In your third and final week of new owner training, you will continue to build on what you've learned in the first two weeks of new owner training. Including leadership, recruiting, marketing, and selling are emphasized because they are an integral part of running a BrightStar Care agency.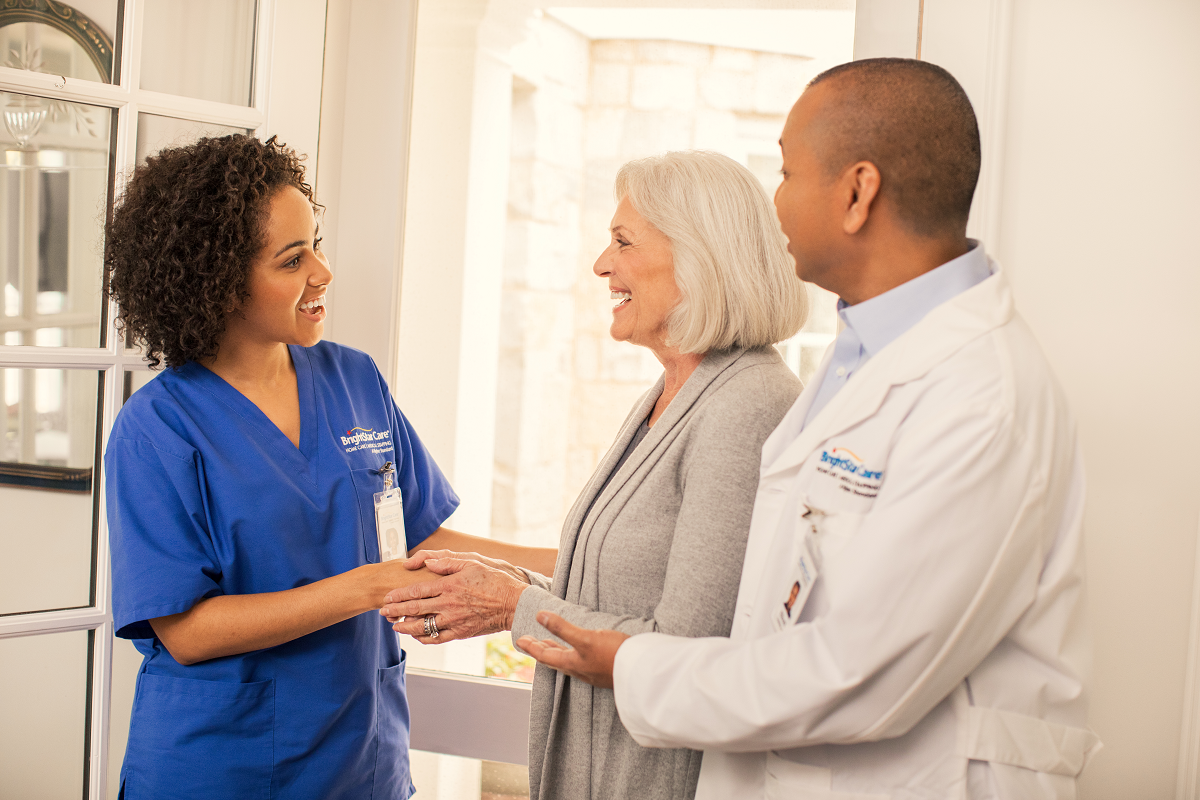 During this time, we also stress the significance of the brand's accreditation through The Joint Commission, which is a key differentiator for us. This is a point you will want to share with potential clients, as well as employees and caregivers. For a record six consecutive years, BrightStar Care has earned the Joint Commission's Enterprise Champion for Quality Award – making us the only home care franchise system to do so. Our Joint Commission accreditation sets us apart from other home care franchises and ensures our franchise partners uphold our brand values and culture for providing the best care.
Get Your Rest and Prepare to Learn … A Lot
Before training begins, we recommend new franchisees be well rested and ready to learn because we have a lot of information to share with you about the BrightStar Care business model. It's an intense three weeks, so all distractions should be put aside during the weeks you are attending training. Franchisee partners should attend training together so that none of the information slips by.
Although the three weeks of new owner training comes to an end, you will receive ongoing support from the BrightStar Care corporate team, including the BrightStart® team, and other support coaches, as well as fellow franchisees. Franchisees often form their own groups and organize meetings to share best practices. Annual national conferences are also ideal times to network with other franchisees and learn new things from them as well as new things from us.