Anyone who owns a business in Las Vegas has likely heard the pithy quip, "I should have opened a frozen yogurt shop."
BrightStar Care franchise owner Becky Torrez obviously did not hear it. In May 2013, she instead opened a home health care agency in the Silver State.
"There's such a huge need with the senior population," said Becky. "There's a void that needs to be filled, and I'm glad I could fill it."
Prior to opening a home care franchise, she'd been an elementary school teacher and stay-at-home mom. Nowhere in her resume was anything resembling business ownership.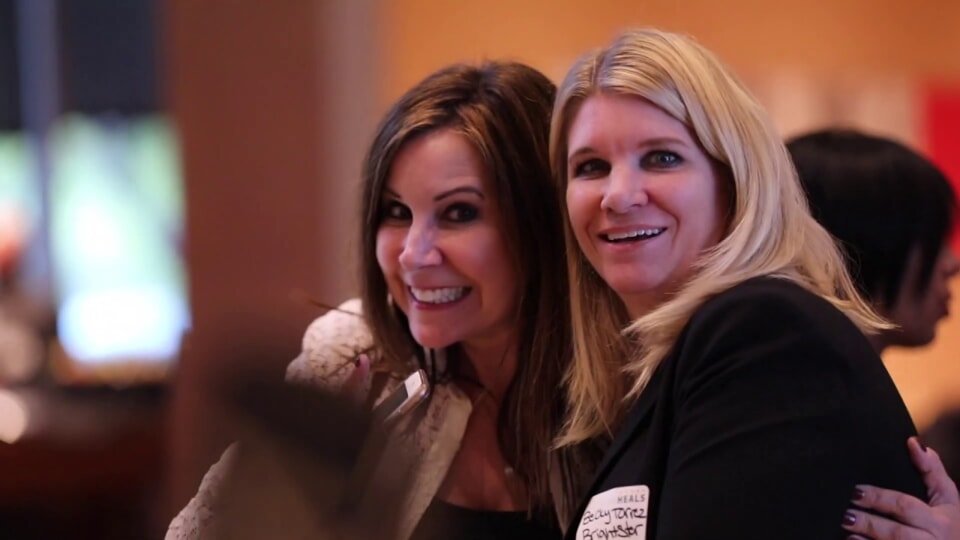 Ironically, Becky attributes her longevity as a home care franchise owner to the fact that she didn't have a background in business ownership or advanced degrees in business management; she trusted completely and held to the BrightStar Care franchise model without question.
"Don't buy into a franchise if you already have all the answers," Becky advises.
More importantly, she's learned what it takes to create the right balance between raising a family and being a female entrepreneur.
Creating a Flexible Work Environment that Spurs a Supportive Culture
According to American Express 2018 State of Women Owned Business Report, only 1.7 percent of female business owners will earn revenue of $1 million.[i]
Becky mentions this fact as a point of pride, but also in retrospect recognizing the challenge of being a female entrepreneur. It's difficult to develop a business culture and operational framework that empowers women to rise above the false dichotomy of motherhood and having a professional career.
One of the most important lessons Becky has learned that she hopes to pass on to her children – her daughter, in particular – is that you don't have to make the compromise between being a career woman or being a mom.
Considering the number of women who work alongside her, Becky has worked diligently to create a strong support network.
"No one has to choose between their family and coming to work," said Becky.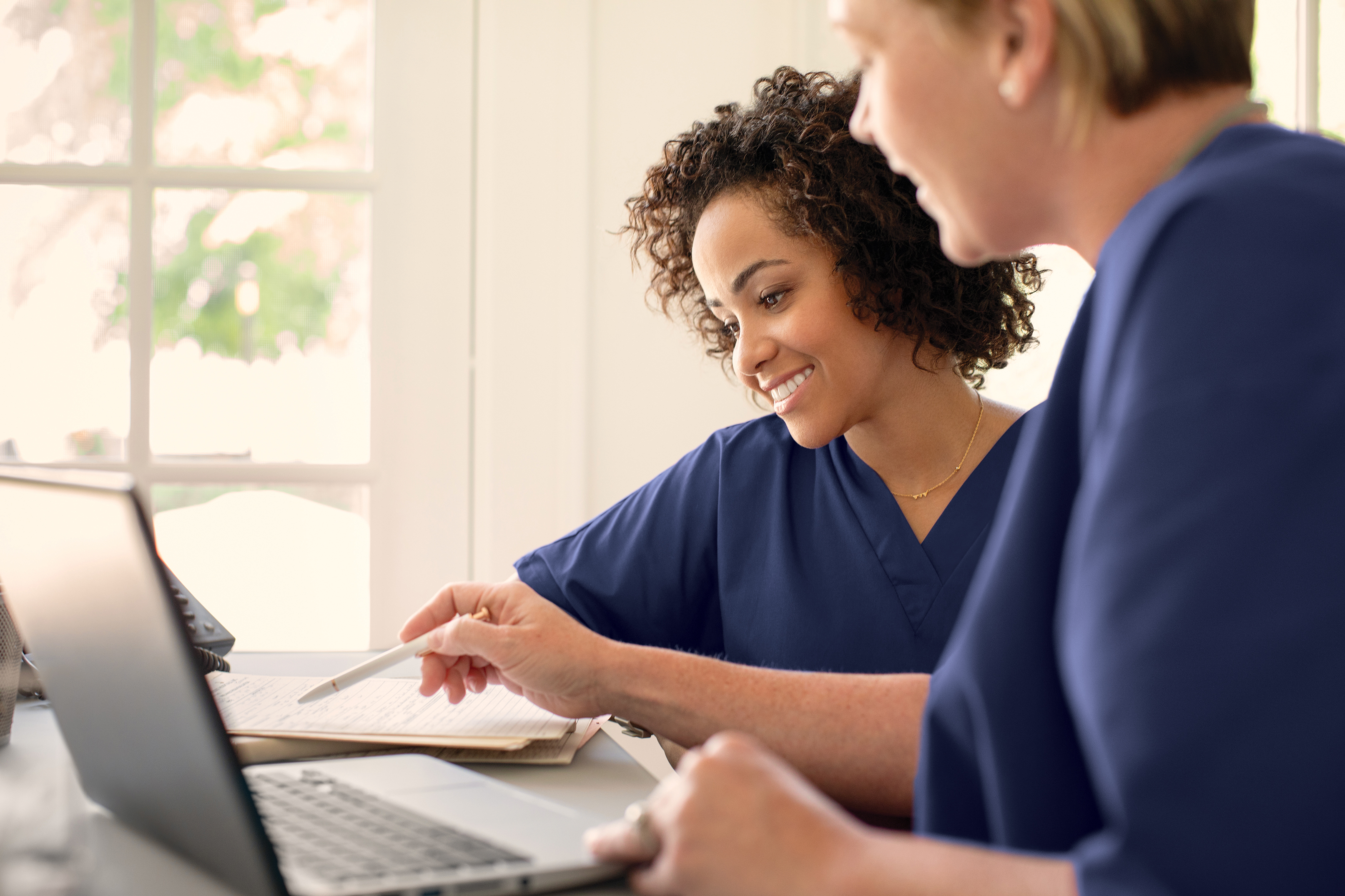 For example, a few months ago, one of her employee's daughter became very sick. Through the flexible work schedule that Becky has established, her employee was able to come into the office and work for five hours and then go back home to work for a few more hours.
"If somebody's kid is in a school play, you're never going to have to miss that because we're very mindful of those types of situations," said Becky.
This policy has led Becky to get the most out of her employees. They're extremely dedicated; if someone has to leave early one day, they'll often come in on the weekend or take work home with them to make sure everything gets done.
The supportive team that Becky has fostered has been fundamental to helping her foster strong family bonds. Although her kids are now older – one is an upperclassmen in high school and another is already away at college – she's never felt the guilt of not being able to be around when they were growing up, which is something many entrepreneurs struggle with.
She's consistently felt that she's been respected by other local business owners as well as the BrightStar Care senior leadership.
"I've never felt that being a female entrepreneur has been a hindrance to me," Becky said.
A Guide to Creating the Right Balance as a Home Health Care Franchise Owner
It's important to remember that not every day is a balancing act between being a mom and a career woman.
There are days when Becky is full-time Mom and others when she's the CEO/entrepreneur focusing on her business. To accomplish this, she's worked hard at setting parameters with her family and herself. That means communicating the fact that when she's at work, she's not going to be able to take 100 phone calls throughout the day about every little issue that pops up. And when she is home, it means dedicating herself to being present with her family and being mindful not to get distracted by her smartphone.
To get to that step, Becky has been highly attentive to the people she surrounds herself with. She looks for people who have the same goals and vision as she does and gives them the tools and guidance to accomplish their objectives.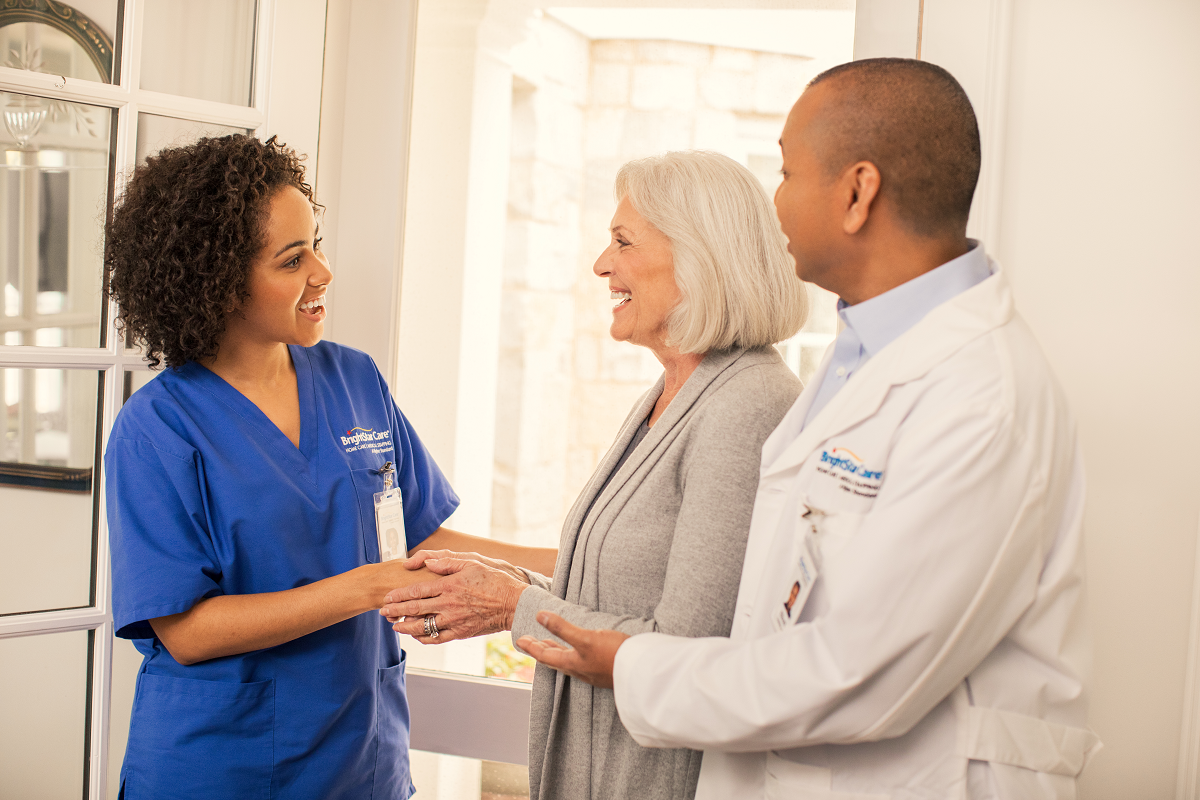 She's also transparent when setting agency-wide goals. For example, she recently let everyone know her BrightStar Care location was aiming for a specific revenue goal. The follow-up to sharing goals is ensuring collective wins are celebrated. She recently took her team out for a spa day as a result of a recent accomplishment.
At the same time, Becky's husband has always been a source of support.
"He's prouder of me than I am of myself," said Becky.
In fact, he was the one with the bright idea of "starting a business."
And finally, Becky also gives a lot of credit to BrightStar Care. The gaps in her background with respect to running a business were readily filled by the initial and ongoing training provided by the corporate team.
"I could never have done this without BrightStar Care's support," Becky said.