Originally published through Business Wire on April 16, 2020
BrightStar Care, a national private duty home care and medical staffing franchise with over 300 locations, is going above and beyond to help franchisees gain access to personal protective equipment (PPE). They announced that they have created a centralized fulfillment center for their franchisees to equip all independently owned and operated BrightStar Care agencies and their staff with necessary PPE. BrightStar Care agencies' nurses and caregivers are on the frontlines providing in-home care and ensuring the most vulnerable population can remain safe at home and out of hospitals. This is another way BrightStar Care is reinforcing their commitment to providing the highest quality of safety and care for clients and caregivers. The personal protective equipment includes gloves, surgical masks, N95 respirator masks, face shields/goggles, hand sanitizer, and gowns. By keeping people at home, BrightStar Care is doing its part to ease the burden on the healthcare system and hospitals when they need it the most.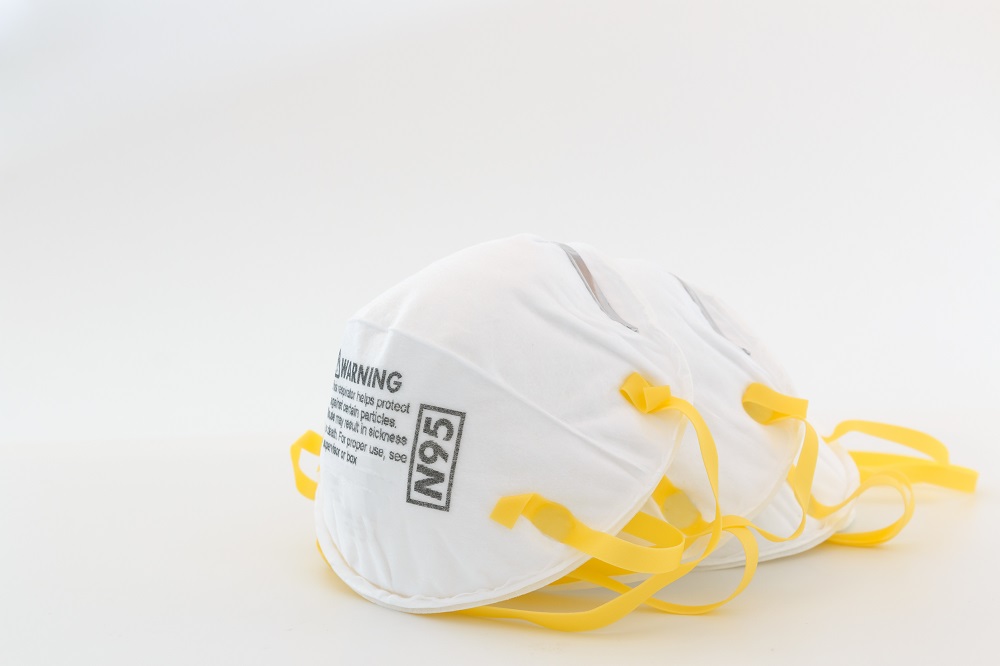 During these unprecedented times, BrightStar Care is following the CDC standards for how to safely care for all clients and is working with both symptomatic and asymptomatic clients. To lower the risk of spread and contamination, caregivers will be separated based on their clients. PPE will be provided to protect caregivers whether they are caring for asymptomatic or in the case of symptomatic patients, they will also be equipped with N95 respirator masks. In addition to the existing programs and protocols in place, BrightStar Care has developed a complete Respirator Program, education and safety training to ensure the highest levels of safety during this pandemic — and has made adjustments to their proprietary technology to provide screening questionnaires for caregivers and nurses to ensure they are fit and healthy to care for clients. If a staff member does not pass screening questionnaires, they will not be allowed to enter the client's home and provide care.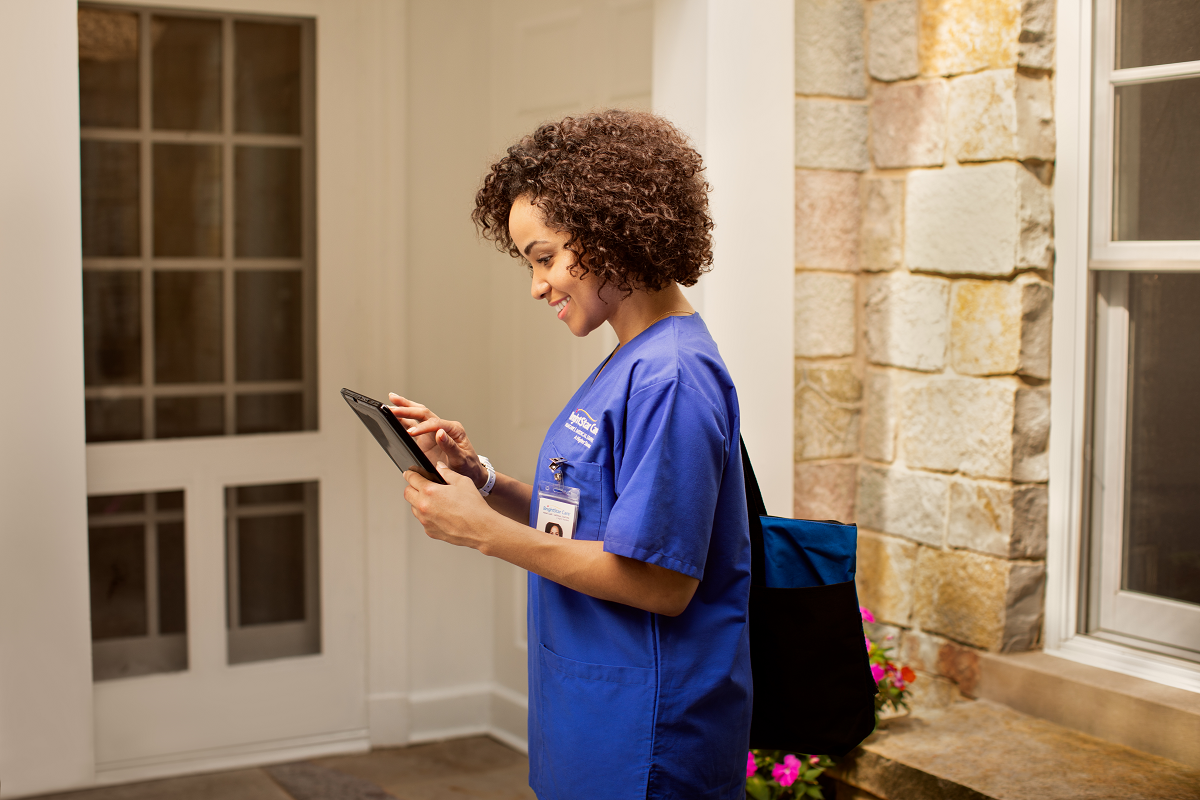 As BrightStar Care's independently owned and operated agencies are accredited by The Joint Commission, they continue to provide a higher standard of quality care, and their team of professional caregivers follow the highest standards for infection control and patient safety. The accreditation and BrightStar Care's ongoing commitment to quality continues to be one of the main reasons why they continue to elevate their standards to protect the most vulnerable population in the country, as well as 20,000 caregivers and 4,000 nurses employed by local BrightStar Care franchise locations.
"We're ready to go above and beyond to ensure the safety of our agencies' clients and caregivers, and that's what we've been focused on for the last few weeks. At BrightStar Care we equip our nurses and caregivers with the highest level of training possible, along with necessary PPE so that they can feel confident and safe when they care for their clients," said Shelly Sun, CEO and founder of BrightStar Care. "We look forward to continuing to deliver high-quality care to the most at-risk demographics and those entrusted in our care in these current times. We are committed to doing our part in keeping our clients safe at home in order to ease the burden on our healthcare system and hospitals. Of course, we couldn't do it without our front-line heroes, and we thank our nurses and caregivers for their service, dedication and passion."
If you're interested in learning about franchise opportunities with BrightStar Care, download our free franchise brochure here.