When a family's loved one is in need of home health care, it can be a scary and overwhelming time for everyone involved. Many family members may not even know exactly what type of care their loved one needs and where to begin in their search for help.
At BrightStar Care, we make the transition to home health care easy. As the industry's leading home health care agency, we know how to accommodate nearly any home care need and always hold ourselves to our promise of providing A Higher Standard of care for every client.
Here's how home health care with BrightStar Care works.
A Personalized Plan of Home Care
When a client is in need of home care, one of the first things you're going to do as a BrightStar Care franchisee is to schedule a living room visit. Here, you, your specially-trained Director of Nursing, who is a Registered Nurse, and a caregiver will begin BrightStar Care's clinical approach to determining what form of home care is best for each particular client.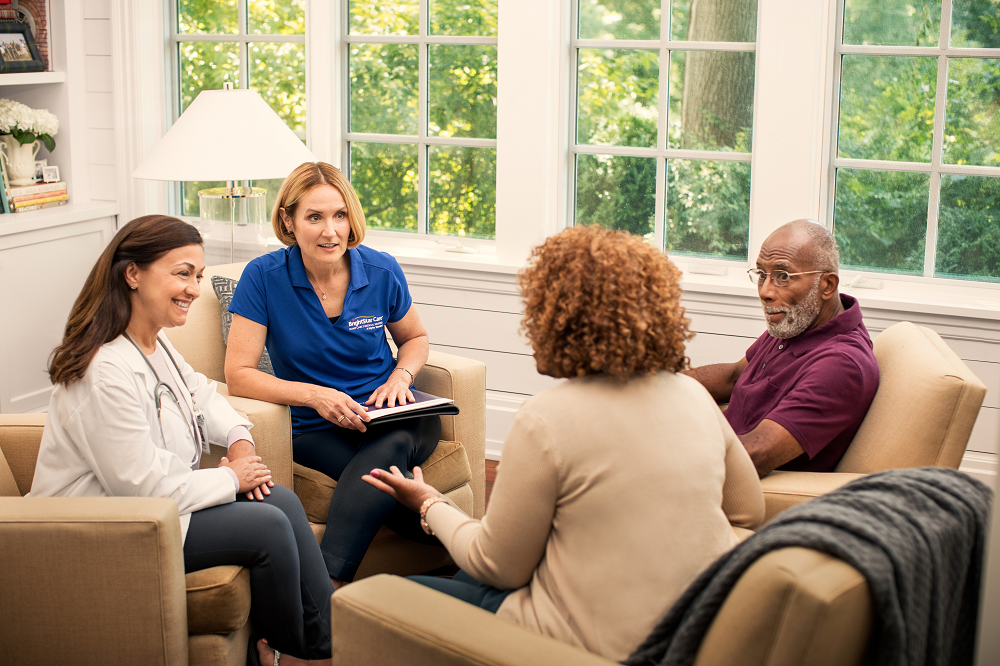 Since we offer a Full Continuum of Care to our clients of any age, you may be providing any of the following forms of home care, among others:
24-hour care
Alzheimer's, dementia and other neurological-centric care
Wound care
Hospice care
Disability care
After a comprehensive discussion of a client's unique needs and situation, you will ensure that every nurse and caregiver that interacts with that client is the ideal, most qualified and compassionate person for the job.
Forming a Financial Strategy
The next step in the home health care process is determining a financial strategy of payment that works for both you and your clients. Finding the right payment plan can be confusing, as different payment sources and insurance policies only cover certain services.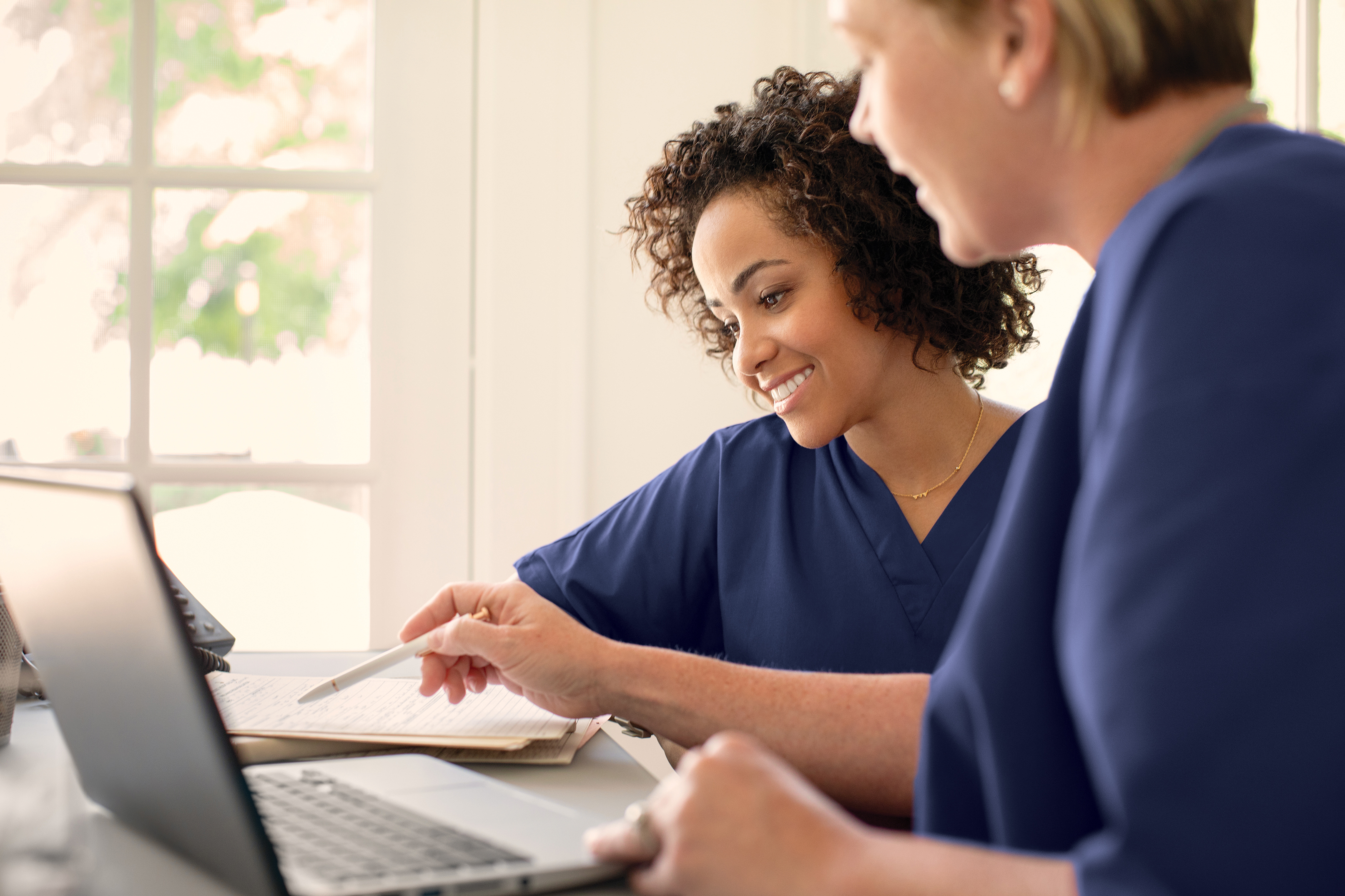 At BrightStar Care, we make this step easy on our clients by encouraging them to call their local BrightStar Care franchise to have someone walk them through their options. Some of these options may include private pay, long-term care insurance or private health insurance.
Providing A Higher Standard of In-Home Care
As a BrightStar Care franchisee, you have the benefit of owning a franchise of one of the most respected brands in the home health care industry.
Our award-winning home care starts with the caregivers you hire. Once a caregiver has passed your rigorous screening and hiring process, the next step is deciding who cares for which clients and when.
At BrightStar Care, franchise owners rely on proprietary technology to schedule and pay their caregivers. With GPS tracking of caregivers' locations during their scheduled work hours, you can ensure your clients are always taken care of by BrightStar Care caregivers and other providers. By automating how you schedule caregivers, you can better control your agency's operations and client satisfaction.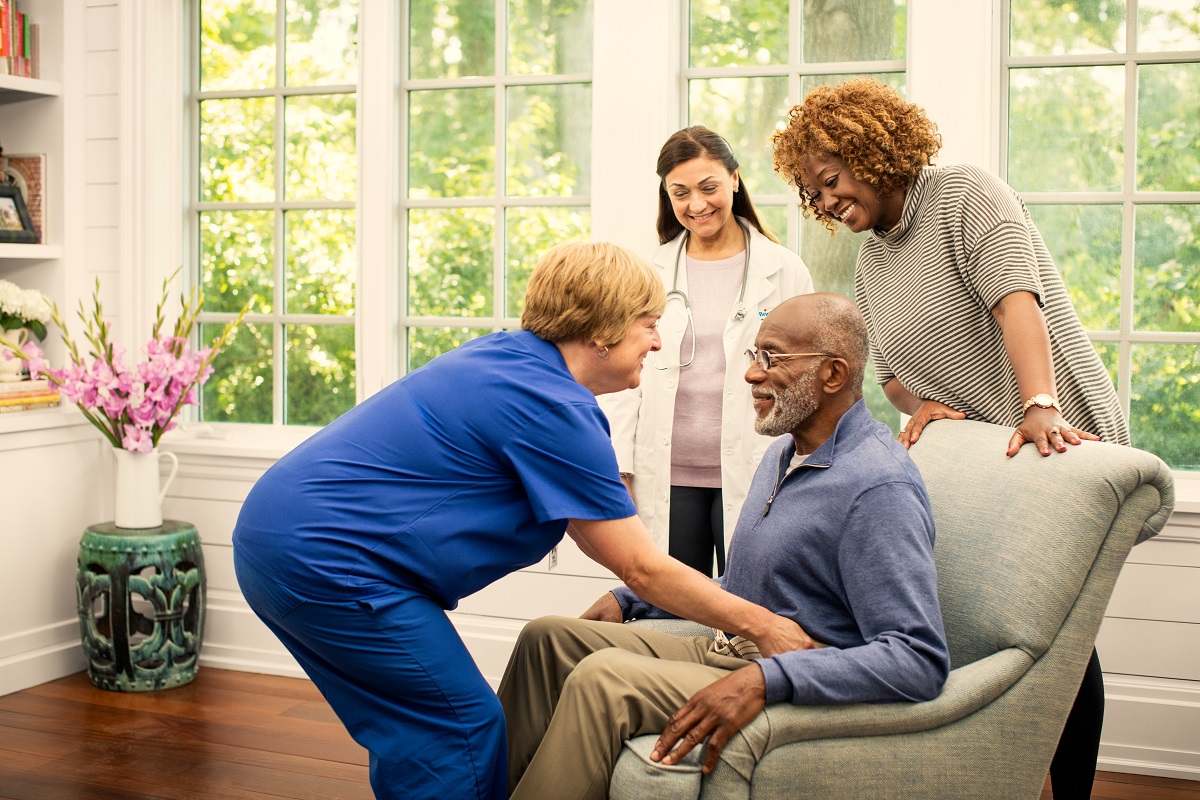 Giving your community the gift of home health care is not only a smart business decision given the booming market, but it is also a fulfilling career path for those looking to make a difference with their business ownership.
When it comes to health care, we know that families demand nothing less than extraordinary care for their loved ones, and that's what you can give them as a BrightStar Care franchisee.
Do you want to help give the gift of home health care to your community? Download our franchise report here!