While traveling in January, Matt Perreault came across an in-flight magazine article advertising franchising opportunities. He became intrigued, and he and his wife, Amanda began to explore franchise concepts within the health care space.
The Perreaults wanted to create a business they were passionate about – one that not only allowed them to call the shots but also provided an opportunity to create a family legacy for their four children. As they researched their options, home healthcare – and eventually BrightStar Care – emerged as a front-runner.
"BrightStar Care rose to the top because of their wider variety of offerings and solutions for all sorts of homecare needs – including skilled care," said Matt.
Family Ties to Create a Successful Partnership
The Perreaults were already accomplished in their own careers - Matt is part owner of a large certified public accountancy firm and Amanda spent more than a decade in medical sales in Silicon Valley. So, as they did their due diligence, they wanted to make certain they were investing in a premier home care franchise brand.
Matt and Amanda spoke with BrightStar Care franchisees from coast to coast. Although each franchisee they spoke with was frank about the effort required to successfully operate a home health care agency like BrightStar Care, the people they spoke with also conveyed sincere passion and excitement about the support they received from the corporate team and the proven model that BrightStar Care offers. Matt and Amanda were immediately sold and decided to reach out to Amanda's twin sister and brother-in-law Alana and Nic Gay to see if they wanted to form a partnership.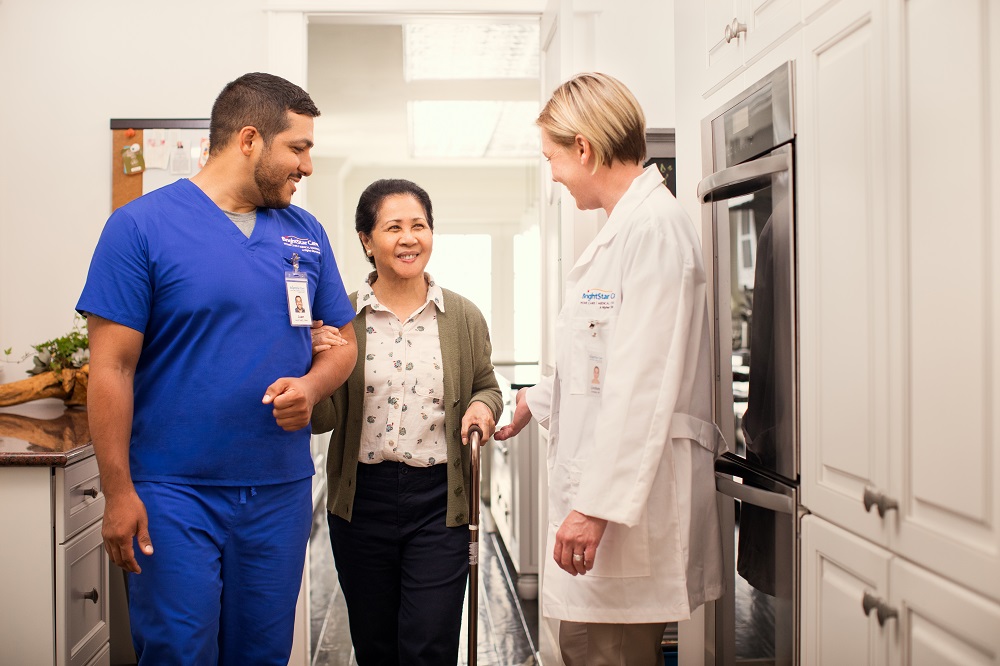 "When we discussed the BrightStar franchise idea with Alana and Nic, we all immediately saw the vision and decided to go 50/50 on ownership and launch a new BrightStar location in Fremont, California," explained Matt. "As a whole, we were confident we had the leadership ability to meet all of our community's needs for home healthcare."
Alana and Nic both have extensive experience in the health care industry in Northern California. While Nic is an orthopedic surgeon and founder of a medical technology start-up, Alana has managed and grown multiple ambulatory healthcare ventures for the past ten years.
"When we're not serving our patients' needs, we spend time with our newborn son, Ty," explained Alana. "We're beyond thrilled to have our family serving others and giving back to the community."
Giving Back and Improving Lives
While Alana and Nic are busy with their healthcare business, running a BrightStar franchise and family, Matt and Amanda are actively doing their part to better each member of the community.
Not only are they actively involved within their local church, but are also involved in community outreach programs for underprivileged youth community members and families, including Project Shoebox, Meaningful Life International and San Francisco City Impact. In addition to their BrightStar Care ownership, Matt and Amanda hope to open an orphanage in the future to further support community members in need.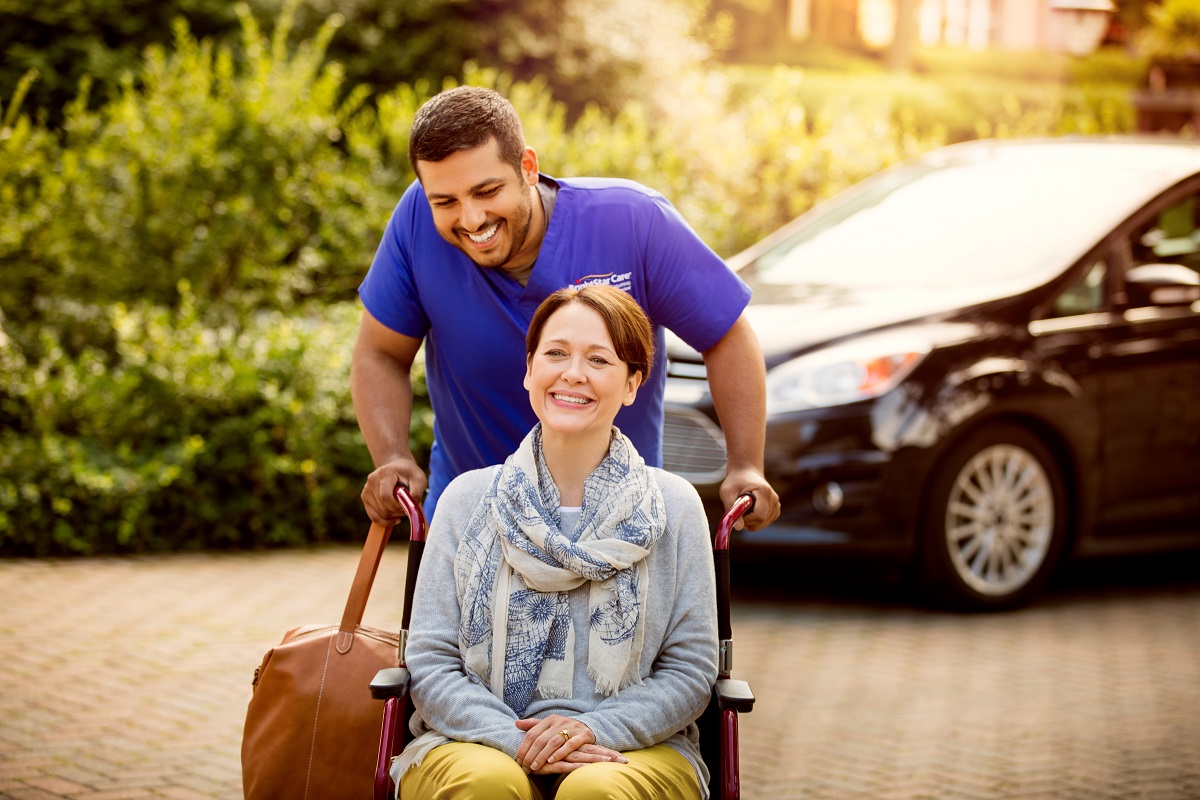 The Perreaults and Gays officially opened their BrightStar location on Sept. 23, 2020, and thanks to a combination of medical backgrounds, healthcare experience and love for serving others, Fremont, California is getting the highest standard of home health care on the market.