Being a home care franchise owner requires more than just knowing how to run a business. The decisions franchisees make can directly affect people's lives and wellbeing.
That's why BrightStar Care franchisees are not only smart business owners, but they are also compassionate, caring individuals who want to make a difference through their business ownership. Our franchisees are the backbone of BrightStar Care, inspiring their teams to bring A Higher Standard of care to communities around the country every day.
Here's exactly what we look for in a BrightStar Care franchisee:
A Higher Standard of Compassion
A home health care agency is different from typical franchises. Owning a home health care franchise demands the highest amount of character and compassion possible from a franchise owner.
When families approach a home care agency on behalf of their loved one, they're often concerned, stressed and scared. Not only do they need someone to help them that they trust with decision-making, but also someone who genuinely cares about their loved one.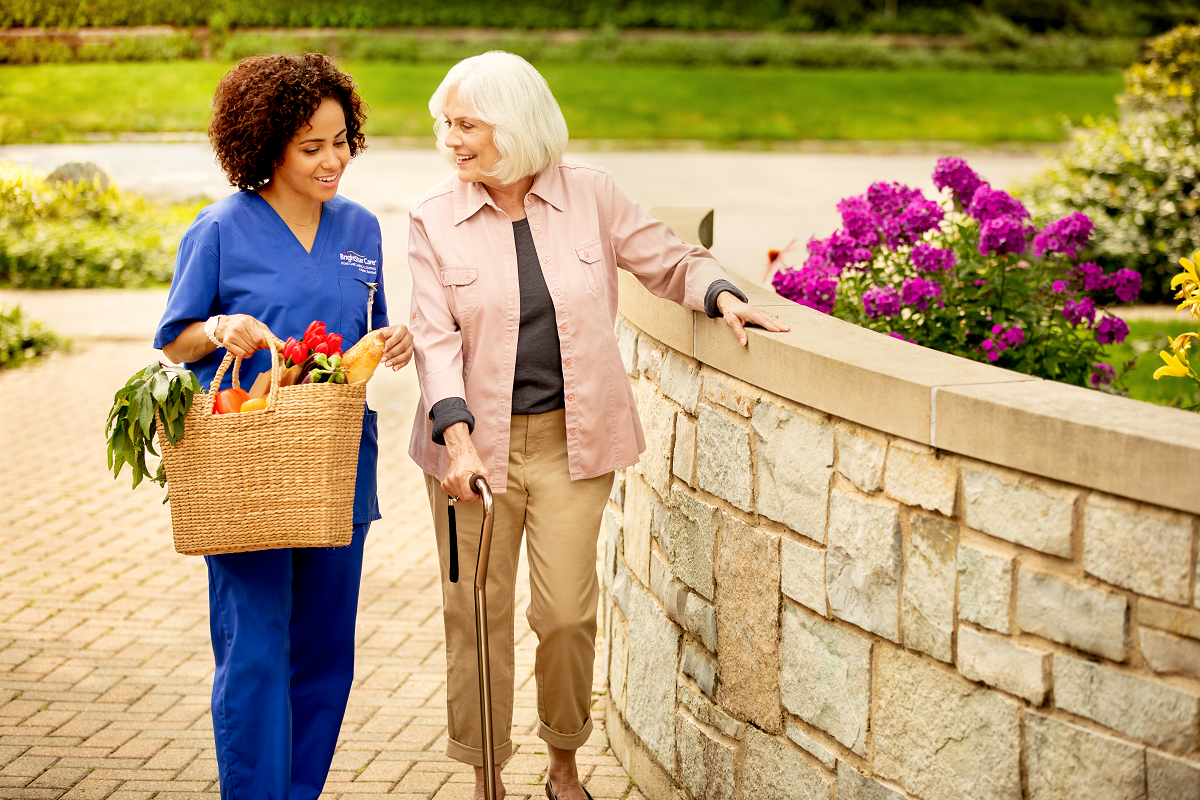 At BrightStar Care, our franchisees care about their clients as people – they are far more than just a client. Over the course of clients' relationship with BrightStar Care, our franchisees and their teams often develop a deep closeness with clients that is unique to home health care.
That's why we only settle for the highest standard of compassion among our franchisees – we can help them with the rest.
The biggest advantage franchising offers is being able to start your own business within a proven model and structure. For franchisees new to the health care industry, this is especially valuable. As a BrightStar Care franchisee, you will need to hire skilled care professionals, such as a Director of Nursing, who know the ins-and-outs of home health care. This allows you to focus on running your business smoothly and building it stronger and stronger with the help of our on-going support.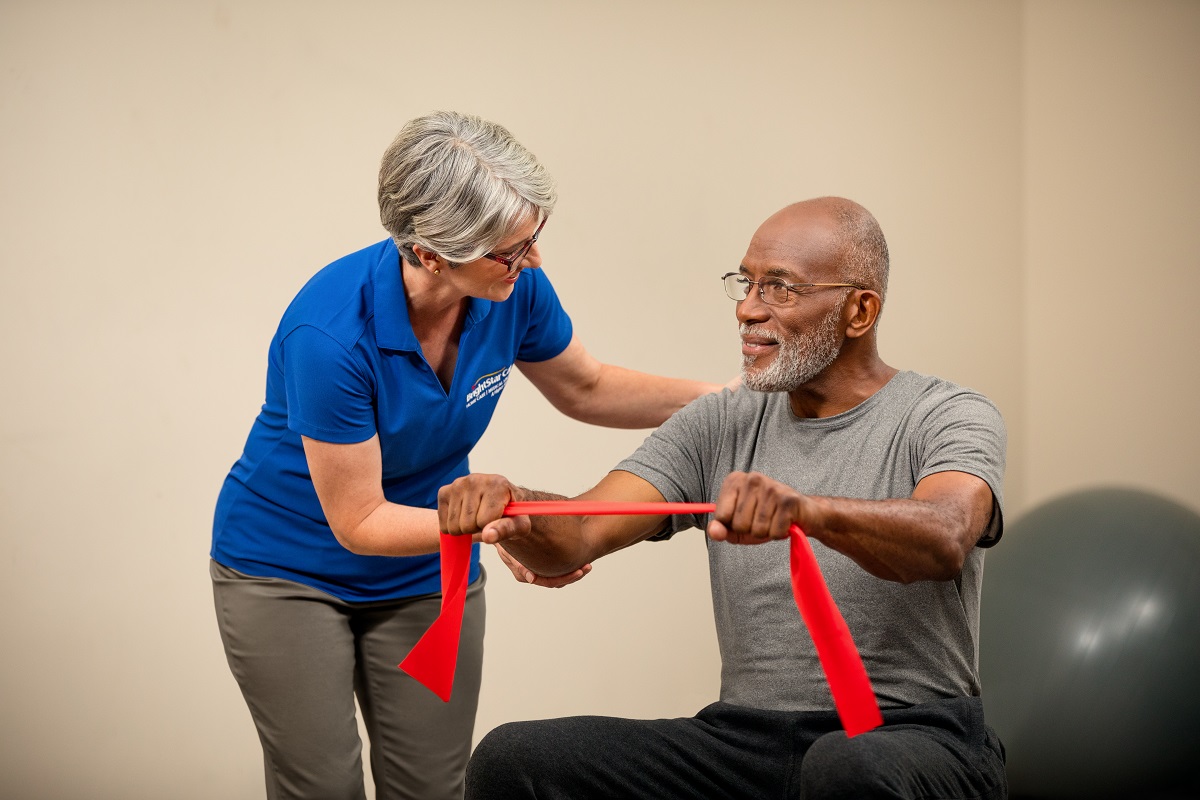 Proven Business Acumen
While compassion is first and foremost what we look for in a BrightStar Care franchisee, we know running a business also requires experience. As with any entrepreneur, it benefits our franchisees to not only know how to run a business but have also proven they can do it.
When it comes to franchising, a potential franchisee's  track record is our strongest indicator as to whether or not moving forward in the application process will be mutually beneficial. The ideal BrightStar Care franchisee candidate will have at least $200,000 in liquid assets, with an initial investment ranging anywhere from $93,048 to $154,307.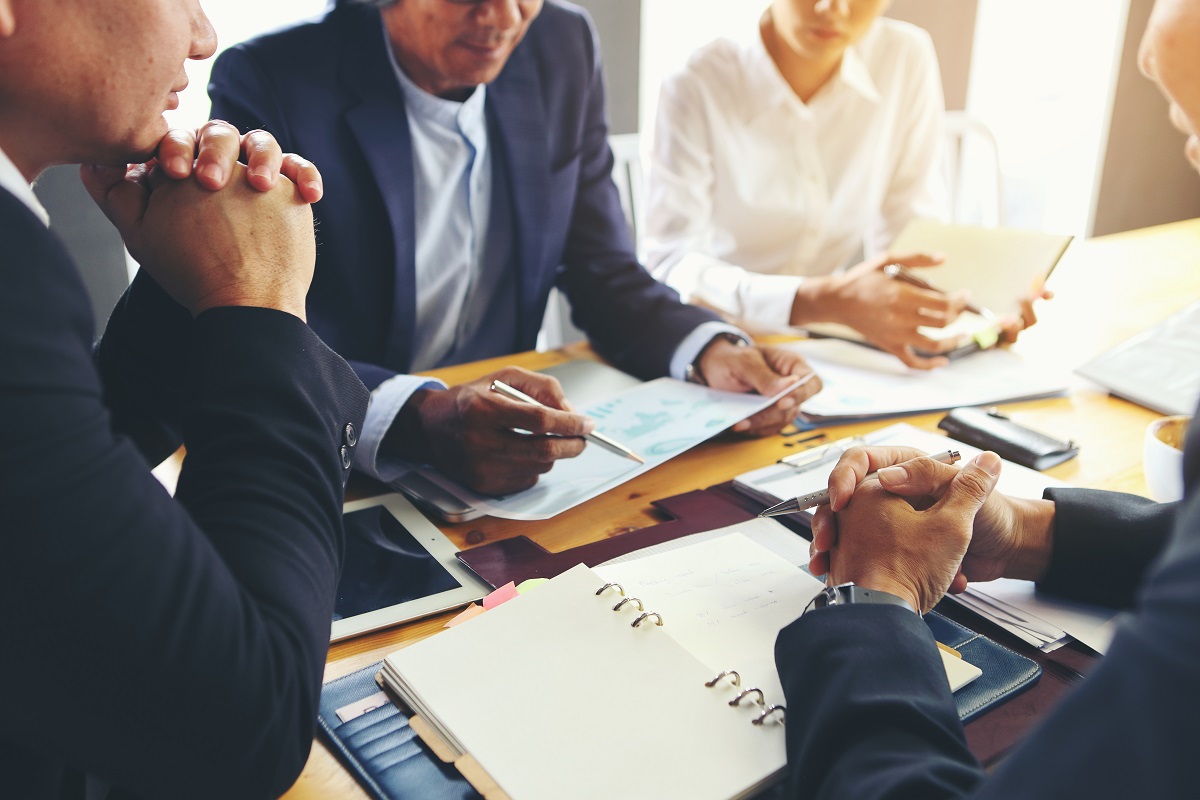 While we look for candidates with a track record of business experience, we do not require applicants to have any previous experience in the medical field. Rather, we seek out empathetic and inspired leaders to join our home health care franchise family.
Our job at BrightStar Care is to grow our network of franchise owners so they can improve the lives of their clients by bringing A Higher Standard of care to their communities.
Are you interested in becoming our next BrightStar Care franchisee? Contact us today!