The home health care industry has rarely gotten more attention than it has been getting the past couple of years. With a record number of people aging and in need of around-the-clock assistance, home health care agencies are poised to grow.
As the leading home health care franchise, BrightStar Care has never been better positioned in this rapidly evolving and in-demand industry than we are now. Shelly Sun, BrightStar Care founder and CEO, has been making the media rounds, sharing her outlook on the home health care industry and the role BrightStar Care plays.
Here's what she has to say about four home health care developments BrightStar Care is focusing on in 2020:
1. Emphasizing Emotional Intelligence
When it comes to running a home health care business, emotional intelligence is paramount. You are dealing with people's well-being, and seeking an understanding of their feelings and motivations are essential to providing A Higher Standard of care.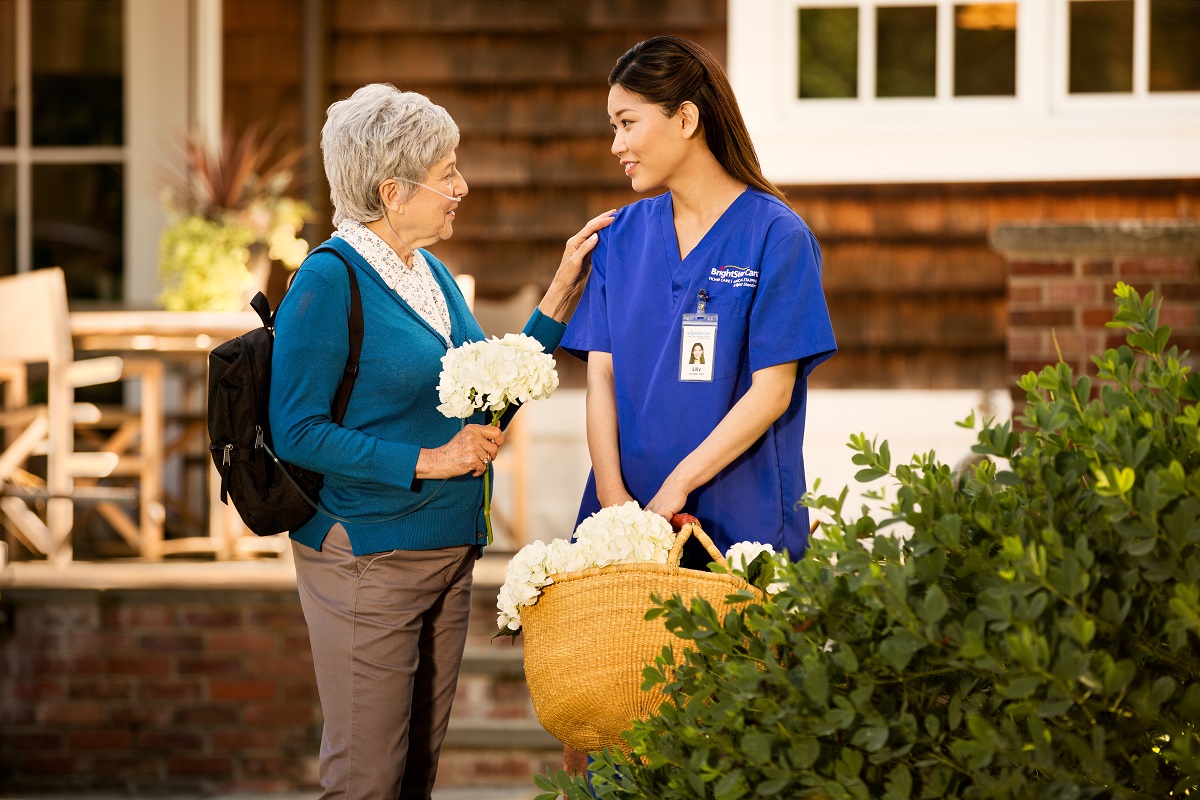 Emphasizing emotional intelligence is becoming increasingly more of a focus across all service industries. It's important to understand the "why" behind people's decisions and try to see from their perspectives to achieve the highest level of service.
2. Building More Senior Living Communities
At BrightStar Care, we know aging comes with an increasing number of challenges as time passes. Many of our elderly clients eventually progress to needing more acute care that is beyond personal care. In this case, they usually ask us for a referral to a senior living community.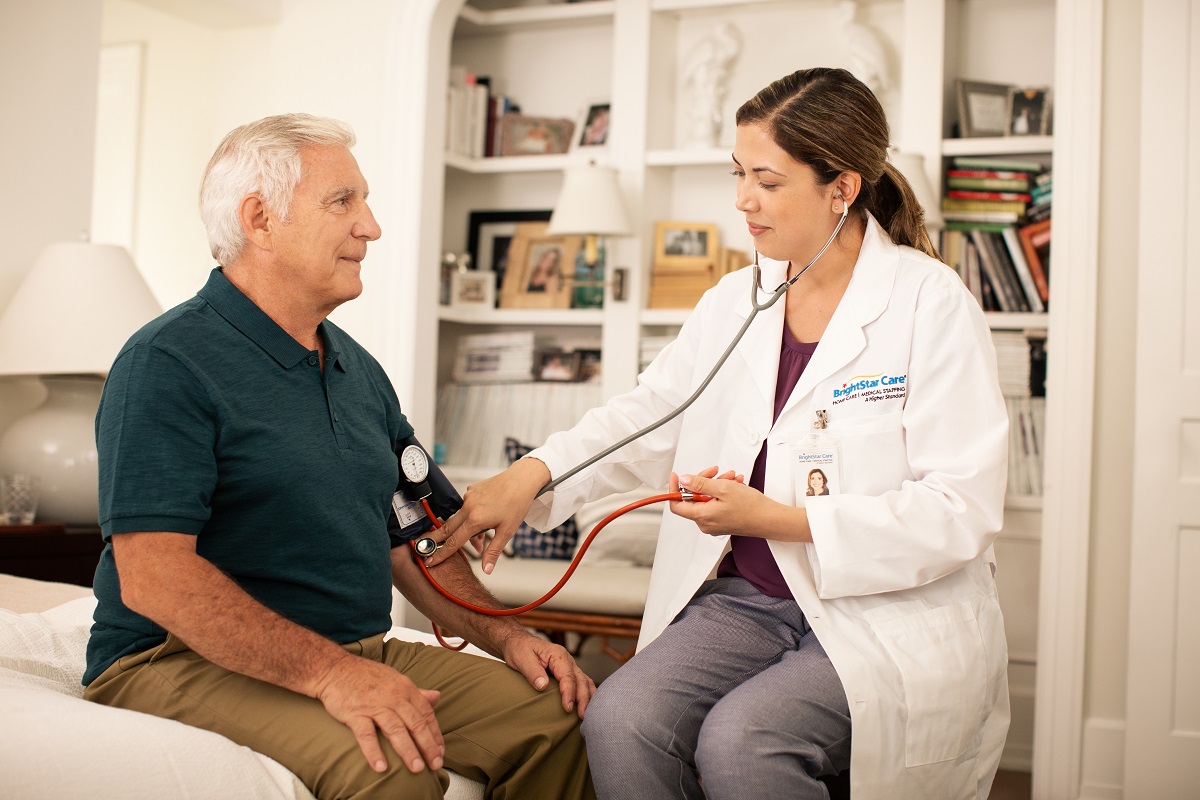 Rather than referring those clients – with whom we've developed a deep connection and level of trust – to another organization where they must rebuild that trust and comfort, we are steadily opening more BrightStar Care Senior Living Communities. These are homelike communities with 35 to 45 rooms, specializing in advanced assisted care and memory loss.
This allows the clients we care about and who trust us to remain with BrightStar Care throughout their health care journey.
3. Keeping Employees Happy and Motivated
Any business is only as good as its employees. When it comes to a service-based enterprise, that principle is even truer.
As a home health care agency, BrightStar Care's caregivers are the most important component of our business model. They interact with our clients face-to-face every day. They are the real-world ambassadors for our brand and show our clients the Higher Standard of care that we preach.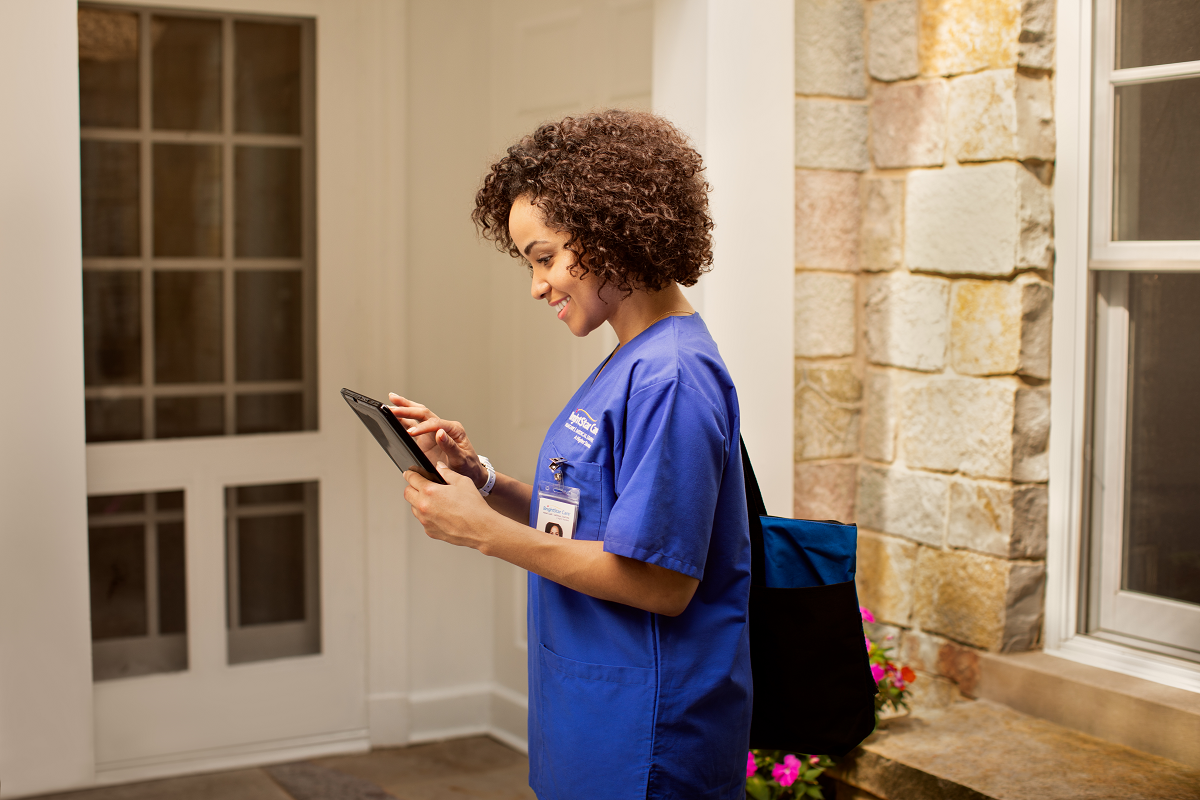 That's why it is essential to make sure all members of our BrightStar Care team feel appreciated, motivated and fulfilled in their work every day. From consistent innovation to flexibility, there are a number of ways to ensure BrightStar Care employees are content.
4. PDGM Means More Home Health Care Business
The Patient-Driven Groupings Model (PDGM) is expected to shake up the home health care industry – likely resulting in more community-based referrals for home health care agencies. However, reimbursements to home health care agencies is generally higher with health system referrals.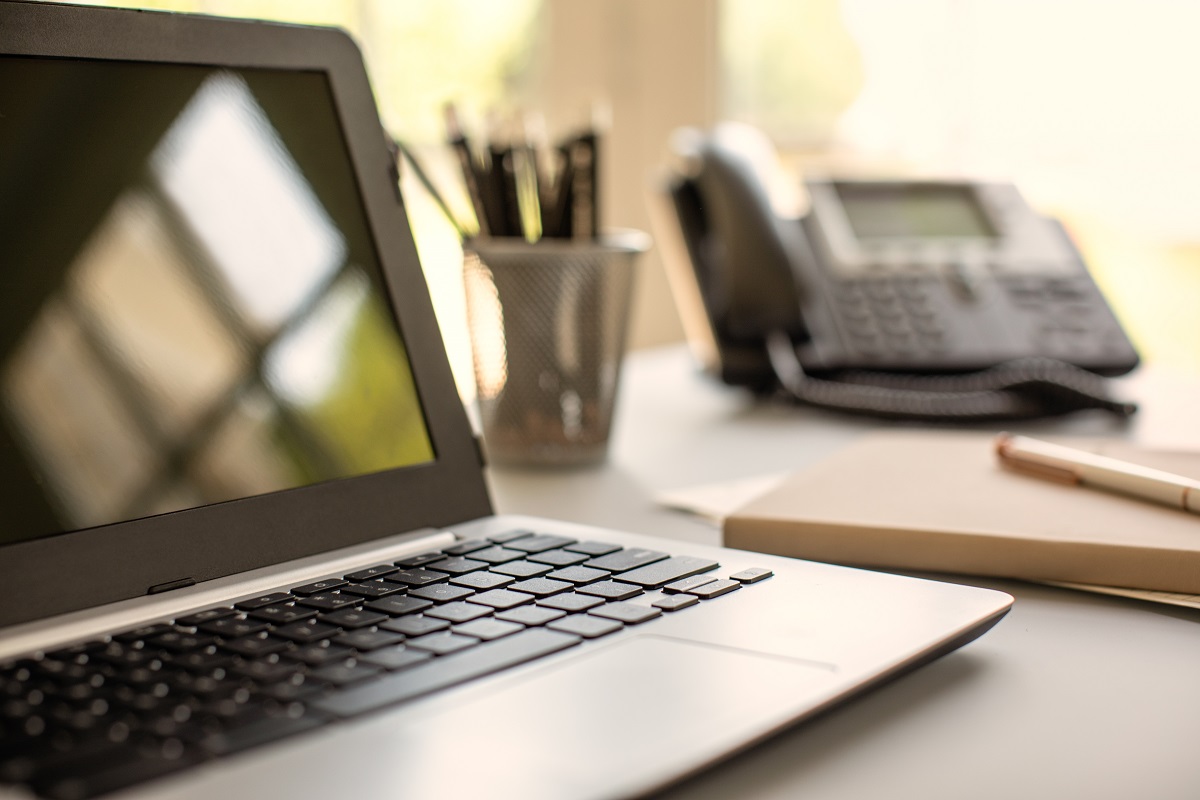 At BrightStar Care, about 50 to 60 percent of our referrals are through word-of-mouth and 20 to 30 percent come from hospitals and skilled nursing facilities.
As PDGM ramps up, BrightStar Care is preparing for a bump in business from an increase in partnerships with hospitals and health systems.
Franchise Opportunities with BrightStar Care