It's no secret that home health care is on the rise, at least in part due to the aging baby boomer generation[i]. Home care is one of the hottest topics in the health care industry, and medical experts are quickly beginning to see how an increase in skilled in-home care may be one of the best solutions to provide what the rapidly retiring baby boomer generation needs.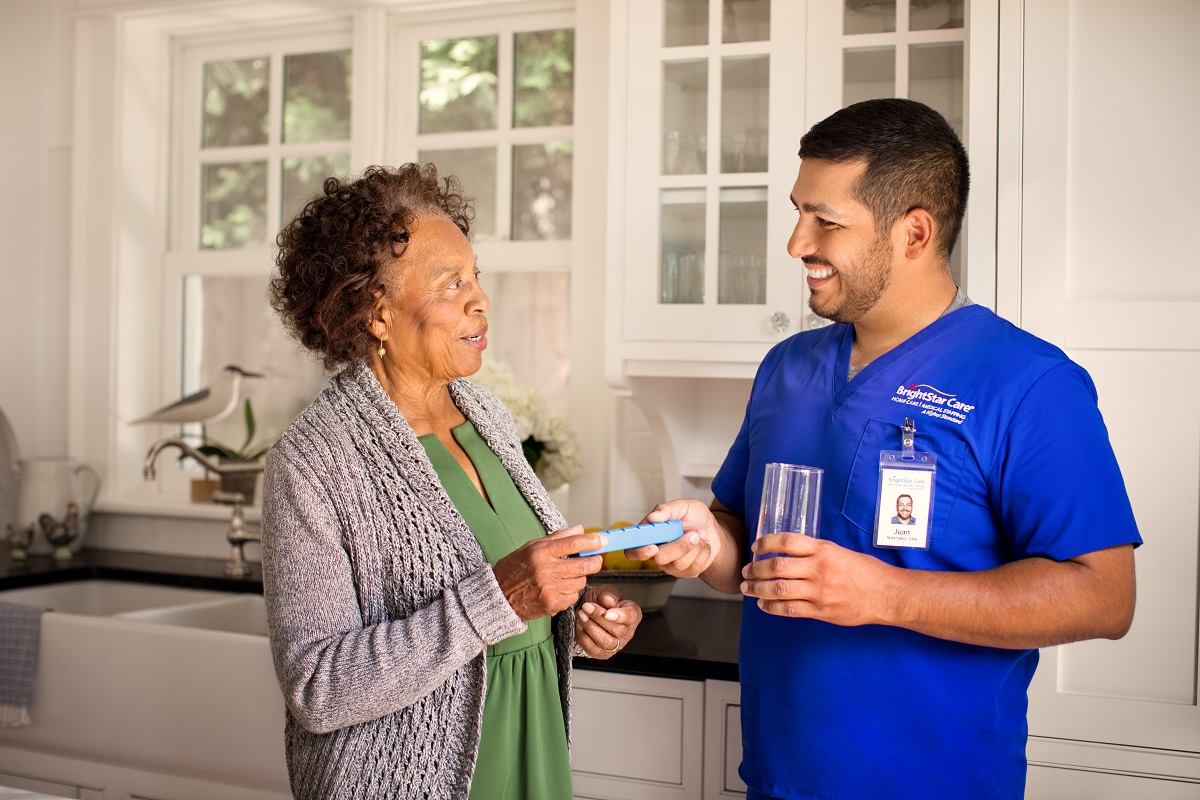 Likewise, consumers are increasingly considering home care as a more affordable and personal form of around-the-clock care than an extended stay in a hospital, nursing home or senior living community. With the awareness and reputation of home health care agencies strengthening, industry leaders such as BrightStar Care are set to benefit.
Here's what consumers think of home health care.
More Affordable Care
Anyone who has experienced a long stay in a hospital knows how expensive those nights become. For many patients and families, the cost of long-term hospital treatment simply isn't financially feasible. When it comes to caring for an elderly loved one, many families depend on nursing homes; however, they can be among the most expensive options for geriatric care[ii].
That's why people are turning to home health care agencies such as BrightStar Care. Home care is considered a more affordable alternative to an extended residency in a hospital or nursing home.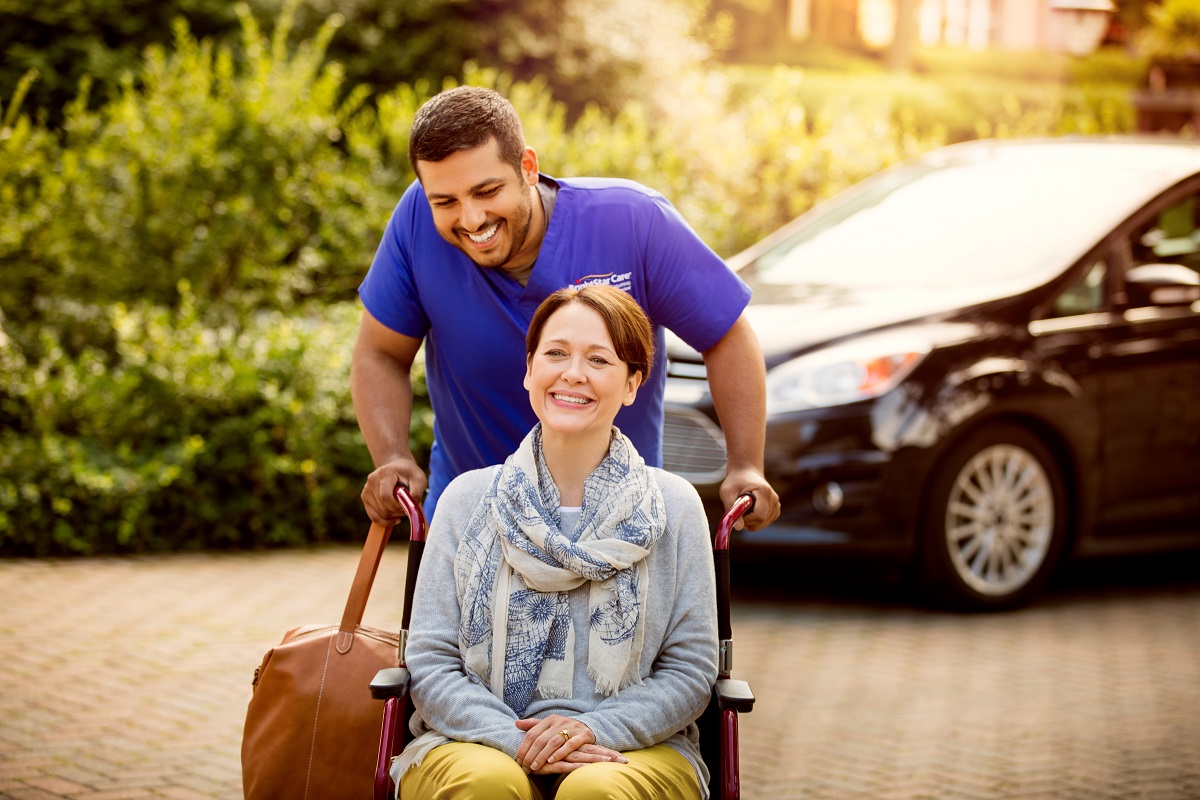 Not only do many home care options save families money, but they also allow those families to more easily spend more time together.
Patients Want to Spend Final Days at Home
When it comes time for families to have the difficult discussion of hospice care for a loved one who may no longer be in the condition to fully understand or articulate their situation, emotions can run high. Often, it is left up to family members to make difficult decisions.
Studies show that 80 percent of Americans would prefer to spend their final days at home[iii]. End-of-life care with a home health care agency is the option an increasing number of people want, and it's easy to understand why. Spending your final days at home is much more comforting and personal than spending your days in a hospital room.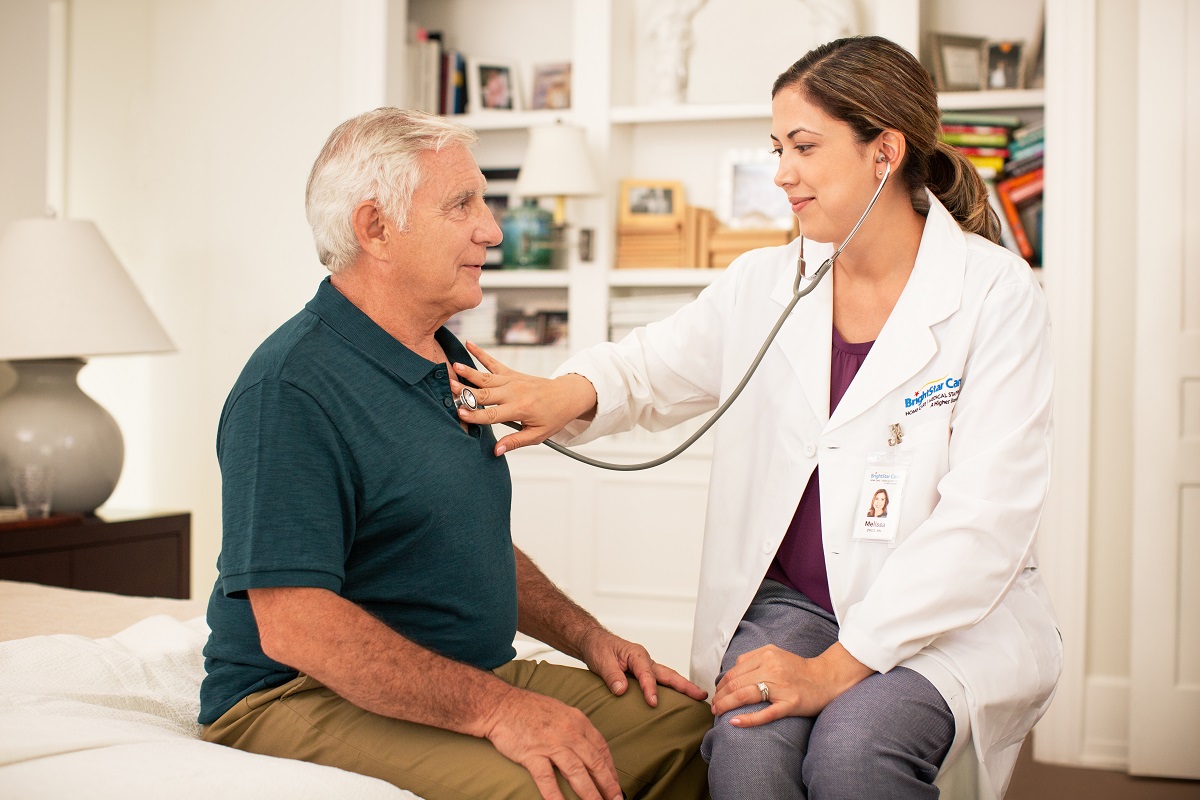 Not only is it less stressful for patients, but also the family and friends of the patient. Visiting your loved one in their own home is infinitely more calming during those stressful times than searching through the endless halls of a hospital to find the right room and being surrounded by medical equipment and other patients.
As a BrightStar Care franchise owner, you can bring A Higher Standard of home care to your community. Franchisees offer patients and families the comfort and affordability of health care at the highest level in their own homes.
Do you want to learn more about franchising with BrightStar Care? Contact us today.
---
[i]https://www.census.gov/library/stories/2019/12/by-2030-all-baby-boomers-will-be-age-65-or-older.html
[ii]https://www.homecaredaily.com/2019/02/26/the-perception-of-home-health-care-has-changed-in-recent-years-for-the-better/
[iii]https://palliative.stanford.edu/home-hospice-home-care-of-the-dying-patient/where-do-americans-die/