After working in Corporate America for over 30 years, Denver-native Steve Vogel was ready to take his future into his own hands.
Having worked at large companies like Microsoft and Verizon doing logistics, supply chain management, business development and operations management and later working in IT for 14 years, Steve was well-versed in the world of technology.
"I enjoyed my work, but I was eager to do something meaningful with my career, and I wanted to control my own destiny," he explained.
LEARNING OF THE NEED FOR HOME CARE
Steve was first introduced to the world of home health care about six years ago after his mom fell and got a hairline fracture in her hip.
"My family and I spent several months looking at different assisted living and nursing facilities to find my mom a home where she'd be comfortable, but my mom didn't want to move. She wanted to stay at home," Steve said.
When Steve learned there weren't many options for in-home health care in his area at the time, he learned firsthand how challenging the care-taking process could be for families.
"This was an eye-opener for me. What happens when a loved one has a life-changing experience and they need long-term health care? This has become a daunting decision for many families," he added.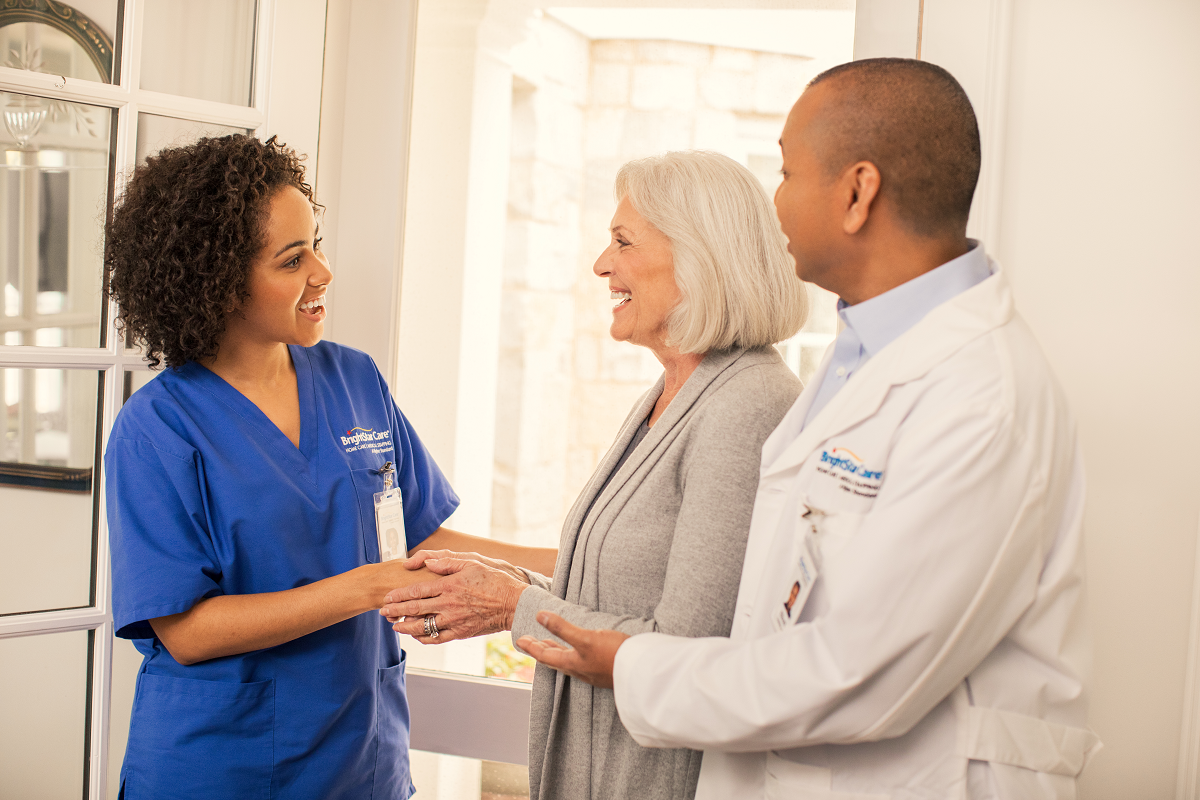 SEARCHING FOR SOLUTIONS
Noticing the need and eager to get into a business of his own, Steve began to research different home care solutions. Last September, while searching the web, Steve saw an ad for BrightStar Care.
"From there, it was like everything fell into place. I thought, 'this has to be fate,'" Steve added.
He inquired about our franchise opportunity and was immediately intrigued after speaking with our franchisees and learning more about our industry.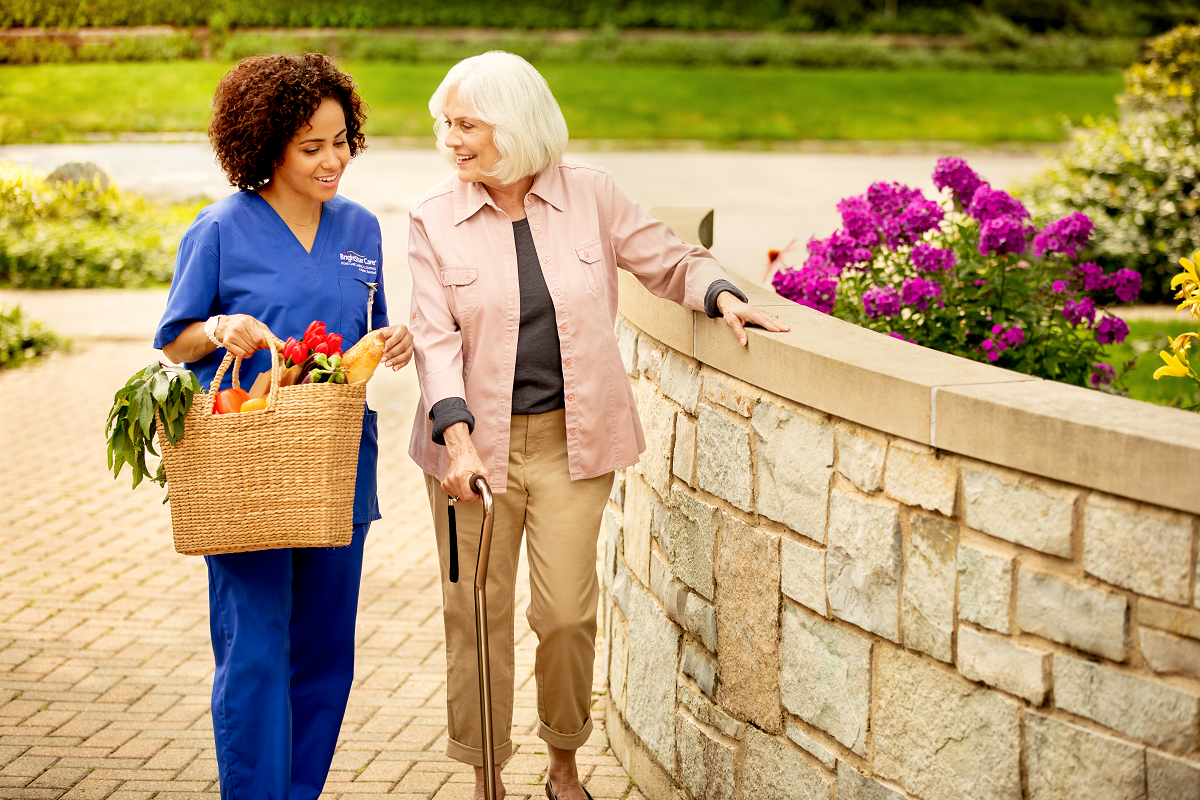 "No matter where I looked, BrightStar Care was always rated as a top franchise, and it was the home health solution I was most interested in," he added.
It just so happened at the time Steve's interest was piqued, there was a Colorado Springs location franchisee who was looking to sell his business. Steve jumped at the opportunity to purchase that location and begin his journey as a BrightStar Care franchisee. He took over the Colorado Springs agency in April 2020.
"I grew up in Colorado Springs, and most of my family still lives there, so the opportunity to acquire an agency there was like a homecoming in a sense."
NO EXPERIENCE NEEDED; BRIGHTSTAR CARE HAS UNMATCHED SUPPORT
While transitioning from corporate America to the healthcare industry posed its challenges, Steve noted the transition was relatively seamless thanks to the support offered by the BrightStar Care team.
"The process of learning regulatory and compliance and getting licenses and certifications can be a lot to work through, but everyone at BrightStar Care has been very supportive," he explained.
The support provided by BrightStar Care ensured Steve's transition as the new owner of the Colorado Springs agency was smooth and provided him all the tools necessary to run a home healthcare franchise.
"They're well organized and have solid training and resources that franchisees can take advantage of. They've done a great job in supporting and educating me," added Steve. "Not only did they help with the transition of the business, but they've continued to support me by providing marketing, advice, operations, business development and more."
READY TO HIT THE GROUND RUNNING
While he's interested in the idea of opening additional locations in the future, Steve's short-term goals are to engage his community and provide support and health care services for people in need.
"All kinds of families have a variety of health care needs. We want to provide high-quality service, so people know we care about our patients and our community."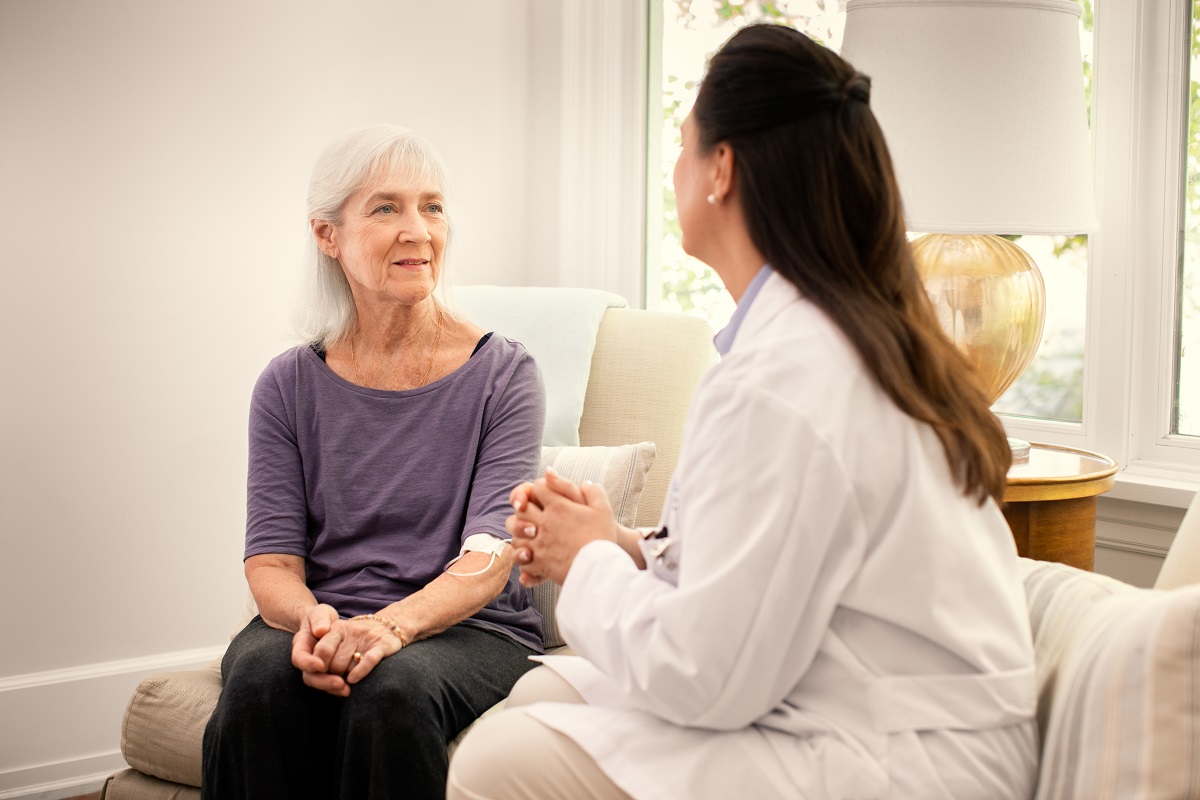 LEARN MORE ABOUT BRIGHTSTAR CARE FRANCHISE OPPORTUNITIES
Offering top-of-the-line companion, personal and skilled home care, BrightStar Care is an elite provider with Joint Commission accreditation. By providing professional care, BrightStar Care franchisees can keep clients for a longer period of time, maximizing revenue potential.
Looking to make the BrightStar Care difference in your community? Learn more by downloading our free franchise brochure.