For Harsh Bhatt, it made perfect sense to go into business. After all, his father and uncle had both owned businesses his whole life, and he had the necessary skills to run one.
After working in the recruiting industry for 15 years and owning his own staffing agency, he decided it was time to look for a new opportunity, and he didn't have to look any further than right outside his own window.
An Introduction to the Home Care Industry
Harsh became interested in the home care industry while living with his uncle, who had a neighbor who received in-home care. He would see the nurses and caretakers go in and out of his neighbor's house all the time, and he witnessed first-hand how much his neighbor looked forward to his home care visits.
That's when Harsh realized this would be the perfect business opportunity. Additionally, he felt that a franchise would be the perfect fit to pair along with his experience, as they could provide even more tools, resources, and support for his new business venture.
When it came time to look at opening his own home care franchise, he wanted to make sure he found the perfect fit. Luckily, one of his close friends is a BrightStar Care franchisee, and the more he learned, the more intrigued he became. In November 2020, he spoke with the BrightStar Care team about opening his location to help the members of his community.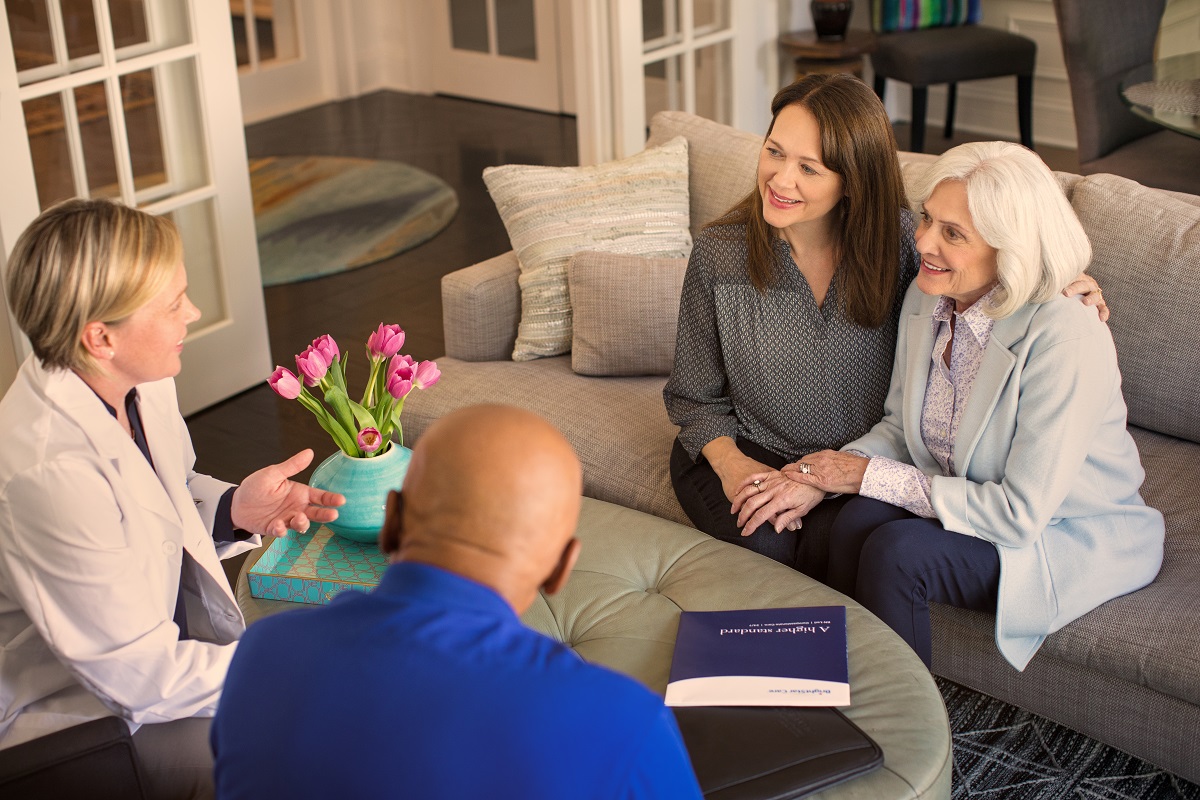 Utilizing His Experience
Between Harsh's experience in recruiting, staffing, operations and sales, he could put those skills into action throughout his new entrepreneurial journey. When he visited his friend, who is also a BrightStar Care franchisee, he knew he found the right opportunity.
He was fascinated by the brand's business model, and his fascination only grew upon learning more about the day-to-day operations that came along with owning a home care franchise.
He realized that he was already completing most of those tasks in his career, so this opportunity would serve as an extension of everything he'd already loved doing for over 15 years.
The Support He Had Hoped For
Even if he hadn't had business experience under his belt, he explained how anyone would be able to learn and gain a strong knowledge of the process through all the resources the BrightStar Care team provides.
"You don't necessarily need to have business or healthcare experience to become a BrightStar Care owner. Everyone here is so helpful when it comes to guiding you through each step," he stated.
Harsh was immediately impressed with the amount of support the BrightStar Care team provides to its franchisees. Even with his business background, there was still much to learn, and they made sure to prepare him throughout the process.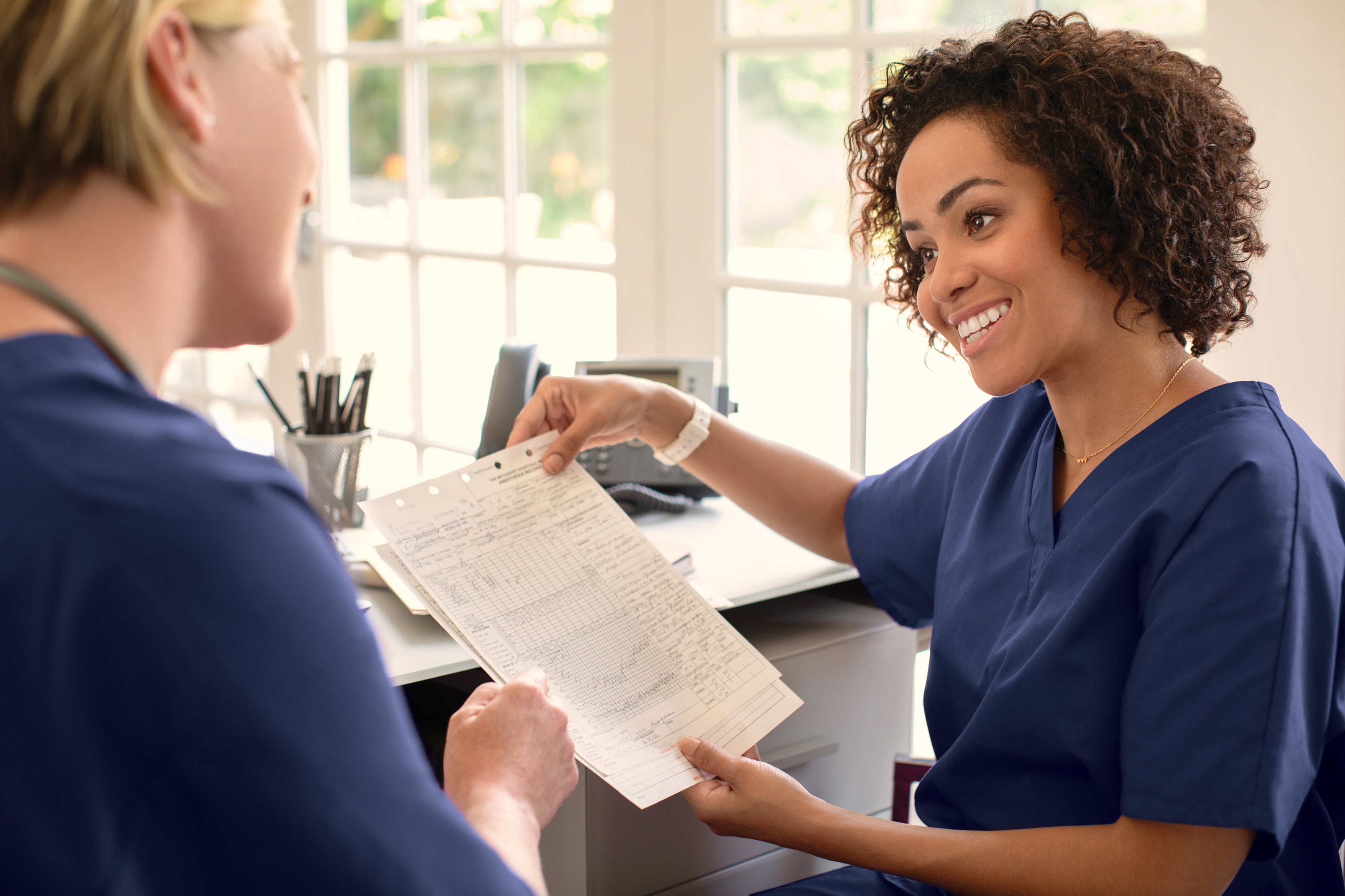 "Throughout the whole process, they were there. They answered any questions I had and always made sure I was on track for success," he added.
Despite being in the midst of a global pandemic, he commended how quick they were to adapt, and because of this, he did not experience the roadblocks most would expect with opening a business during such an unprecedented time.
"It was all very smooth. They explained everything really well, and even the trainers have been great and very in-depth," Harsh explained.
One of his favorite features of the whole experience was meeting and speaking with other franchisees to learn from them directly.
Looking Forward to Expanding
Harsh is set to open his first BrightStar Care location serving New Brunswick, East Brunswick, and Monroe, New Jersey in August. Additionally, he hopes to open a second location in Princeton next year.
Harsh seeks to grow as much as he possibly can with the brand. In fact, he wants to continue to expand throughout New Jersey and possibly even surrounding states, like Pennsylvania.
Looking to expand your own portfolio and follow your entrepreneurial dream? Click here to download our free franchise brochure.