BrightStar Care franchisee Anil Malik is no stranger to entrepreneurship.
Anil, who grew up in India and did his engineering in Electronics and Controls. He has worked with office automation companies like Xerox before switching over to Telecom industry in 1996.
In 2009, he moved to the U.S. and started a business venture with one of his friends to manufacture products for retail stores and hotels.
Two years later, he decided to continue chasing his entrepreneurial dream by launching his first solo business– a convenience store. He was reintroduced to the telecom industry when he opened a wireless technology franchise, of which he now owns three stores.
However, as he is always eager to take up new challenges his interest grew in the health care industry and saw numerous opportunities for growth.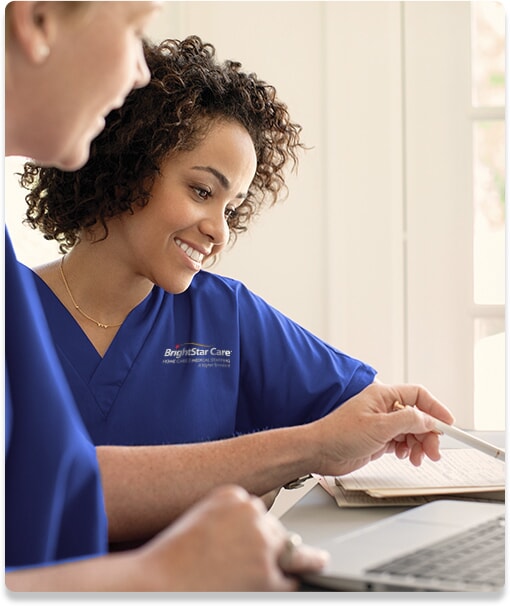 An Introduction to Home Health Care
Anil got a firsthand look at everything that goes into home health care when his mother became bedridden. He used to be the one taking care of her, but before long they had to call on caregivers to assist — working with multiple service providers.
Anil's brother, who's a doctor, helped his family find the best care possible for their mother. They tried another home health agency throughout the process but were unsatisfied with their quality of work. That's when they hired BrightStar Care, and the caregivers made all the difference for his mother and his family.
"It excited me," he explained. "I knew she was in good hands, and BrightStar Care had a much broader service portfolio compared to other companies — they offered personal care, nursing care, companion care and so much more."
A New Chapter
Having experienced BrightStar Care's standout customer service and the support they offer franchisees, Anil believed he found his next business idea.
He became a BrightStar Care owner on July 1, 2021 and has been working with a startup coach on a weekly basis to help him open his new business.
"We have a weekly call where she provides details and walks me through everything step-by-step," he said. "Even though I have owned businesses before, this was a new industry for me, so I needed that support and I got it from them."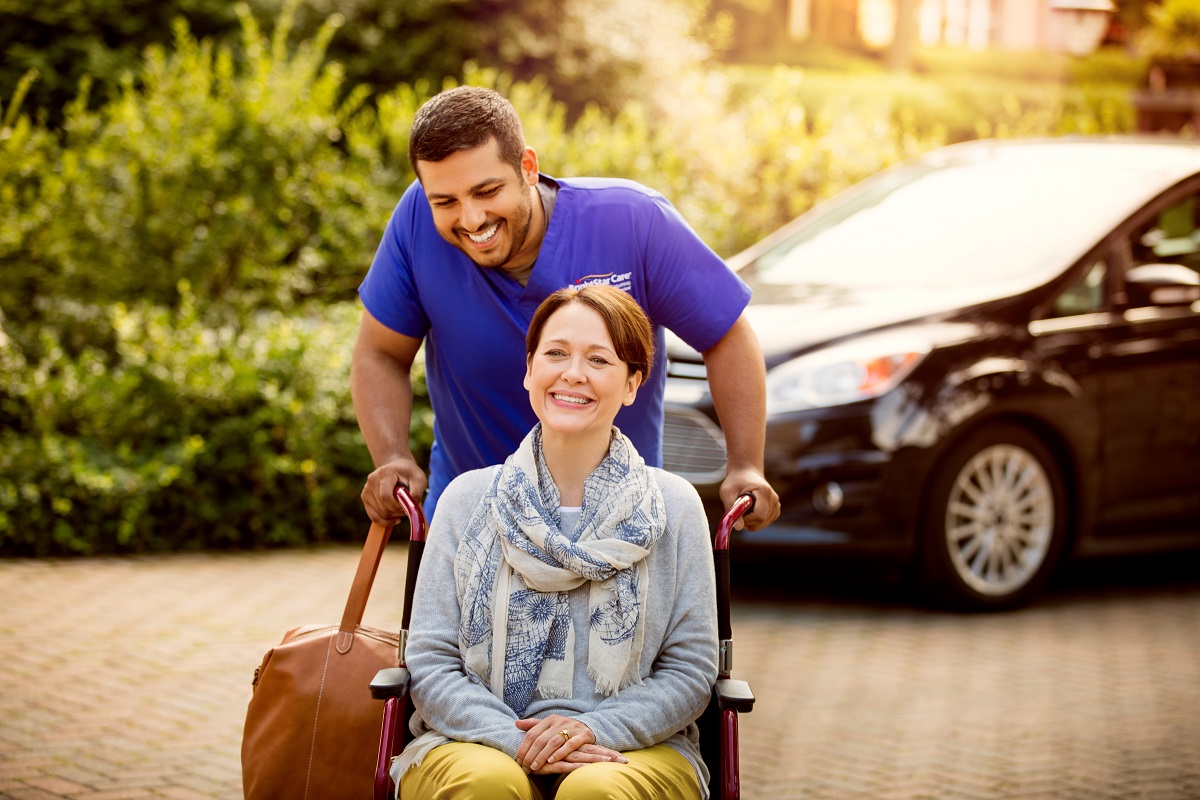 Looking Ahead
Today, Anil is getting ready to open his first BrightStar Care location in the St. Augustine/Palm Coast, Fla. region toward the end of the year.
He already hopes to open several more BrightStar Care locations in the future and extend his reach to help as many people as possible.
When asked what he looks forward to about opening his BrightStar Care location, Anil replied, "I'm eager to network with the community and to provide care to people just like my mom."
Looking for a rewarding franchise opportunity that allows you to help improve the lives of those who need it most? Click here to learn more about franchising with BrightStar Care.