When Jennifer Lewis was in high school, she became infatuated with her economics class. One day, a guest speaker came in to tell the class about his entrepreneurial journey.
Motivated by his speech, Jennifer went up to him after class and asked if she could come work for him over the summer. A bold move, maybe. A life-changing one: you bet.
Jennifer spent the next few summers and holiday breaks working at the guest speaker's car dealership, learning more about the community, providing excellent service and what it takes to run a business.
Today, she is getting ready to open her first BrightStar Care location in the Bryan/College Station, Texas market.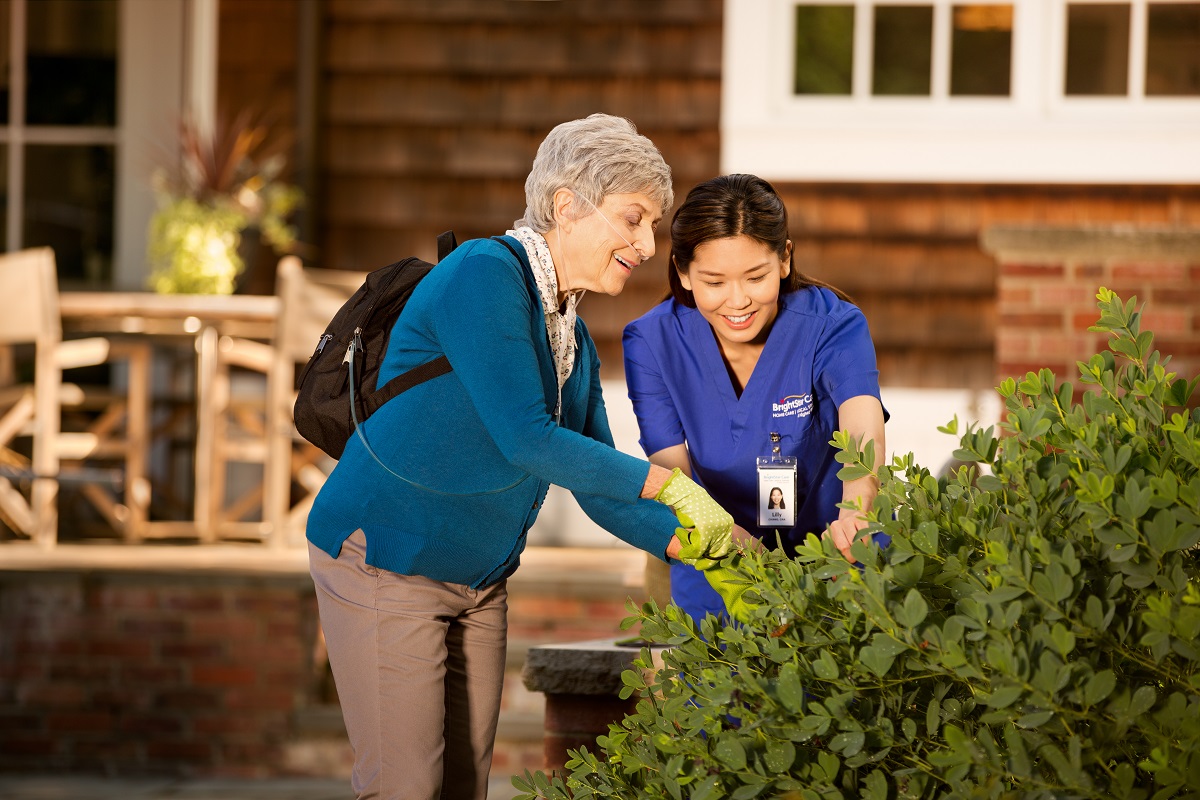 A Lifelong Passion
Prior to becoming a business owner, Jennifer worked as a speech pathologist, most recently in the neonatal ICU of a San Antonio hospital. She also serves as the President of the Texas Medical Association Alliance. Jennifer's husband, Cannon, shares a passion for the medical field, as he was a surgeon in the Air Force for 14 years and currently works in private practice.
Jennifer, Cannon and their four children did a lot of moving throughout the years, and when Cannon's sister put her Texas ranch up for sale, they knew it was the right time for a fresh start.
A Welcome Introduction to the BrightStar Care Franchise
While preparing for the big move, Jennifer believed it was the perfect opportunity to do what she'd been thinking about all these years–opening her own business.
A quick Google search led her to the BrightStar Care franchising website, and she saw that the region where she was relocating to was available.
"It was like the perfect crossroads," Jennifer explained. "I've worked all my adult life as a therapist and I've always wanted a business. This would bring my passion for the health care industry together with my entrepreneurial dream."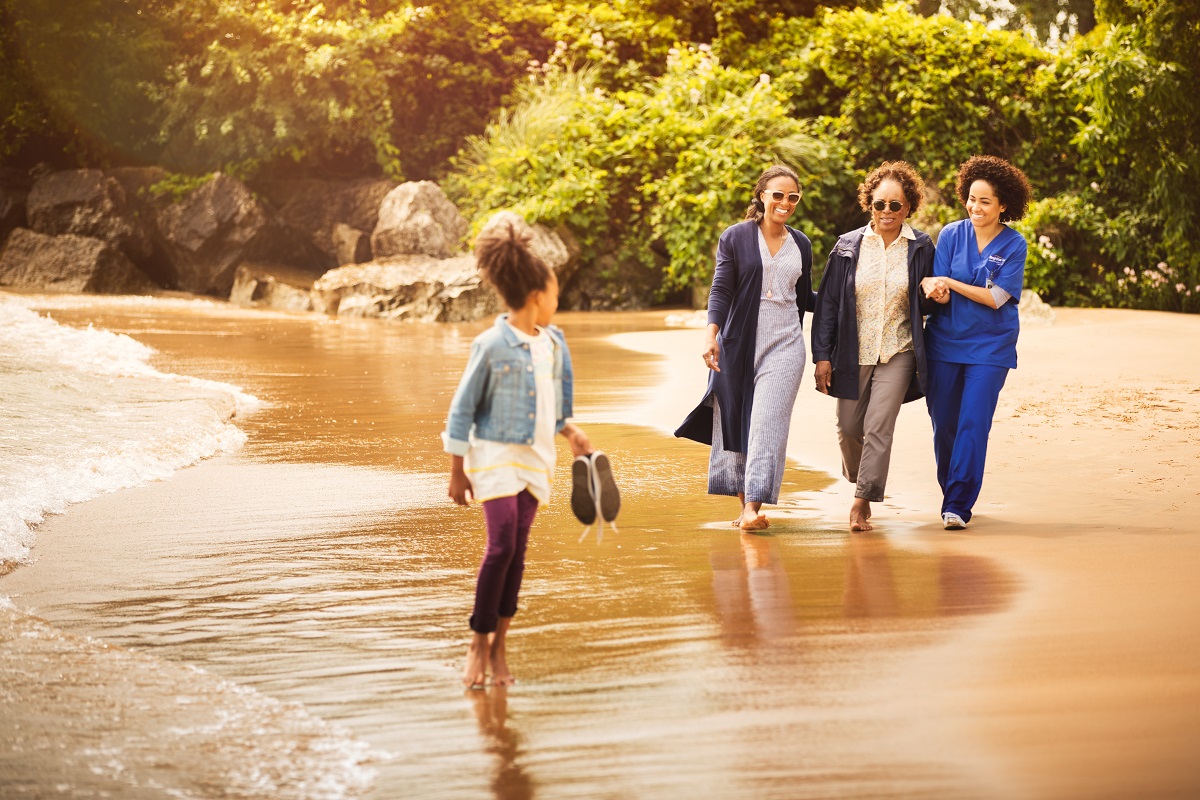 Jennifer recognized the high standard of care BrightStar Care provides and the need for it in the community. She wanted to provide the comfort and affordability that our home health care franchise provides compared to long or constant hospital stays.
"Shelly Sun really inspired me. She's a strong female leader and extremely smart and driven. It was so motivating to me," Jennifer stated.
As a healthcare professional for so many years, she also knew how important the company's Joint Commission Accreditation is.
The Support She Needed
With no business degree, Jennifer's biggest fear was not knowing what to do when it came to starting and running her business. She credits the BrightStar Care corporate team for offering so much support to their franchisees.
"I was so lucky to have such a supportive team behind me. I felt comforted by the idea that every question I had was answered."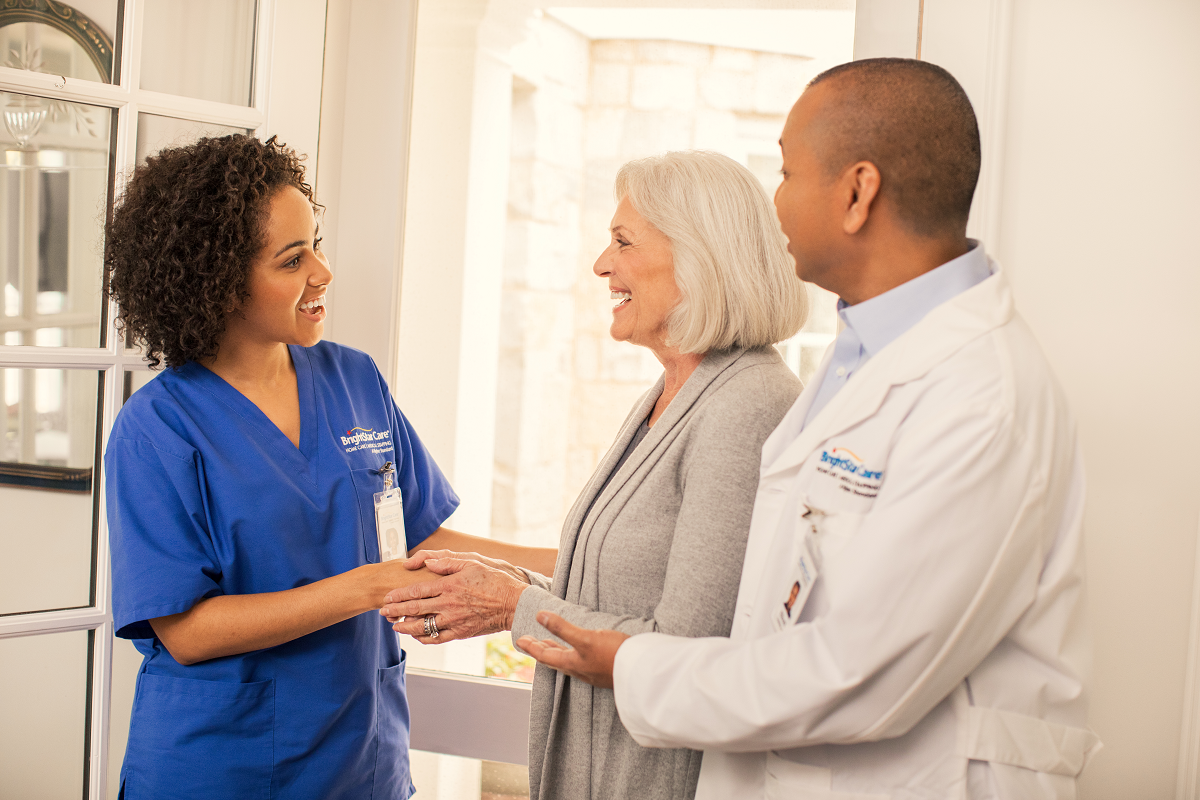 Another plus, she stated, was that she didn't have to do all the insurance and partnership research by herself. The fact that the health care franchise always had a strategy in place meant that the risk was much lower in trying something new. From branding to education and marketing, the BrightStar Care team was always there for her.
Looking Ahead
Jennifer is eager to open her BrightStar Care this August. She looks forward to making connections in the community and introducing her team to the people they will care for.
She hopes to eventually open a second satellite office to extend her services even further. She wants to work closely with the veteran community. With her husband's Air Force background and the array of military bases surrounding her Texas community, she would love to bring the brand's high standard of care to those who sacrificed so much for our nation.
To learn more about franchise opportunities with BrightStar Care, get started by downloading our free franchise brochure.