After 25 years working in their careers, Gina and Ed Collins decided to apply their combined strengths and open their own business.
For years, the pair wanted to pursue entrepreneurship, but they were unsure of where to start.
Eager to do something new, the couple assessed their career prospects and searched for an industry that would complement their skillset.
"We wanted to find something that would blend our backgrounds," Ed explained.
Time for a Change
For over two decades, Ed worked in IT, where he became well-acquainted with the tech world. Gina worked as a physician's assistant in geriatrics and was particularly great on the operations and clinical side.
"We were tired of our jobs; we were doing them for so long and it was time for a change," Ed said.
Drawing on Gina's experience in the health care field, the couple thought to explore opportunities in the health industry.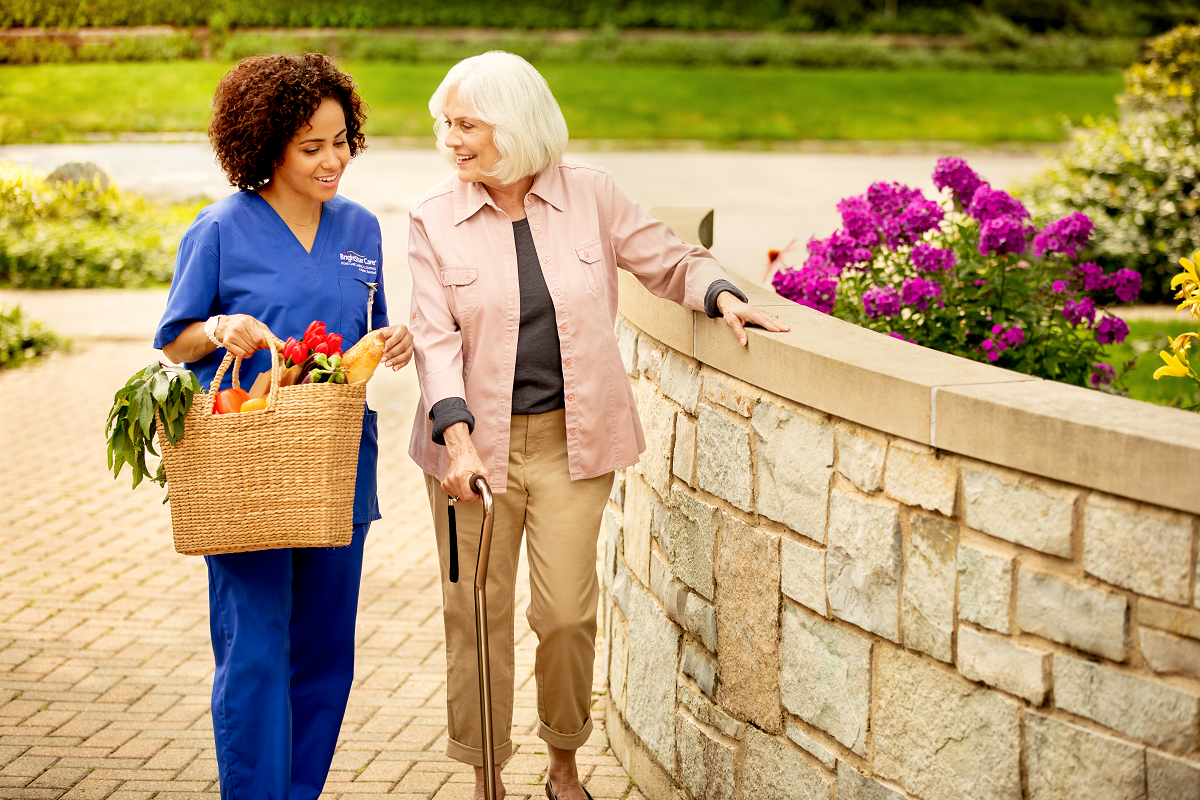 "We wanted to come up with a way to help people," Ed said.
Because Gina knew the field and the culture of the health care industry, the Collinses thought working in health care would be a great fit.
"She's worked in health care her entire career, she knows the clinical side very well and she knows the culture," Ed said.
Setting A Higher Standard
The two started their franchise search, and while they explored a few options, they didn't find the right fit initially.
When they discovered BrightStar Care's home care franchise opportunity, they were intrigued to learn more.
"The other franchises we looked at weren't as appealing as BrightStar Care," Ed said.
As Ed and Gina began their journey with BrightStar Care, they spoke with a few of our franchise owners, who left them with a lasting impression.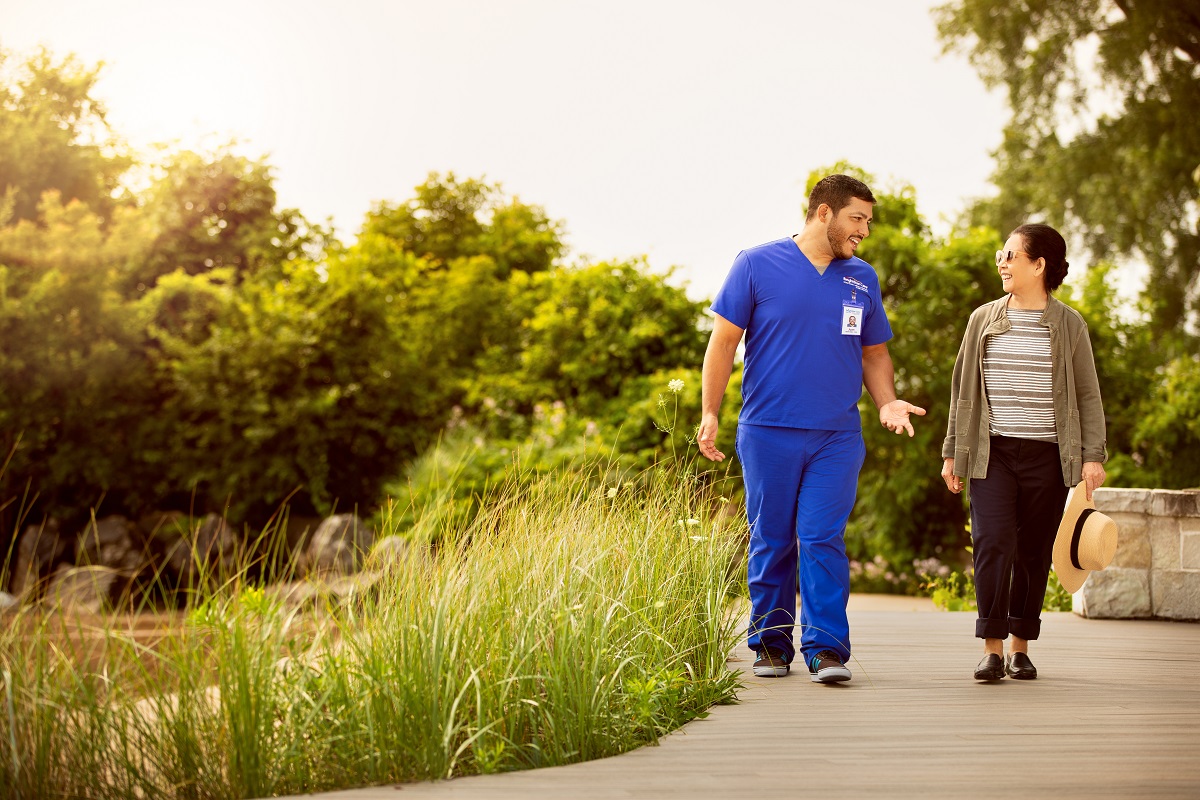 "All of the owners we spoke to were excited about BrightStar Care," Ed said. "When we spoke to other owners of other franchises, they didn't seem as excited."
After learning the steps to become a franchise owner and the level of support offered by the corporate team, Ed and Gina decided to invest.
"Everyone we spoke to was very committed to the brand, and that spoke to me. I could tell it was a first-class operation," Ed said.
Making an Impact
From there, it was a done deal. The Collinses took ownership of their home health care agency on December 14, 2020, in Wilmington and Brunswick, North Carolina.
Despite opening in the wake of the pandemic, everything has been going smoothly.
"There's been a bit of a learning curve, but so far, so good," Ed said. "We're excited to build business on the skilled side and the home health care side."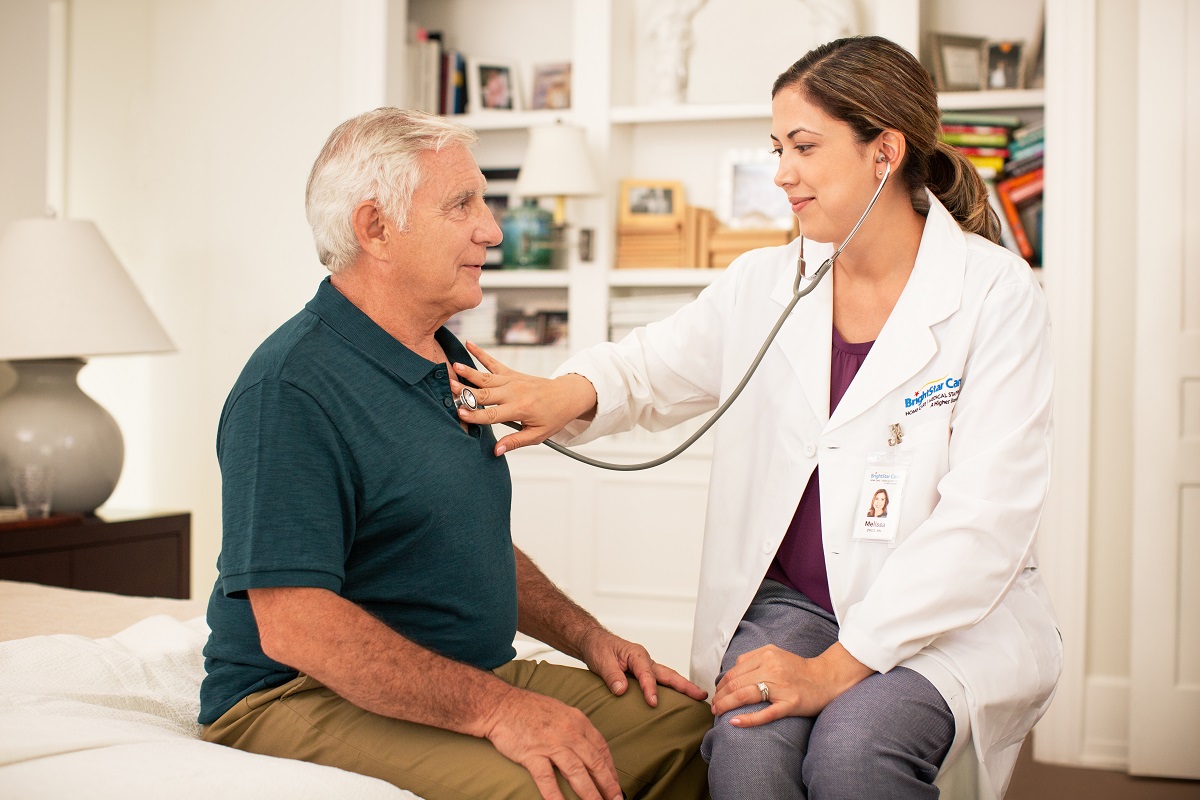 Since opening, Ed and Gina have made an imprint in their community. The couple's home care agency partnered with the University of North Carolina, Wilmington, to staff nurses and certified nursing assistants to perform COVID screenings for the students and faculty.
"We're excited to expand the business and see growth in the coming months," Ed added.
Learn More about BrightStar Care Franchise Opportunities
The ability of BrightStar Care to achieve its mission to provide A Higher Standard of care for clients across the United States is all thanks to franchisees like Ed and Gina, who are excited to offer high-quality services and care to their local community.
To learn more about franchise opportunities with BrightStar Care, get started by downloading our free franchise brochure.