For Brenda and Rich Pulsifer, helping others comes as second nature. With backgrounds in the service and health industries, the pair is motivated by helping people.
With the long-term goal of owning their own business one day while still providing care to others, the pair discovered our leading home health care franchise.
Coming From Diverse, Complementary Backgrounds
Before retiring, Rich worked in auto dealership management for 30 years.
"I helped a lot of families at that job. It's a good feeling when you can provide good service and help people," Rich said.
While running the auto dealership, Rich learned a thing or two about business.
"If you have a good product and believe in what you're selling, it's an easy sell," he said.
While he enjoyed managing the dealership, Rich was eager to own a business someday.
"Even though you treat it like your company, being a manager is nothing like owning your own business," he added. "You can be the model employee, but you still have to follow guidelines because your name isn't on the sign."
No stranger to the health care field, Brenda works as a registered nurse where she processes insurance claims for long-term care insurance.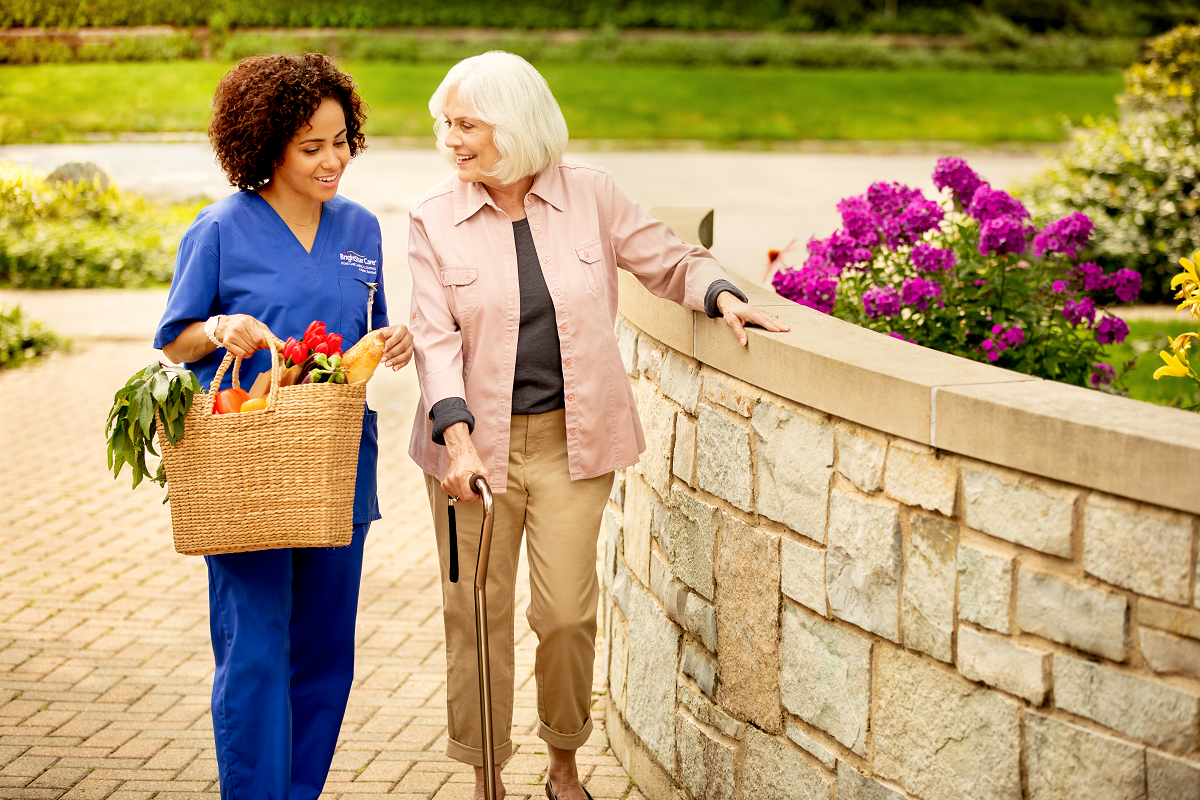 "I love to help people," Brenda said.
With experience working in-home care, Brenda had a good understanding of the home health industry and wanted to expand her career.
"I knew there was a huge need for services out there; we just needed to fill it with the appropriate caregivers," Brenda added.
The Hunt for the Perfect Match
Intending to own their own business and move closer to their daughters and grandchild on the east coast, the Pulsifers hired a broker to help them search for franchises.
After looking over various home health franchises last year and even attending a discovery day for one, the Pulsifers still hadn't found the perfect opportunity.
"None of the franchises were what they seemed, so we just decided to walk away from everything," Brenda said.
About six months later, the Pulsifer's learned about our home health care franchise in Milford, Massachusetts.
"The location was right in between where our daughters live," Rich explained.
Rich knew BrightStar Care would be a good fit, thanks to his sales background.
"With my background in sales and Brenda's background in health care, it just made sense," he explained. "Sales is a big factor of this job because you have to seek out contracts and work with private pay clients, hospitals, assisted living facilities, nursing homes, etc."
A Franchise Built on Helping Others
After speaking with Shelly and a long-time franchise owner, the pair was set on BrightStar Care.
"If you know anything about Shelly, you know she's very compassionate and passionate about what she does," Rich said.
The couple chose BrightStar Care because it compliments their experience.
"We knew a sales guy and a nurse would lift the business off the ground," Rich said.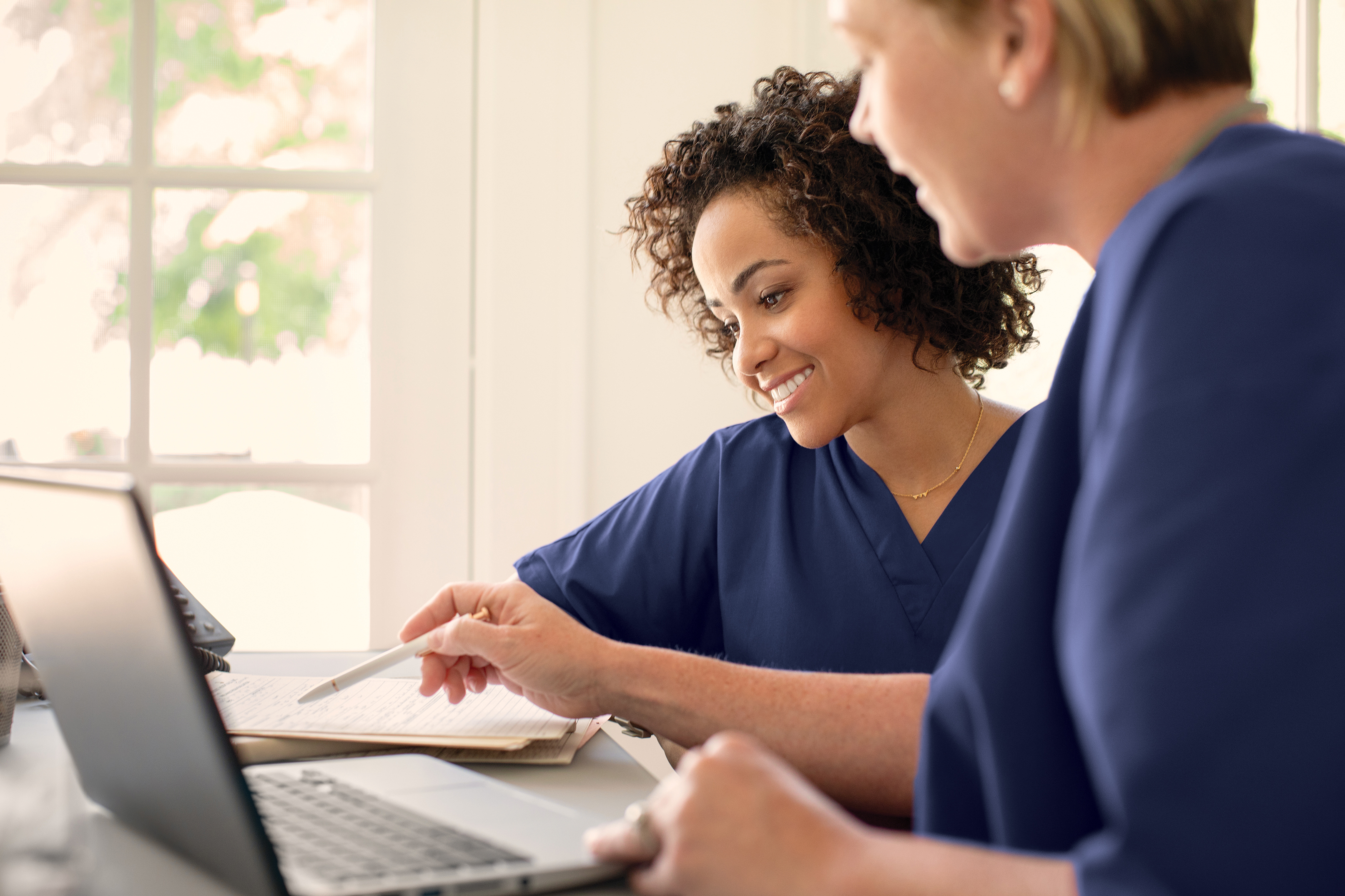 The two got the call with the franchise offer at the end of July and within a week were under contract to purchase two home care agencies - one in Milford and the other in Framingham, Massachusetts.
Thanks to Shelly and the BrightStar Care team's support, the Pulsifers' transition has been smooth.
"We talk to support once a week, and they've been extremely helpful," Brenda said. "They're always a phone call away if we have any questions or need anything."
The couple is open to adding more BrightStar Care locations to their portfolio in the future.
Are you looking to join a franchise that gives business-savvy professionals from various backgrounds the opportunity to open their own business in a recession-resistant industry? Download our free franchise brochure today!