As the need for home health care grows, we are dedicated to making a positive impact on the healthcare industry.
Founder and CEO of BrightStar Care, Shelly Sun, is the epitome of compassion. She sets a great standard for our nurses and caregivers.
Shelly was recently featured on the Global Franchising podcast. She spoke on her journey to becoming the CEO of BrightStar Care. She explained what essential traits are needed to become a BrightStar Care franchisee.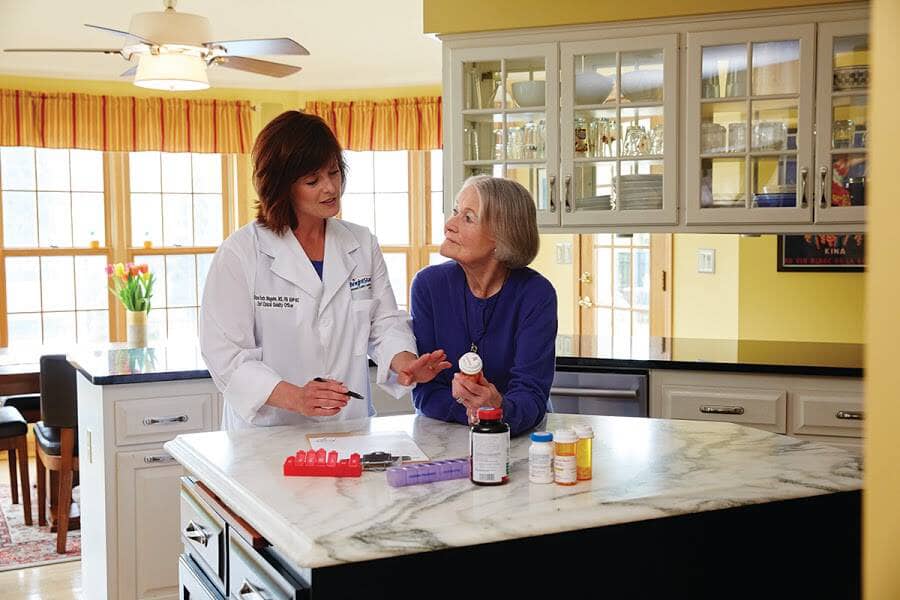 The Start of Something New
Shelly's home health care journey began in 2001—searching for the best care for her grandmother. While caring for her grandmother, Shelly struggled to find care that would meet all of her grandmother's needs. After six months of trying to find the best care, Shelly's grandmother, unfortunately, passed away. Although Shelly had a background in accounting and had never worked in the healthcare industry, she didn't allow the lack of experience to stop her from becoming an entrepreneur and creating the home health care that she once wished her grandmother had.
While researching the healthcare industry and the wants and needs of those wishing to have home health care, Shelly realized that there was a high demand for high-quality non-medical and medical care.
"Compassionate care, reliability and high quality are things that I was looking for in a home care service," says Shelly. BrightStar Care - A Higher Standard.
Becoming the Solution
In October 2002, Shelly opened her first home health care agency that had a full-time registered nurse overseeing the care and coordination of every family. It wasn't until 2005 when she became knowledgeable about franchising and began to expand her brand.
Fast forward almost twenty years later, BrightStar Care has become the top home health care agency with 345 locations in 39 states across the U.S. Shelly Sun is the only founder of a franchise brand in-home health care with 150 units or more who still solely owns her company. "BrightStar Care remains successful because of the skilled caregivers that love what they do. They truly care about their clients," Shelly said.
Even during the COVID-19 pandemic, BrightStar Care fulfilled the needs of clients and provided safe, high-quality service. BrightStar takes pride in being such a well-known and trusted brand, and is honored to be one of the only healthcare companies asked to participate in the vaccination testing process.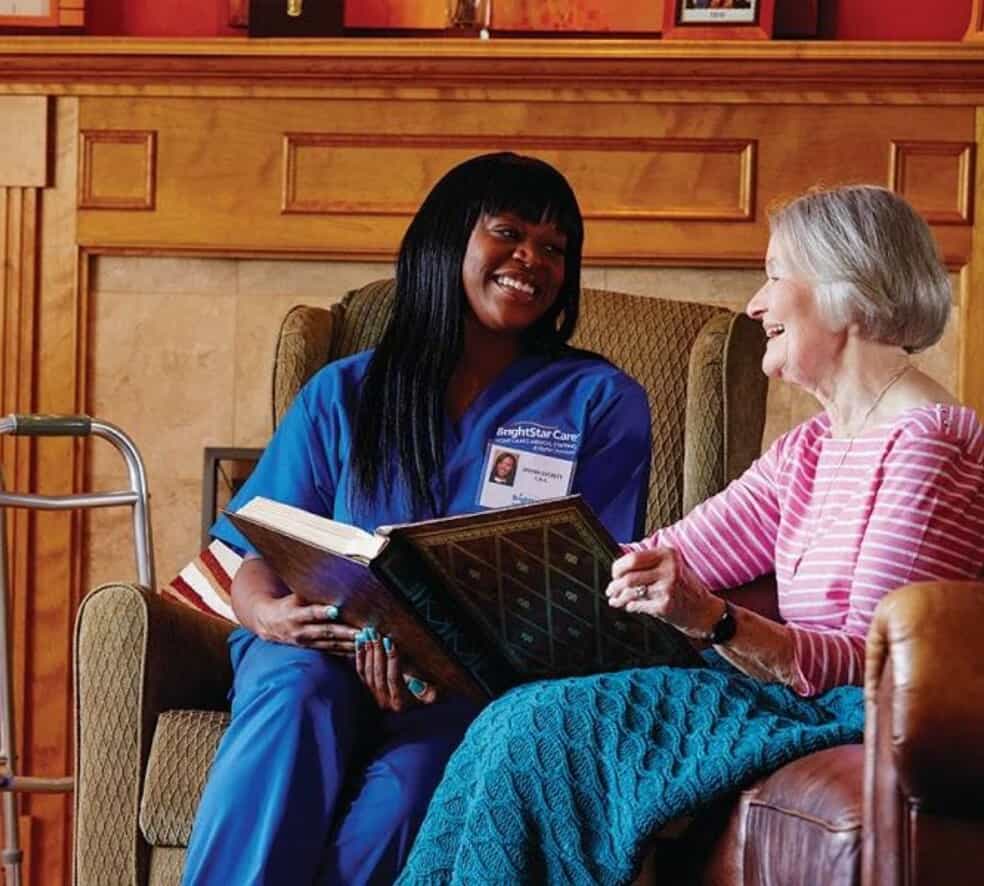 ​
How You Can Be Part of the BrightStar Care Difference
BrightStar Care franchisees share a love for helping others, just as we do. Being a franchise owner comes with great responsibility and will require you to lead compassionately, help your team through transition and manage them through change.
"To be a good franchise owner, one must have open communication, be willing to give constructive feedback, coach privately and praise publicly," Shelly said.
To hear more about Shelly Sun's essential traits to becoming a franchisee, listen to the entire Global Franchise podcast episode online.
If you love caring for others and are eager to open a home care agency of your own, visit our website to find out how you can join the BrightStar Care family today.