When it comes to opening a franchise, there are so many factors to consider. How do you know which one is right for you?
At BrightStar Care, our franchisees come from all different backgrounds but share a common passion: to help others.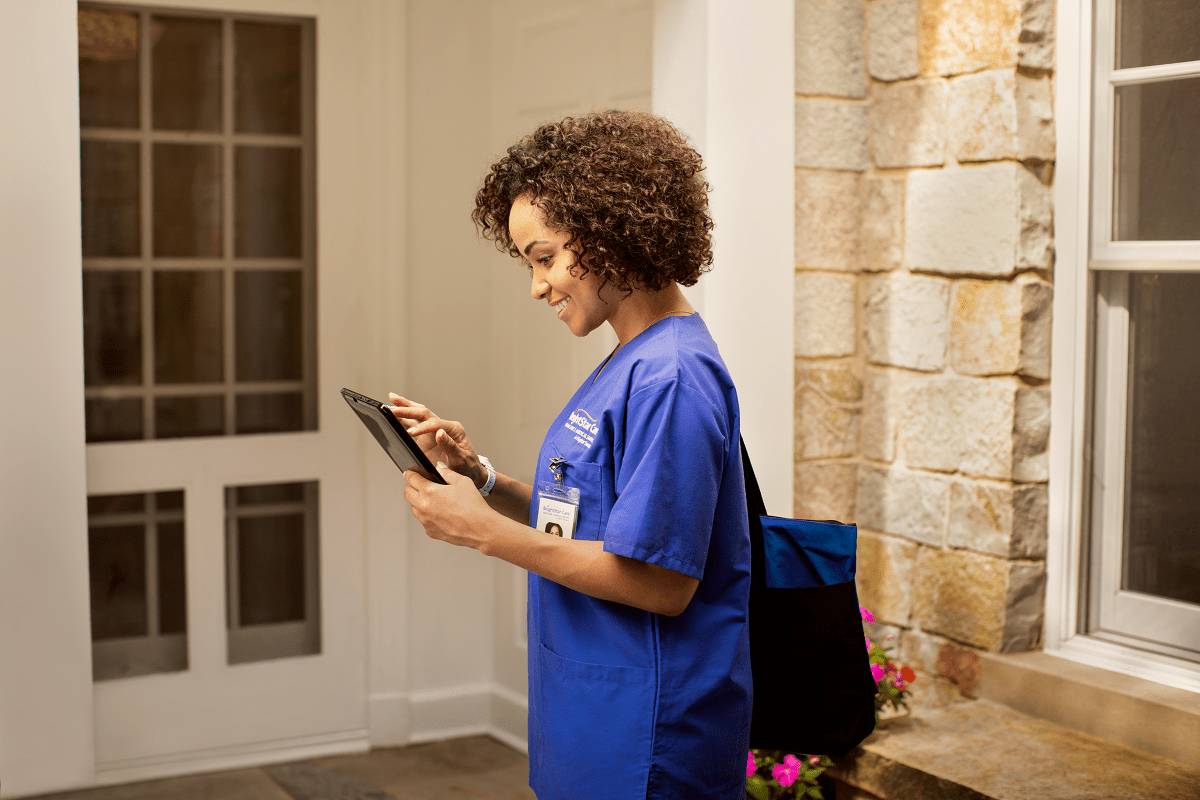 Following Your Passion
The first rule of opening your own business is that you must choose a field that you are passionate about. For some, it is the field they've been working in for years. For others, it's a completely new field from what they've done in the past.
For instance, some of our franchisees are former doctors, nurses and hospital workers. Others, like franchisee Olu Lawal, were in other professions such as banking or, like Steve Vogel, worked various positions in corporate America before signing on with BrightStar Care.
Our franchisees choose healthcare because of its rewarding mission and its stellar outlook. In fact, by 2030, the senior population is expected to grow to over 73 million, and more people will require expert care than ever before.
Finding A Home Health Care Franchise
Of course, if you're looking to change career paths and get into the home health care business, you should look for a franchise that offers plenty of training and support. Even if you've spent years in the medical field, owning a business is a new feat on its own, and you will still have much to learn for this new chapter.
A supportive and collaborative culture is crucial when it comes to choosing a company that you would be proud to represent as a franchisee.
As Colorado-based BrightStar Care franchisee Stacie Jeffers explained, "The support we have experienced is amazing. We even got to sit in on a call with Shelly Sun and it was a breath of fresh air. It feels like a family here."
Many home health care franchises also specialize in certain services, such as personal care, skilled medical care or senior companion care. You should take the time to determine what kinds of care you'd like to focus on while also keeping your revenue streams in mind.
For instance, our franchise offers all three of those care services plus national accounts and medical staffing, meaning that our agencies are not only differentiated from competitors, but they also consist of several additional revenue streams for our franchisees.
Along with our skilled care services such as intravenous drug therapy (including chemotherapy), administration and maintenance of catheters, wound care, physical, occupational and speech therapy, and blood draws and injections, we also provide assistance with medical machinery (including ventilators).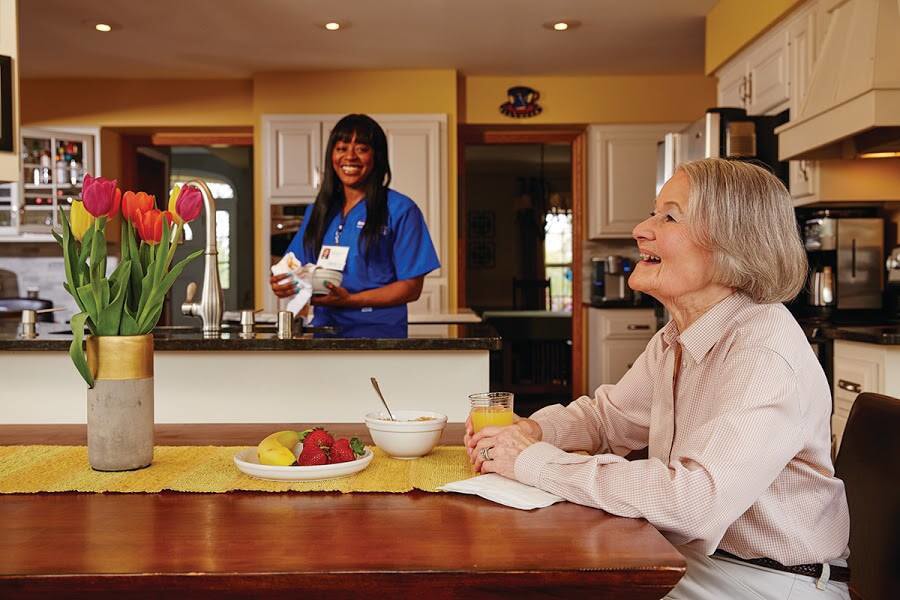 Narrowing It Down
Once you've decided what kinds of services you'd like to focus on and have taken a deeper dive into a franchise's company culture, it's important to take a look at other internal and external factors that can help you solidify your decision.
For example, look up the reviews from franchise publications and patients. BrightStar Care is often listed as one of the top franchises to own and many of our franchisees have signed on with us for this very reason.
You should also take a look at the franchise from a client's point of view. Think about who your target clients are– usually, they are families seeking assistance for a loved one and their number one concern is the quality of care they will receive.
BrightStar Care requires all of our agencies to obtain Joint Commission Accreditation so that not only is our top-quality care consistent, but it can put our patients and their loved ones at ease knowing they are in good hands.
Other benefits BrightStar Care offers as a franchisor are a flexible business model with a strong track record, marketing and advertising assistance, the latest and greatest technology and automation and– especially at a time like this–support when it comes to staffing and hiring.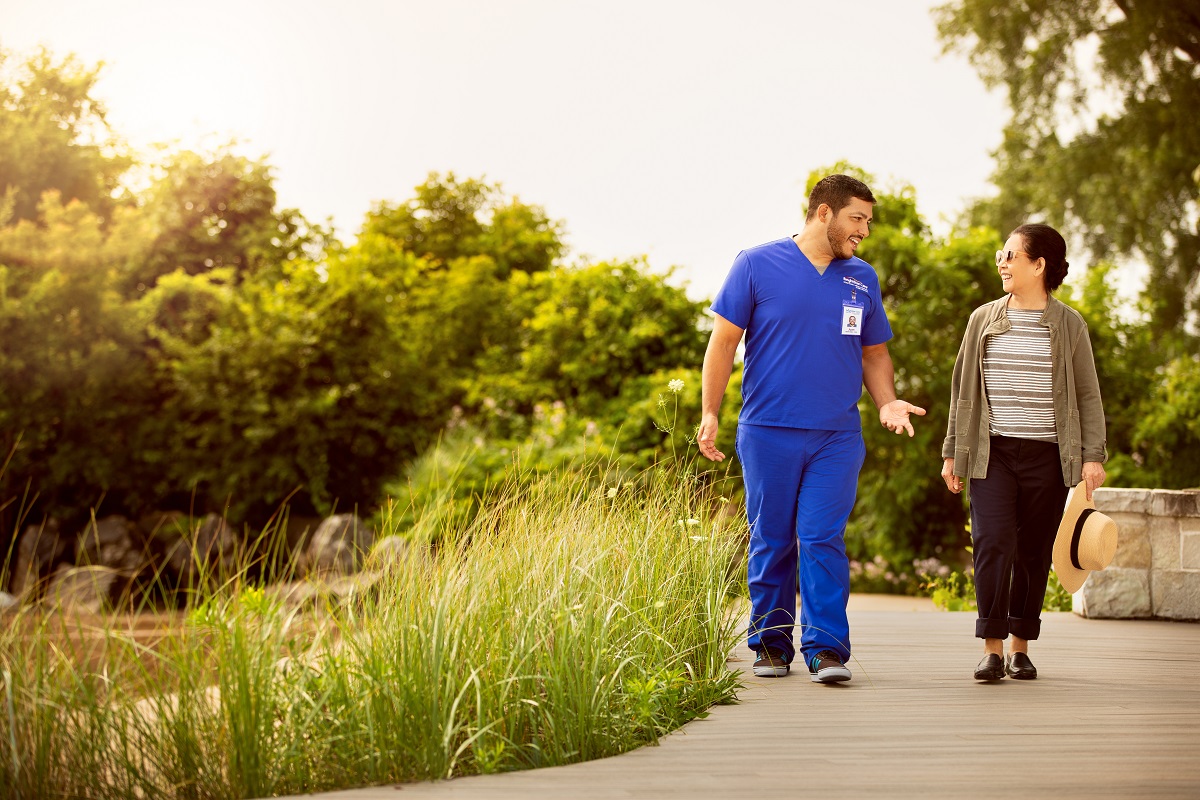 Getting Started With BrightStar Care
Finding the right franchise takes time. Even after hours of research and consideration, the best way to get a feel for whether or not a franchise is a good fit is by getting a firsthand look at its operations and leadership team.
Looking to take the next step in opening a home health care franchise? Click here to download our free franchise report!