With excellent customer service, significant trust between patients and caregivers and mutual respect across the board, BrightStar Care® franchisee, Garrett Ford has all the tools he needs to open and operate a successful home health care franchise. 

Prior to seeking out BrightStar Care and becoming an entrepreneur, Garrett worked as an HR manager for fortune 500 companies for 20 years. Throughout his career, Garrett became a leader that people trusted. He was dedicated to hiring individuals willing to take the company to the next level. In addition to hiring the best talent, Garrett built and managed teams that greatly contributed to the success of the company.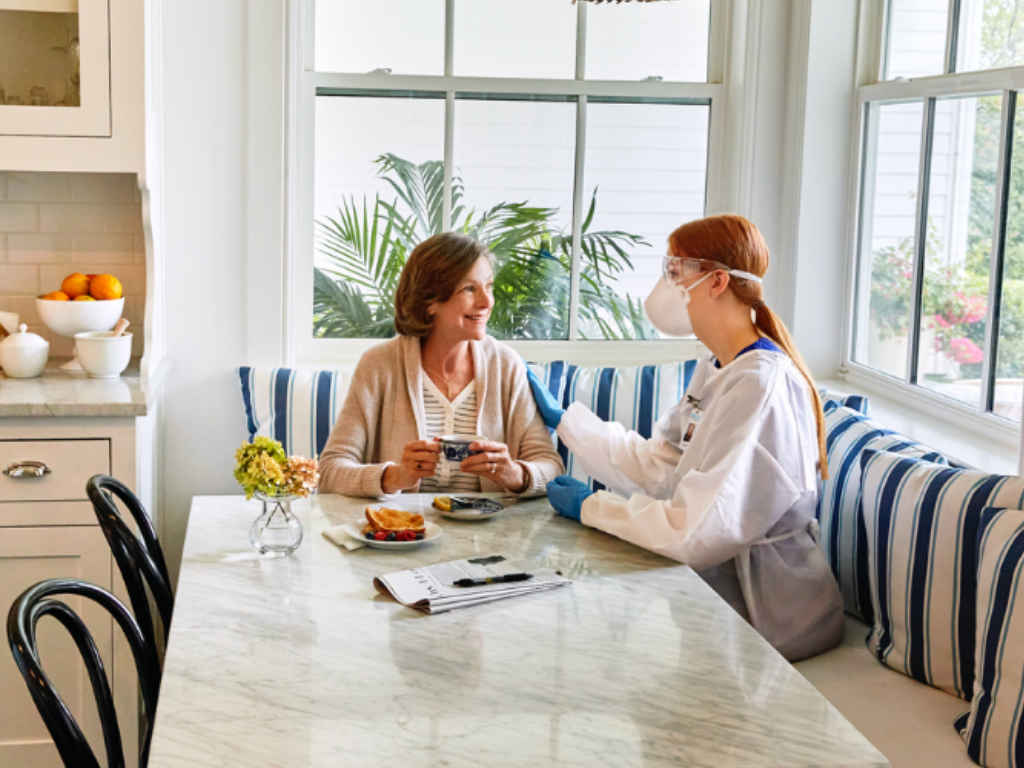 Following The Calling to Entrepreneurship 
Although Garrett was a great asset during his time as an HR manager, he felt that it was time for a change. He felt the urge to transition into a career that would allow him flexibility and potential for profitability.
"I wanted to take control of my own destiny by investing in a franchise that would allow me to be in the business but not be the business," said Garrett. 
When Garrett realized that he was ready to take a step in a different direction, he began searching for the perfect business investment. He spoke with consultants to figure out what service industries he was interested in, took entrepreneurial surveys and conducted hours of extensive research until he finally stumbled upon home health care. Because Garrett has family members who are in need of home care, BrightStar Care stood out to him the most. 
"The different revenue streams, endless support, and excellent brand reputation are what drew me to BrightStar Care," said Garrett. 
Thanks to the top-notch business model of BrightStar Care, Garrett is prepared to open his very first home health care franchise in May 2022, located in Charlotte, NC. He also plans to become a multi-unit owner within the next five years. 
Garrett has allowed his expert leadership style to lead him to a new business venture while simultaneously being an example for other minorities.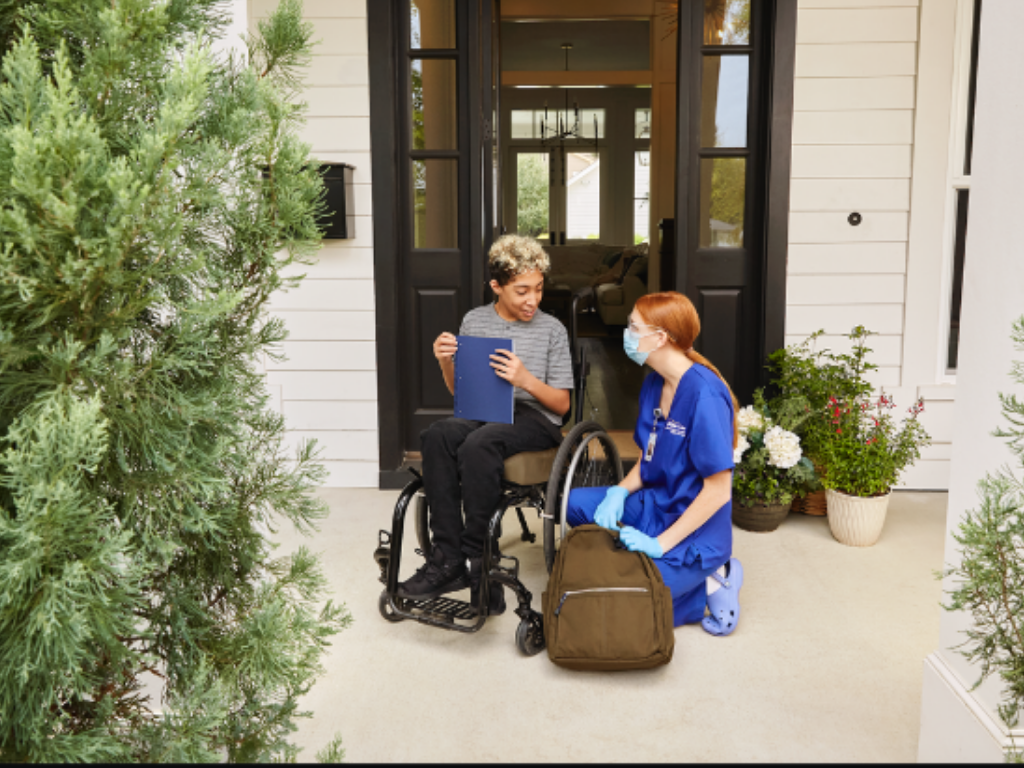 Leading The Way for Other Minorities 
As an African-American man, it was important for Garrett to lead by example and show other minorities that anything is possible. 
"The diversity that this company is bringing in as far as franchise owners is incredible and I'm proud to be an example for my family members and other minorities who have dreams of becoming an entrepreneur," said Garrett.
It's important for African-American women and men to see other African-Americans achieving their goals because then they realize that nothing is impossible. Garrett has shown and continues to prove that people can change career paths and take control of their futures by investing in a franchise that will set them up for great success.
"Anyone can be a leader and my goal is to be a leader for minorities," said Garrett. 
With the help of the BrightStar Care team, Garrett plans to positively impact the community by providing the best home health care Charlotte, NC has ever seen. He's dedicated to building a team of caregivers and nurses who are ready and willing to impact and enhance the lives of patients through excellent care. 
Garrett believes that without trust, loyalty, respect and excellent customer service, there's no way that a business can properly function. He's determined to be the best of the best and continue the outstanding brand reputation BrightStar Care has upheld for several years. 
If you're ready to take control of your destiny, contact us today to find out how you can join the BrightStar Care family.