As the COVID-19 pandemic swept across the globe in 2020, it affected businesses everywhere—from restaurants shutting their doors to retailers implementing new protocols. Still, no industry was impacted quite like healthcare.
As families were unable to see their loved ones for months at a time and hospitals were becoming overwhelmed, seniors were left isolated and the demand for medical staff skyrocketed. Two years after the pandemic began, severe COVID cases are steadily declining thanks to people taking the proper protocols and getting vaccinated. 
As we cross our fingers that the decline in COVID cases is here to stay, we're taking a look back on how we've impacted communities across the country during this unpredictable and challenging time.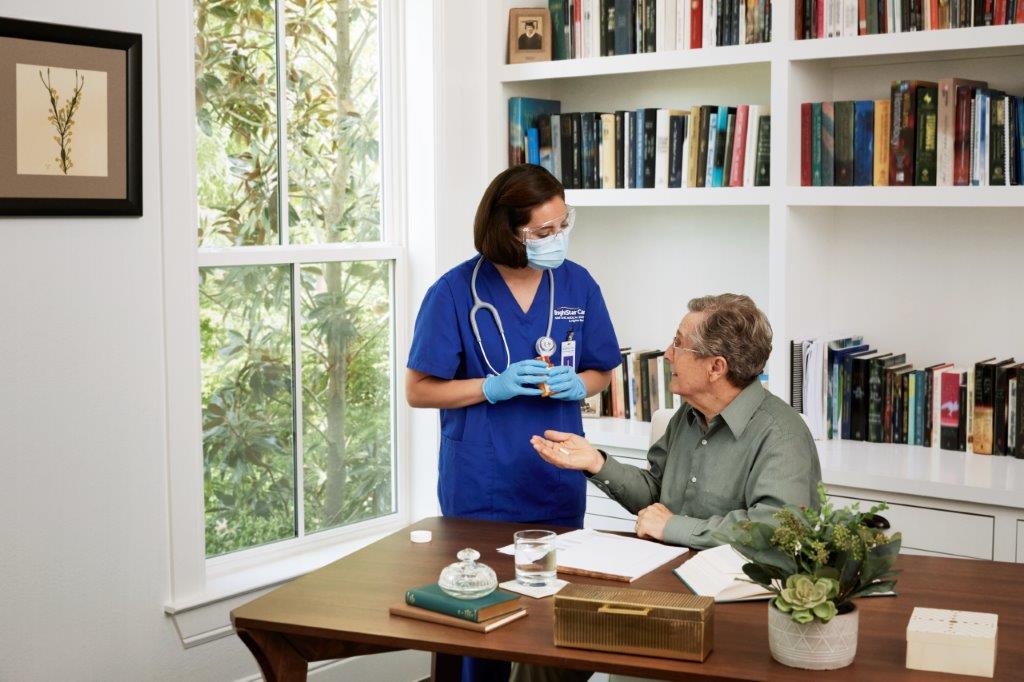 Providing Valuable Resources to Families
When it comes to seniors, it's essential to keep them active—especially for those experiencing memory loss. When the pandemic hit, many families were scrambling with what to do. After all, most of us have never experienced a pandemic of this magnitude. Many were struggling with how to go about explaining the situation to an elderly relative when they were struggling to navigate it themselves.
Throughout each phase of the pandemic, BrightStar Care was proud to serve as a valuable resource for clients, their families and communities across the nation. We published blogs on our website like; How to Talk to Your Senior Loved One About the COVID-19 Vaccines and Helping Seniors Living with Alzheimer's Stay Active During COVID-19.
We even helped families prepare for the holidays when their loved ones needed care. In these blog posts, we provided tips not only on how to care for their loved ones during this unprecedented time, but on how they—as the primary caregivers—could cope as well.
Bringing Vaccines To Those Who Need Them Most
Not only did we distribute valuable resources, but we distributed the most important thing of all when it comes to combatting the pandemic: vaccines. In March of 2021, a year after the pandemic began and at the height of the vaccine rollout for high-risk populations like seniors and those with disabilities, we stepped in to help them get their doses.
Because there was such a high demand for the vaccines, they were rapidly produced and distributed. The only problem? They each had an expiration date, and if facilities couldn't distribute the vaccines quickly enough, they would go to waste.
That's why BrightStar Care stepped in to help. Betty Raffel, the general manager of Lansdowne Woods in Virginia, had been on the waitlist for months to get vaccines for her senior residents. She reached out to several local organizations trying to find help, including the Leesburg-based BrightStar Care.
They connected her with the owner of a pharmacy company, who would contact her when more vaccines became available. Within just two days, the BrightStar Care staff of  Leesburg, VA assisted Lansdowne Woods's staff in providing over 500 doses of the COVID-19 vaccine. Some BrightStar Care nurses even traveled to administer the vaccine to homebound residents.
BrightStar Care Vice President of Naples and Ft. Myers Susan Nimnuan was also able to secure vaccine doses for her in-home and homebound patients, many of whom had been on the waitlist for months. Meanwhile, dozens of our franchisees' nurses throughout the country volunteered to assist at COVID-19 testing and vaccine distribution sites.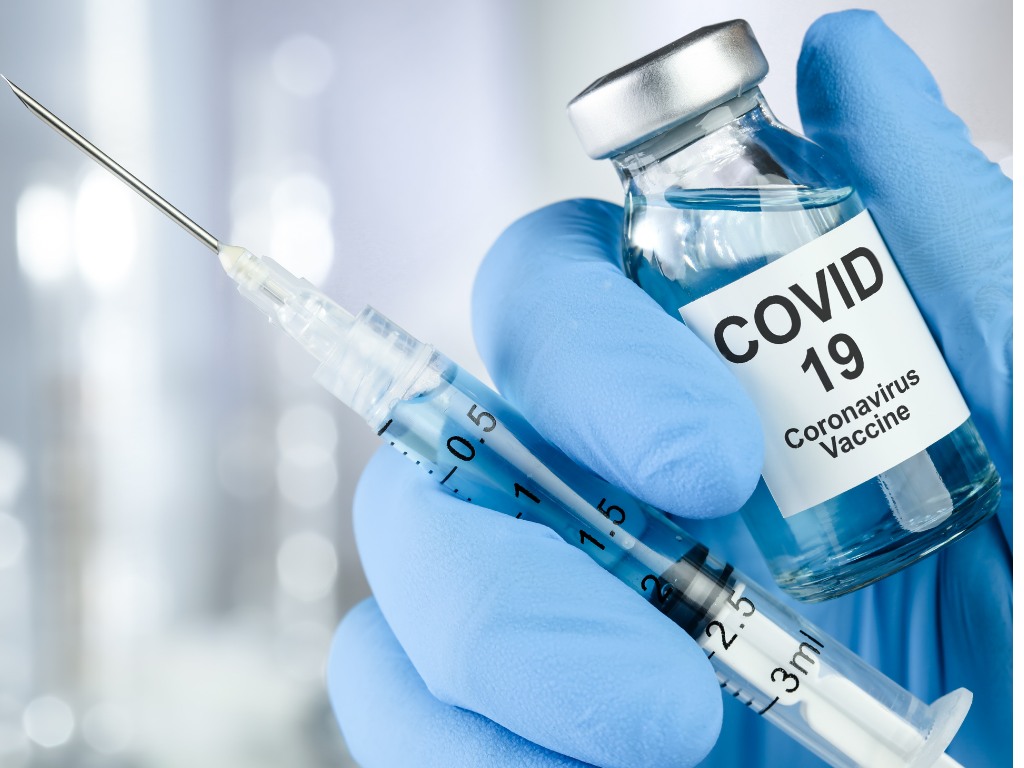 Using Our Home Health Care Franchise Model for Good
From helping families navigate these challenging times to distributing life-saving vaccines, the BrightStar Care franchise stands behind our mission of providing quality care and serving as a reliable partner to the communities we serve. BrightStar Care® – A Higher StandardTM
Throughout the pandemic, we also continued to serve our clients in their homes, providing comfort, a structured routine and, most importantly, a friendly face when they needed it the most.
Are you looking for a rewarding franchise opportunity that will allow you to help families during unprecedented times? Contact us today to learn more about opening a BrightStar Care location in your area.