Teresa Celmer, Senior Vice President of Marketing at BrightStar Care®, recently sat down with Jack Monson, host of Social Geek Radio to discuss her decades of marketing expertise.
The conversation highlighted the path that brought her to BrightStar Care and her visionary lens in the homecare space. Her fascination with marketing has always been the driving force behind her ambition—from the moment an idea is germinated to the delivery of a product or service. Each industry and brand she has worked with has led to BrightStar Care and shaped her ability to engage with customers and job candidates through any audience or channel.
Studying the customer experience is how Teresa eventually developed her well-rounded marketing strategy for BrightStar Care. "BrightStar Care has a bold vision, strong growth and a huge heart, and all of these things are working in unison. It's a very emotional category, and our marketing addresses both the emotional and pragmatic."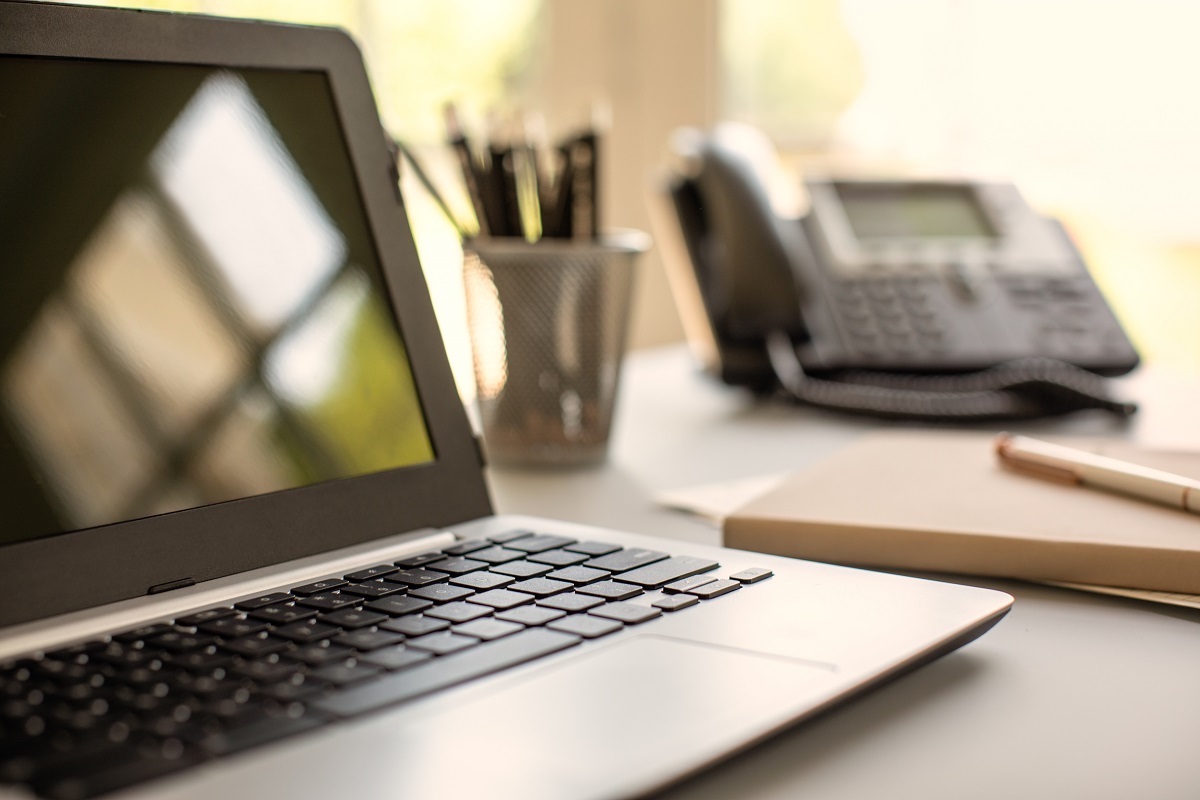 How Teresa Developed her Recipe
In order to come to equilibrium between, at times, seemingly opposing messages, Teresa discovered a failsafe approach to many marketing conundrums. While on a panel at the Franchise Customer Experience Conference in Atlanta this year, she described her thought process with marketing BrightStar Care and the home health care industry as a whole. This recipe, if followed judiciously, will yield much more impressive results than your typical cake mix.
"Every market has its nuances, but customization is key," Teresa explained. "It's always that 80-20 rule, where foundationally we want to have some consistency, but we have to be alert and ready to deliver on that customization."
The Four Ingredients:
1. Investment
Teresa starts boldly: "Owners need to commit to a plan and invest."
Franchises require maintenance and attention, both when it comes to operational management and when it comes to the financial investment itself. To be successful is to always be ready to pay for marketing, wages, permits, or any other cost that is part and parcel of being your own boss. That commitment to resource needs to always be there, and "[Not] just when employees need to be recruited, or if something comes up, but constantly," Teresa emphasized. Franchisees will give themselves a better chance of making the most out of their partnership with this approach to investment.
2. Strength in the Basics
The next step is to keep it simple. "Don't overcomplicate things. We need to have the right marketing hygiene. We need strong SEO, social media campaigns and customer reviews in motion before getting distracted by those fancy, shiny digital strategies," Teresa said.
One way to simplify from the beginning is to delegate responsibilities and decide which tasks you can handle and which tasks would best suit another business partner or even an outside agency. Teresa described her process for reviewing marketing with BrightStar Care franchisees, which starts with asking new franchisees, "Are you a DIY-er or a DIFM-er?" regarding marketing and social media. This way, a franchisee who doesn't have a grasp of marketing can leave that to the experts while they focus on areas of their business that could better use their attention.
3. Measure What Matters
In the penultimate step to Teresa's recipe, she recommends franchisees "Avoid the trap of reporting on everything. It's not only overwhelming for a marketer, but imagine our owners who have no background in marketing, and all of a sudden, we're throwing all this data at them."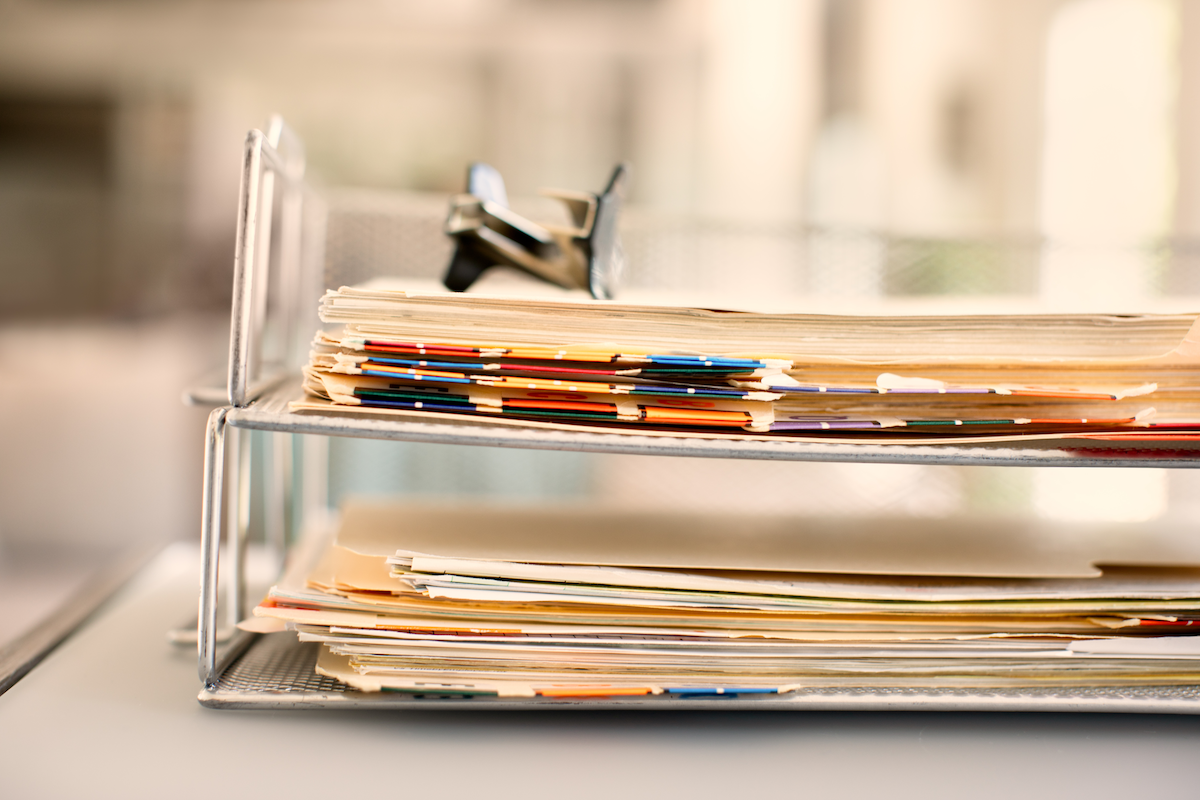 As a business, it's essential to keep an eye on the metrics and use the data that digital marketing makes so accessible. However, it's easy to get quickly lost in the numbers. Teresa keeps it straightforward with BrightStar Care franchisees, first highlighting where and when it would be helpful for franchisees to spend more or less in a given area over another before seeking more specific numbers. She also described how they keep the BrightStar Care franchise online dashboard simple so franchisees can access the information they need immediately.
4. Openness to Explore
Last but certainly not least is an ingredient that is crucial for any entrepreneur. She defines an "Openness to Explore" as involving four steps: test, learn, refine and scale. It can be intimidating to make changes to your franchise, but business owners must adapt.
"The marketing landscape is changing rapidly, especially through the pandemic and the way we communicate now," Teresa said. "So even though it might make [franchisees] uncomfortable at first, they're entrepreneurs, and they're really willing to take a certain portion of their budget and say, 'Okay, I'm willing to see what happens in the next 90 days.'"
Combine to Build a Home Health Care Franchise that Will Last
Marketing takes hard work and an eye for nuance in your messaging—all on top of needing to maintain all the many other elements of a business. However, Teresa has taken much of the guesswork out of it for entrepreneurs, new and experienced.
Listen to Teresa's interview to hear more about her advice for recruitment and retention!
Want to learn more about what it's like to have a brand name with decades of multi-channel marketing experience? Contact us today to find out about the franchisee support at BrightStar Care!