We're excited to announce that for the 12th year in a row, BrightStar Care has earned a place on Inc.'s 5000 Annual List, which celebrates the fastest-growing independent companies in the United States.
BrightStar Care has earned countless accolades the same way we've earned the respect of our franchisees all over the country. We have a unique business model with many rare attributes for a health care franchise—starting with the CEO and Founder of the BrightStar Care franchise, Shelly Sun's inspiration for the brand in the first place; she recognized a niche in the market she could fill. When she brought together all the many forms of home health care into one company, she created the building blocks for a company that would not only last but would grow.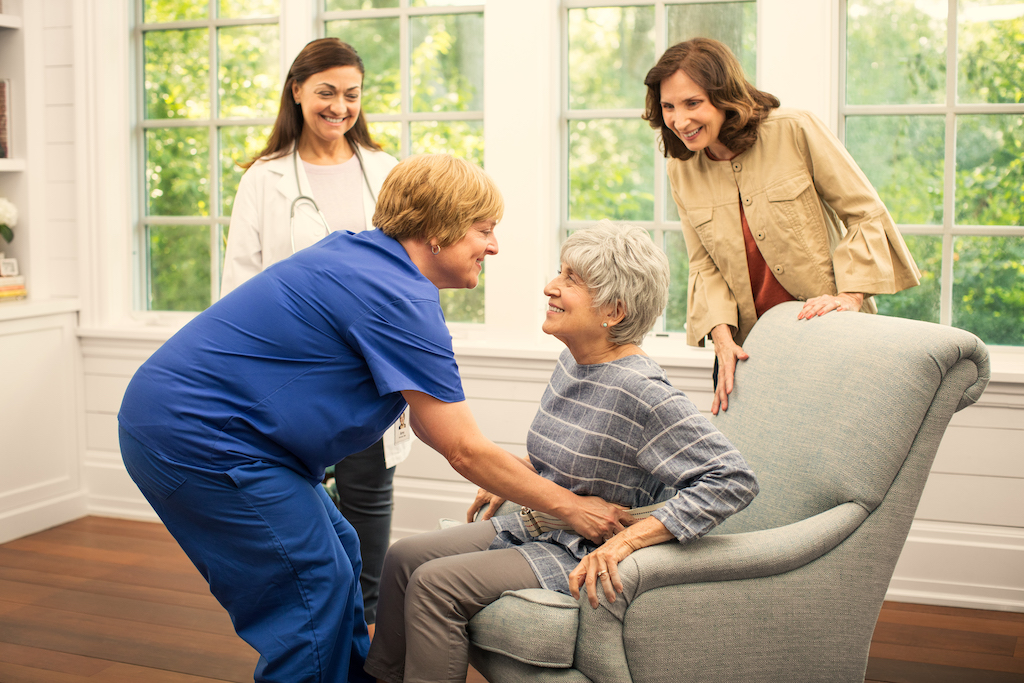 20 Years of Home Health Care Innovation
Another crucial aspect of BrightStar Care franchise's success is that over the last 20 years, we've adapted to our rapidly changing world while keeping the core of our values. "This year, we're celebrating 20 years of BrightStar Care, and this award is a testament to how well we've adapted and pivoted over the years to stay ahead of industry trends and challenges and maintain our success," explains Shelly Sun.
Since the beginning of 2022 alone, BrightStar Care has made enormous strides. In a study conducted by Avalere Health, we found that our health services not only save our clients money in the long run but, in fact, have tangibly superior clinical outcomes. The quality of the care we provide is a point of pride for BrightStar Care and our franchisees, but now that we have the hard data and numbers to give context for our success, there's no disputing the fact that our home health care franchise is an industry leader.
Avalere's analysis has paved the way for further brand developments, starting with expanding our BrightStar Owned program. We acquired eight locations in Alabama and Florida, where we will be able to test out brand innovations before introducing changes to our franchises as a whole. This initiative will help accelerate our ability to evolve our home health care franchise to meet the ever-changing needs of our clients.
BrightStar Care Franchises Excel Despite COVID Complications
This year's Inc. 5000 placement is particularly meaningful to BrightStar Care in light of the past two years. As any entrepreneur knows, COVID has introduced unprecedented challenges to every industry. To have earned Inc. Magazine's accolades yet again despite the hurdles is a significant honor for our hardworking franchisees and us.
Scott Omelianuk, editor-in-chief of Inc., said, "The accomplishment of building one of the fastest-growing companies in the U.S., in light of recent economic roadblocks, cannot be overstated."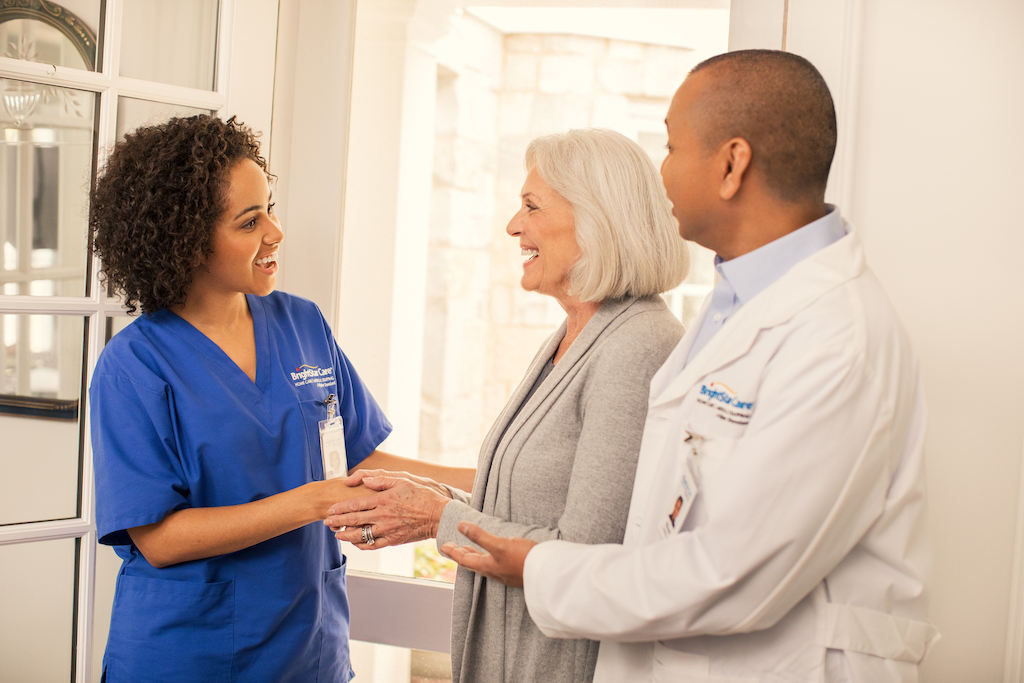 In other words, to make it onto the Inc. 5000 in 2022 required more diligence, ingenuity and adaptability than any year before COVID. BrightStar Care has always been agile, with a business model and industry that has made our brand one of the fastest growing in the United States. However, going above and beyond even during years of widespread difficulty proves our mettle.
Want to know more about becoming a part of one of the most well-recognized home health care franchises? Contact us today to learn more about BrightStar Care.