As the home health care market continues to grow, there is so much potential for BrightStar Care® owners to grow their agencies.
Between the support that the BrightStar Care Start Team offers, the power of networking and the diverse revenue streams available, a home health care business can be just as profitable as it is rewarding.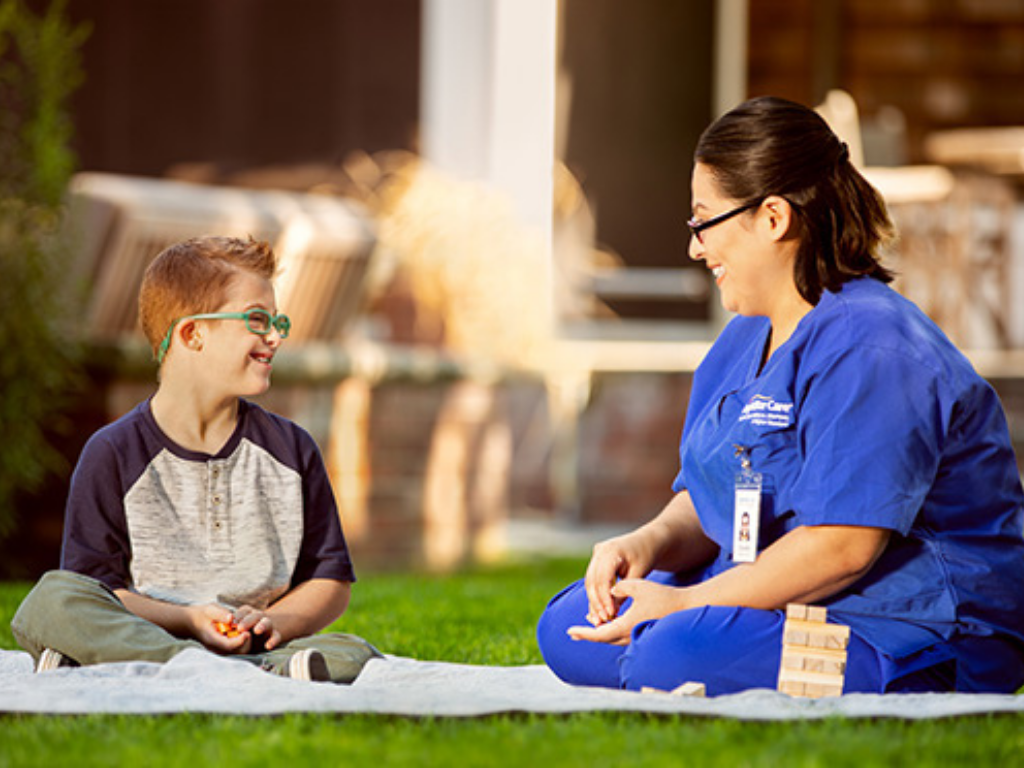 Build A Strong Team for Your Home Health Care Franchise 
The first step to driving revenue is to exceed your clients' expectations, and the first step to doing that is building a strong team. There has never been a better time to focus on your staff.
If you have employees who are passionate about their work and get excited to come to show up every day, it will make all the difference for your clients and their families. Families trust agencies like BrightStar Care with their loved ones, and having a compassionate staff provides the comfort they're seeking. It's why we call it BrightStar Care® - A Higher Standard™. 
These days, there are so many different ways to recruit quality caregivers. From online sites to community job boards and fairs, make sure each employee you hire aligns with the values that drew you to BrightStar Care in the first place- serving with passion, kindness and empathy, along with being honest, accountable and reliable.
Get Involved in Your Community 
Besides helping you find the best employees for your home health care franchise, getting involved in your community can help you get in touch with potential clients and their families. Whether this is through joining your local chamber of commerce, volunteering at or attending community events, networking events or fundraising, it allows you to make even more of a difference in your community and generate publicity for your home care agency all at once.
Las Vegas-based franchisee Becky Torrez does just that, regularly meeting with fellow business owners to bounce ideas, brainstorm, and check in with each other. This is especially important for healthcare businesses that have been in demand like never before since the COVID-19 pandemic began.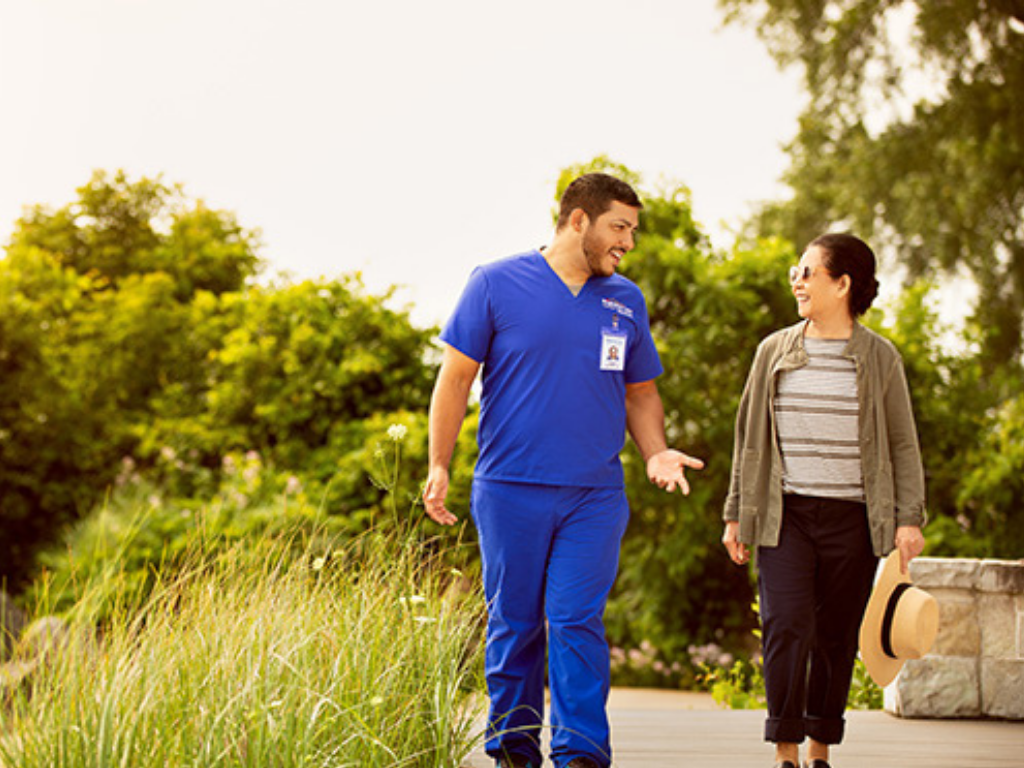 Capitalize on the Diverse Revenue Streams
Our profitable business model is one factor that sets the BrightStar Care franchise apart. It consists of five revenue streams; companion care, personal care, home health care, national accounts and medical staffing.
Since franchisee Rob Dezso and his wife took over two locations in 2019, they have doubled their revenue by capitalizing on all these opportunities BrightStar Care has to offer. The best part about each of these revenue streams is that they are already incorporated into the franchise model, and the BrightStar Care Start Team is here to help new owners implement and make the most of them.
Two of them in particular—national accounts and medical staffing—allow BrightStar Care to partner with other organizations to increase their footprint in the area. By focusing on national accounts, franchisees can partner with insurers and healthcare organizations to provide clients with transitional care from the hospital to their homes.
Meanwhile, medical staffing provides BrightStar Care owners with the opportunity to help keep healthcare facilities, schools and clinics staffed as demand increases.
Opening a BrightStar Care Location
The best part of all these tips is that each one not only increases profitability but allows franchisees and their employees to help even more clients.
Plus, it is easy to take advantage of extra revenue when the base model has already been built. The BrightStar Care Start Team offers ongoing support to new owners in operations, technology, recruiting and hiring, marketing, advertising and more. Once you are up and running, you will receive ongoing support from your assigned coach to continue growing your BrightStar Care business.
Looking to build a home health care business that is both rewarding and profitable? Contact us today to learn more about opening a BrightStar Care in your area.