Do you want to own a business led by award-winning talent? Get in touch with us today to learn more about owning a BrightStar Care franchise.
Last month we held our Annual Conference, and celebrated many achievements from the past year, especially between our many accomplished franchisees and our fearless caregivers. We're thrilled to share the results of the various awards distributed during this year's conference.
Nurse Caregiver Awards
Every year at our conference, we make a point to honor the nurses and caregivers across the nation for their hard work and expertise that lay the foundation of the vital work we do at BrightStar Care franchise. This year we decided to do something special to show our appreciation for the eight regional recipients, which we first celebrated this past August. These nurses and caregivers were nominated by their clients, clients' families, and their colleagues at BrightStar Care—all people who have witnessed the award recipients' skill and compassionate care firsthand.
BrightStar Care Founder and CEO Shelly Sun came out to present this year's winners with titles as national winners as well as a $5,000 prize to each. Each BrightStar Care franchise is a team effort, and these nurses and caregivers are excellent examples of how our quality of care supersedes any other brand in the industry.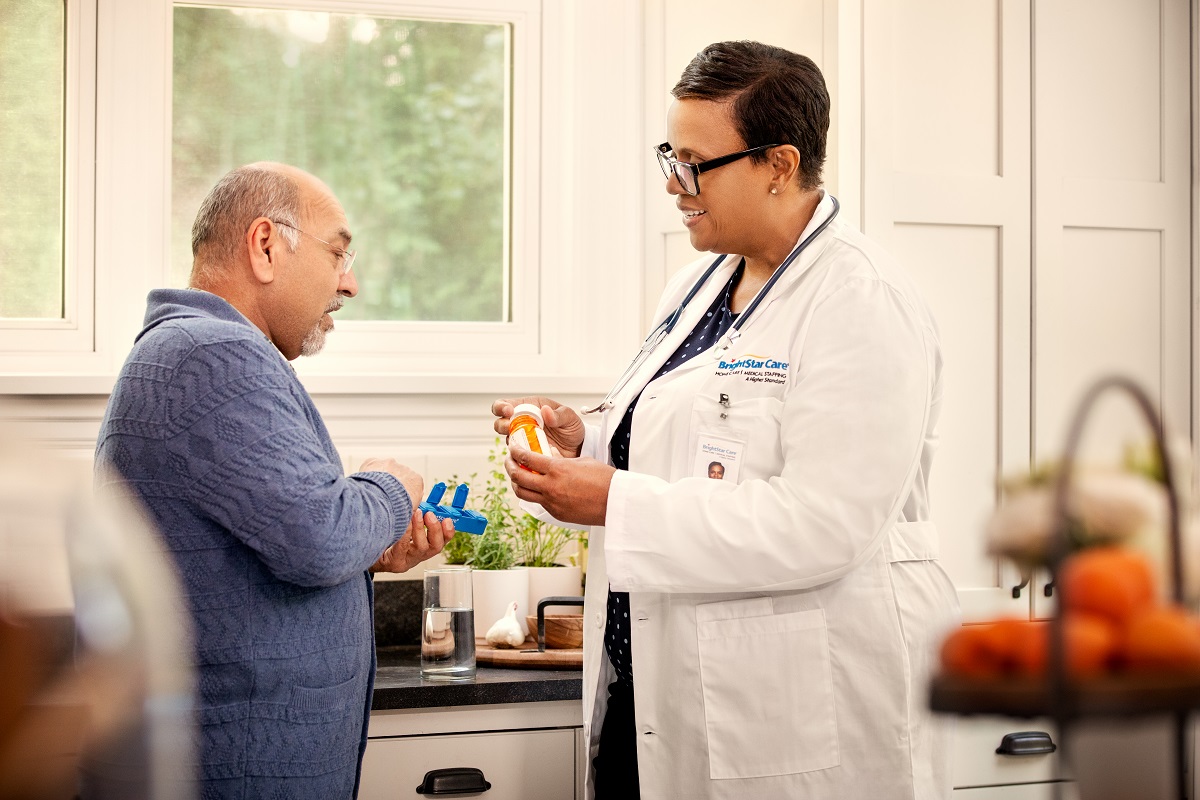 Franchisee and Rookie of the Year
The award ceremonies continued with 70 BrightStar Care franchisees with nineteen different award categories. These franchisees each demonstrate what a high standard of care means to us, with the attentive, compassionate treatment their clients receive hand-in-hand with their business savvy and talent for expansion. These award winners were selected by the franchise support team at BrightStar Care, who have closely observed the many achievements of BrightStar Care franchisees all over the nation.
The Franchisee of the Year award winner was Chris Miller, the owner and president of BrightStar Care franchise in East Lansing, MI. He received this award for his diligence and strength in his community for standing up for the preservation of home care services in his home state.
This year's Rookie of the Year award went to Giselle and David Bardwell in Cuyahoga West, OH, which they earned with the incredible fiscal milestones they met in their first year of franchise ownership.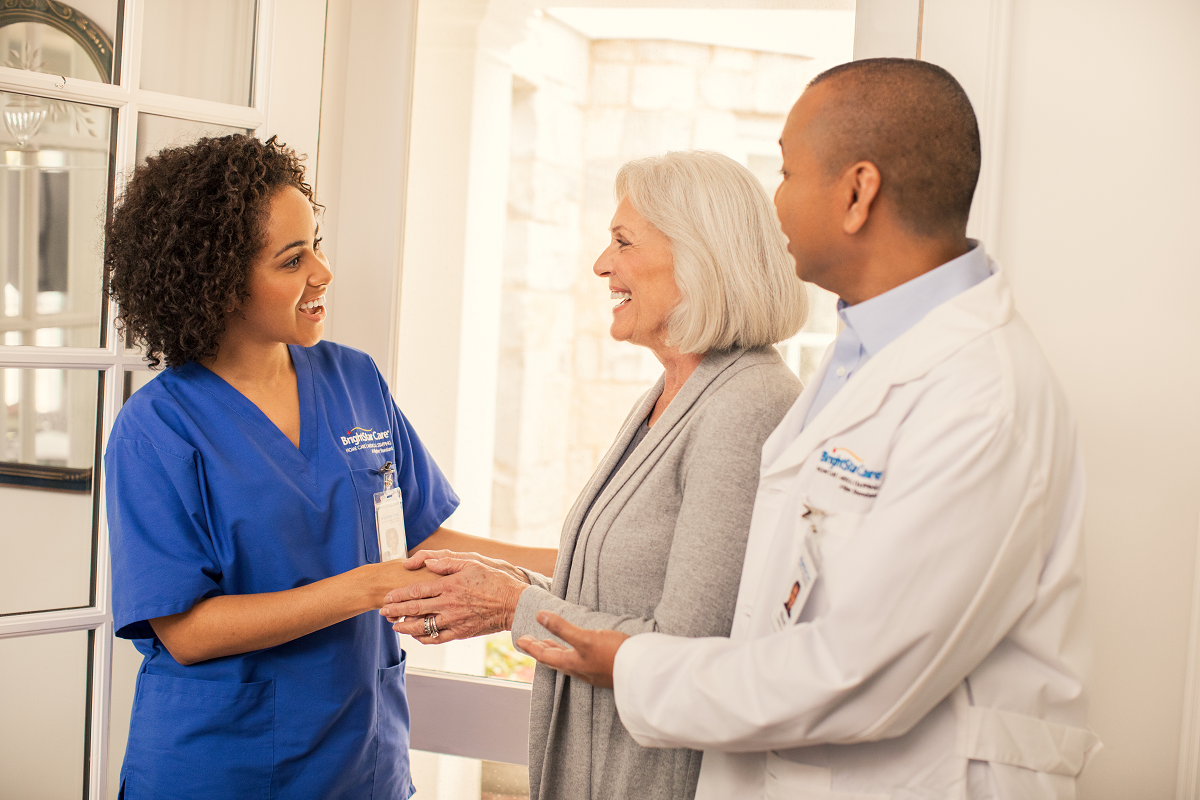 Recognizing the BrightStar Franchisees Who Braved Hurricane Ian
The night commenced with a special award extended to Lisa Marie Swiatkowski and Jim Boone. They own franchises in Venice and Port Charlotte, FL, which Hurricane Ian significantly impacted. Despite that, both Lisa and Jim worked hard to support their communities, which were in desperate need of health care. When news spread of Jim and Lisa's bravery and generosity, the BrightStar Care franchise network showed up in a big way—their franchisee peers came together with BrightStar Care corporate and numerous locations across the country to donate a total of $36,000 to Lisa and Jim's GoFundMe. The BrightStar Care network also helped make sure they had scrubs, PPE and various other medical supplies they needed to stay open and keep their clients safe.
Shelly Sun put it perfectly in a heartfelt speech during the conference: "These awards highlight the interconnectedness between our nurses, caregivers, and franchise owners as they work together to deliver the highest standard of care to thousands of moms, dads, grandmas, and grandpas. I wholeheartedly believe that each of our regional nurse and caregiver winners deserved national recognition as the care they deliver has made a lasting impression on the lives of our clients and the entire BrightStar Care network."