CEO Shelly Sun Q&A with TheStreet.com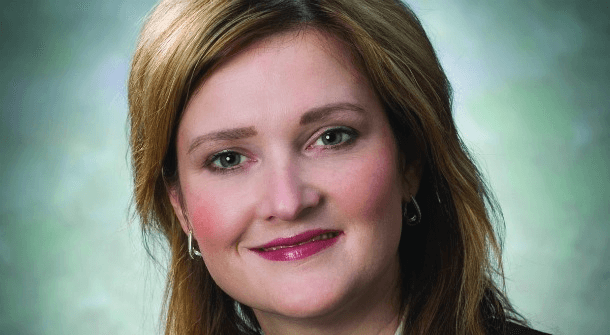 In a Q&A profile on TheStreet.com, BrightStar CEO and co-founder Shelly Sun talks about how BrightStar got started and shares the best advice she received early on, lessons she learned from her appearance on "Undercover Boss" in May 2011, and her plans for the future of BrightStar.
Here's an excerpt from the piece:
We really tried to spend time and talk to entrepreneurs. What we heard from them most frequently was starting a business is hard; it's going to take resilience, but if you're really passionate about what you're doing and you stay committed, then you can be successful. The best piece of advice that I got was a realistic expectation that there would be good and bad days, but with hard work and resilience, positive attitude and a passion for what we were doing that would see us through.
Click here to read the full interview: "From Frustrated Consumer to CEO."