The New York Times Features BrightStar Care in Article About Home Health Care Standards
On Tuesday, December 24, The New York Times featured BrightStar Care in an article about standards in home care, "Seals of Approval for Home Health Care Providers." The article appeared in the "Your Money" section.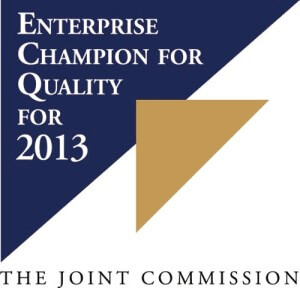 This article was a result of public relations outreach to Times reporter Ann Carrns about the standards of care in the healthcare industry, using information from BrightStar Care and the Joint Commission. Carrns wrote a story discussing how crowded the health segment is, the significance of the Joint Commission's seal of approval, how BrightStar Care is one of the few home healthcare companies that were able to achieve this, and how they did so. Carrns interviewed BrightStar Care Chief Clinical Quality Officer Sharon Roth Maguire, MS, RN, GNP-BC, and Margherita Labson from The Joint Commission in preparation for the piece and quoted both in the article.
Here's an excerpt from the article that features a quote from Sharon:
"We wanted some measure of quality beyond our own internal measures," said Sharon Roth Maguire, the chief clinical quality officer at BrightStar Care, a Chicago-based home care franchiser with 261 locations nationally that does not accept Medicare. "It's one thing to say we're committed to quality, but another to demonstrate it to another third party."
Read the full article here.