How BrightStar Hopes to Make the Jump to Assisted-Living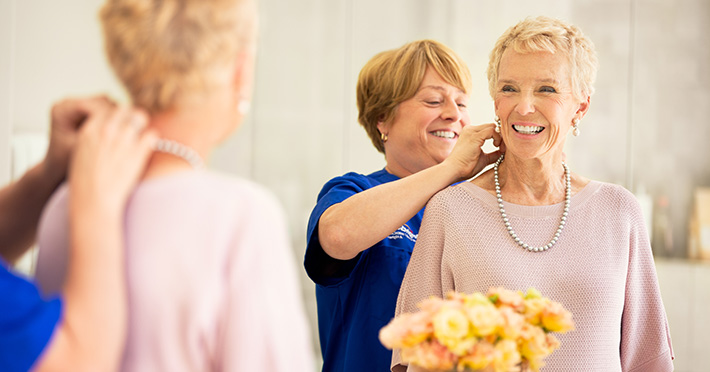 Originally published on Crain's Chicago Business 
By H. Lee Murphy; June 01, 2013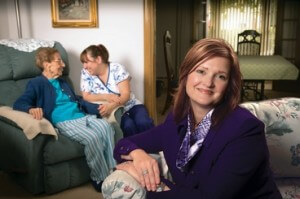 Shelly Sun has proved her BrightStar franchisees are capable of providing in-home care services across the country. Seeing to the needs of elderly residents in BrightStar assisted-living facilities is another matter.
Ms. Sun is starting small but has grand ambitions. In early April, she hosted the groundbreaking of the first BrightStar Senior Living center, in Madison, Wis. Scheduled to open early next year, the prototype will have just 36 beds, with half set aside for patients with Alzheimer's disease. She foresees a chain of 30 facilities within five years. She would like to take her Gurnee-based BrightStar Group Holdings Inc. public even sooner, as early as 2015.
"We want to be one-stop shopping for families," says Ms. Sun, 42, BrightStar's founder and CEO, who has taken her company from zero in 2002 to $220 million in revenue last year. "We've been providing home care, but as clients age many families have been asking us for recommendations for assisted living beyond that. Instead of referring them on to other companies, we'd like to keep them as our own."
While her progression may be logical, it has eluded virtually all of her competitors. Rivals say the gulf is immense between supplying lightly trained, pop-in caregivers and operating a string of around-the-clock living centers, which require licensed nurses and other skilled practitioners. And upfront expenses will be enormous: The pilot facility will cost $6 million to build…
…In the home health care business, BrightStar has its formula down. The company, which charges each investor a franchise fee of $48,000 and then 5 percent of all revenue, has expanded to 38 states, establishing agencies recently in Las Vegas and Oklahoma City.
BrightStar has had a harder time outside the U.S., however. It has only one agency in Canada. "We are taking our time on international expansion," Ms. Sun says…