BrightStar Care franchise featured on FOX News – Fox&Friends: Top 5 Companies Hiring New Grads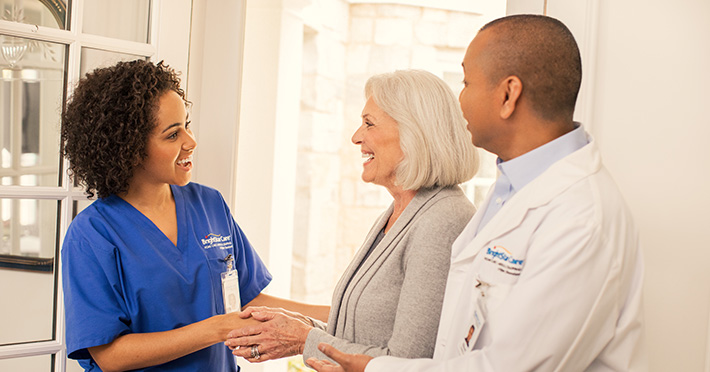 On Tuesday, May 14, Fox News -Fox&Friends featured BrightStar Care franchise as one of its Top 5 Companies Hiring New Grads. BrightStar Care home care / senior care franchise system currently employs more than 4,000 nurses, including 2,000 Registered Nurses, and it plans to hire 2-3,000 more nurses this year to deliver high-quality, person-centered in-home care to seniors.
Fun fact: One in every four employees throughout the BrightStar franchise system is a nurse and one in eight is a registered nurse.
Watch the segment below or click here to watch it on the Fox&Friends website. The BrightStar Care portion starts at the 2:00 mark.