BrightStar Care Welcomes New Franchisees to Sandy, Utah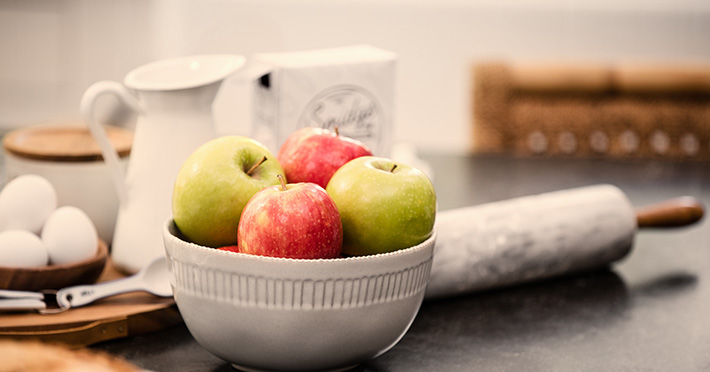 Erin Gillen, Tammara Brown and Alex Brown are fulfilling their dreams of making a difference in the lives of residents in Sandy, Utah, by opening a BrightStar Care.
"Our mission is to give peace of mind to families in need of specialized home care for just about any situation imaginable," said Erin Gillen. "When we take on a client, we consider the needs of the entire family. Our Director of Nursing designs an individualized plan of care for each client based on her or his unique needs. Whether it's caring for an aging loved one, a child or a medical need, we take a holistic approach to make the situation less overwhelming for the entire family."
Erin brings years of social work experience to BrightStar Care of Sandy/Draper, while her brother, Alex, has more than 15 years of experience in operational consulting and will provide strategic insight in order to make processes and the customer service experience consistent. The leadership team is rounded out by Alex's wife, Tammara, who is a CPA and manages financial operations and sales & marketing.
Erin, Tammara and Alex were compelled to open BrightStar Care of Sandy/Draper when Erin and Alex's father passed away and they were left as the sole caregivers for their 95-year old Grandma Jo. They met frustration head-on when faced with juggling the services from multiple providers that cared for Jo. The team is thrilled with the opportunity to provide the high level of service with attention to the details that matter.