New Franchisees Praise Brightstar Care Support Teams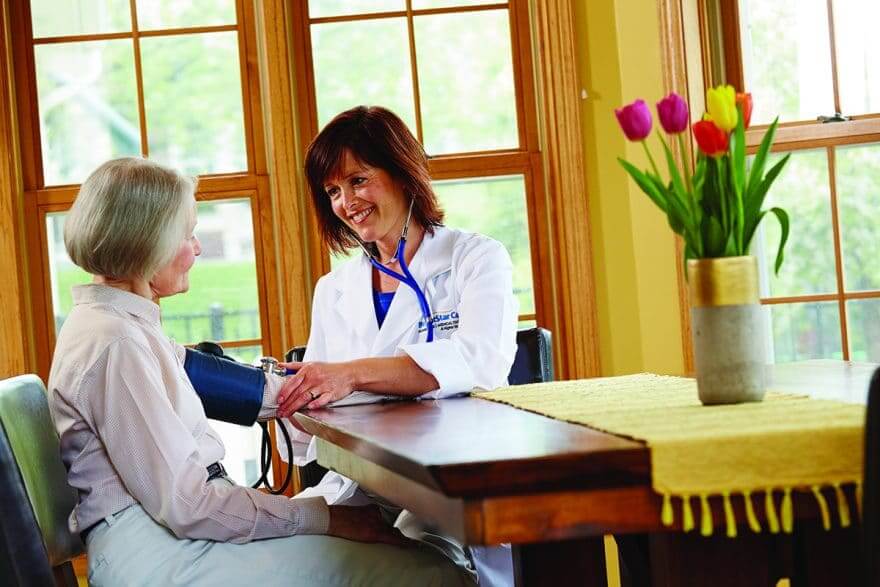 Some of our newest franchisees, Jim Boone and Lisa Marie Swiatkowski, RN, LHCRM, who purchased two existing BrightStar Care territories in Florida, recently sent BrightStar Care CEO and co-founder Shelly Sun a note about their experience with two members of the BrightStar Care Franchise Support Team: Scott Oaks, Vice President of Franchise Development, and Fran Kastengren, Field Support Coach. Jim and Lisa Marie gave us permission to share their great feedback:
"Dear Shelly,
I don't do this very often, but I just felt compelled to reach out to you and share my experience and feelings. Lisa Marie and I are new franchisees that bought locations in Venice and Port Charlotte (Florida). We are so excited to be a part of the BrightStar Care family and the opportunity that is afforded us. I truly had high expectations from the beginning for our partnership with BrightStar Care. A big part of that was the experience we had with Scott Oaks. It's a scary endeavor to invest your life savings and everything you own to buy a business. I'm sure you remember that feeling yourself. Were it not for Scott, I don't think we would have gone through with this investment. He's a "salt of the earth" guy that made us feel comfortable and confident that we were making the right decision to partner with BrightStar.
This past week we have had Fran Kastengren in our office. First, I want to thank you for allocating this resource to us. I really wasn't sure what to expect, but Fran has exceeded anything that I could have expected. Fran's knowledge, commitment, and dedication have far exceeded anything we could have anticipated. Lisa Marie and I usually get in the office between 7:15 am and stay till 7:00pm. I had to give Fran a key to the office because she was beating us there in the mornings and staying late after we had to go home. We honestly felt guilty leaving Fran there to work when we went home to take care of the boys and dogs. I've never seen anyone work harder, with more commitment and dedication to her job. I really just don't have the words to express our gratitude and appreciation for all she has done this week.
I don't know the hierarchy and chain of command at BrightStar, so I wasn't sure who Scott and Fran report to. I know that eventually the "buck stops" with you. I hope you will share this email with your team and their direct supervisors.  Perhaps you can do something special to surprise them as they have completely surprised Lisa Marie and me."