BrightStar Care® Named Top 100 Fastest Growing Franchise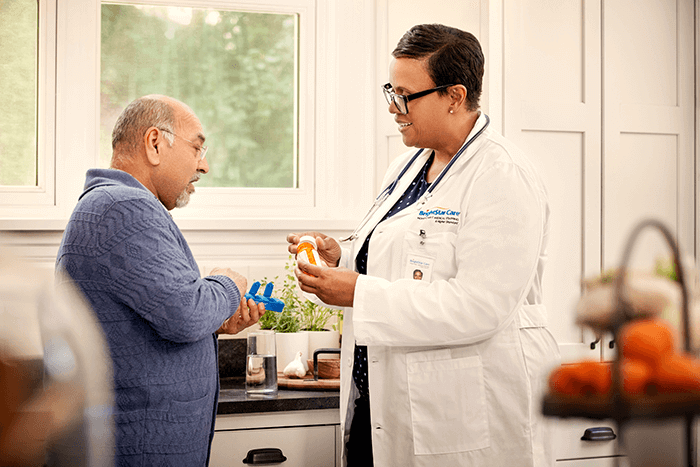 Recognition is an added testament to its strong potential in booming home healthcare industry.
In a testament to the accelerated growth pattern that BrightStar Care® continues to enjoy in the home healthcare industry, the franchise has been named one of the Top 100 Fastest Growing Franchises for 2017 by Franchise Gator. BrightStar Care® qualified by making the cut in a number of key parameters, including financial stability, growth, transparency, continuity and sustainability.
This is not the only such honor that BrightStar Care® has received. It has routinely been named to Inc. magazine's list of 5000 fastest growing private companies and in 2014, Forbes named BrightStar Care® as the best franchise in America for an investment level of up to $150,000.
Why BrightStar Care® maintains its momentum
What explains BrightStar Care® consistent growth? First, the demand for home care services has continued to grow. According to the U.S. Census Bureau, the home care industry garnered a whopping $65.2 billion in 2012, the last year for which records are available, and from all indications that number has been registering a steady increase. This is further fueled by demographic growth. The U.S. Census Bureau projects that there will be 56 million Americans over the age of 65 by 2020, including 7 million over 85. By 2050, those numbers are expected to reach 84 million for people over 65 and 19 million for people over 85.
Second, BrightStar Care® franchisees are poised to slice into a significant piece of this pie because they offer the full continuum of care. Unlike other franchises that might offer only companion care, like help with small chores or grocery shopping or personal care needs such as bathing; we deliver all these and even medical care, including in-home blood draws and other procedures. This ensures that BrightStar Care® customers don't have to look elsewhere to cobble together piecemeal solutions for their loved ones—they get them all through a one-stop delivery mechanism.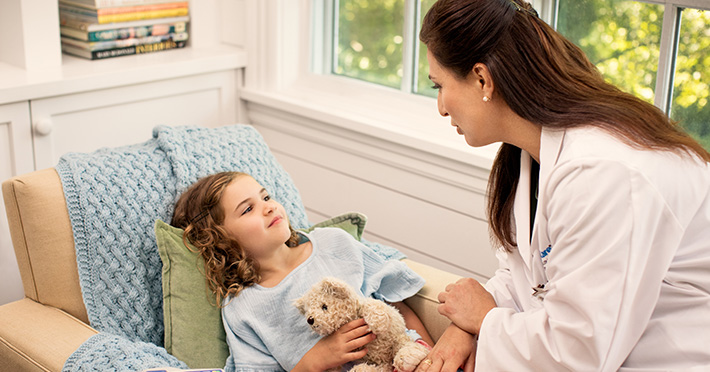 The financial investment—especially given the advantages—is also reasonable making BrightStar Care® an attractive proposition for potential franchisees, who typically get a market of 200,000 to 250,000 potential clients in their territories. Equally important, revenue streams are not limited to home health care alone. BrightStar Care® franchisees can deliver staffing solutions and a variety of care needs for small companies to child care in cases of post-surgery recovery and more. Such flexibility ensures a diversity of avenues to realize income, another attractive proposition.
BrightStar Care® has impressive potential for growth
BrightStar Care® serves over 15,000 families and facilities from over 300 locations nationwide. CEO and co-founder, Shelly Sun, also plans on expanding the franchise globally to Canada, the United Kingdom, Australia and New Zealand, in addition to other European countries.
"The continued recognition of BrightStar by industry professionals is testament to our business model that is winning the hearts and minds of both franchisees and customers as we continue to deliver quality care," Sun says. "Through our dedicated franchisees, we are committed to being at the forefront of this industry and to being the leader in delivering a continuum of care across a variety of settings."
BrightStar Care® and its franchisees have figured out the recipe to be the leader in a competitive but thriving industry and continue to benefit from the franchise's sustained momentum.
Learn more about why BrightStar Care® is the best home healthcare franchise
For information about becoming part of the best home healthcare franchise, fill out a form to download our free executive report.