BrightStar Care Agencies Earn More "Best of Home Care" Awards Than Any Other Brand in the U.S.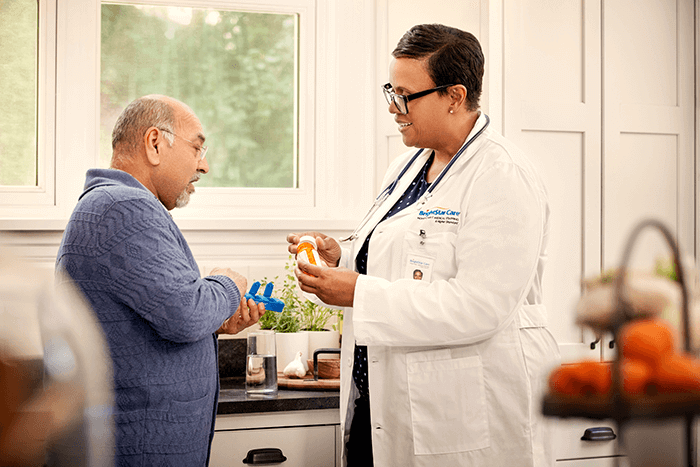 Home Care Pulse is the industry's leading firm in satisfaction research and quality assurance, serving hundreds of home care businesses like BrightStar Care across North America.
Every year, Home Care Pulse compiles the results of their extensive member surveys to identify the home care industry's top providers and employers. This year, 149 BrightStar Care franchisees' offices earned at least one of three 2018 Best of Home Care Awards including: 2018 Leader in Excellence®, 2018 Best of Home Care® Provider of Choice, and 2018 Best of Home Care® Employer of Choice!
23 BrightStar Careoffices earned Leader in Excellence awards, which are given to select local home care agencies that continuously rank the very highest in 15 or more quality metrics.
105 BrightStar Care offices earned theProvider of Choice award by providing best-in-class quality care to clients.
102 BrightStar Careoffices received the Employer of Choice honor due to dedication to providing a positive environment for care staff.
The awards are based on client and caregiver satisfaction ratings. Our BrightStar Care franchisees received Home Care Plus awards because they have proven they deliver on the promise of a higher standard of quality, professionalism, and expertise in home care.
As a result of these local achievements by our franchisees, BrightStar Care corporate received two national honors: Home Care Pulse Endorsed National Provider and Best of Home Care Endorsed National Provider – reinforcing our winning business system.
See original post at: Business Wire