BrightStar Care Strengthens Leadership Team; Appoints Industry Veteran as Vice President of Franchise Development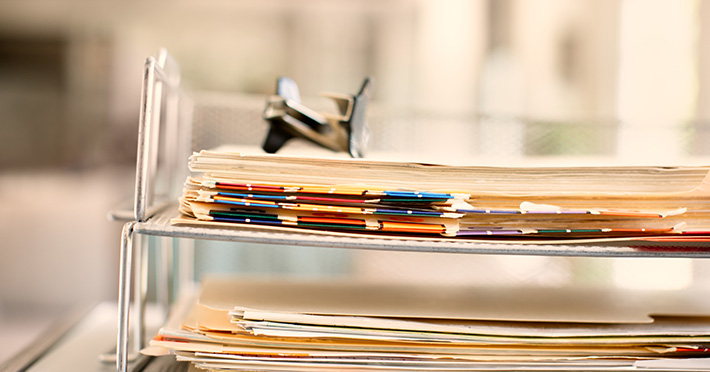 This article originally ran on franchising.com on 10/24/18.
BrightStar Care, the nation's leading in-home care franchise, today announced a key addition to its senior leadership team. In an effort to continue to drive nationwide expansion, Pete First joins the BrightStar Care executive team as the new Vice President of Franchise Development.
With extensive experience in the franchise industry, coupled with his goal of expanding the brand to new, untapped markets across the country, First will be primarily responsible for the brand's domestic franchise development. Prior to joining BrightStar Care, First spent 14 years at Winmark Corporation, the franchisor for brands such as Play It Again Sports, Once Upon A Child, Plato's Closet, Style Encore and Music Go Round. During his tenure at Winmark, First awarded dozens of new franchise agreements annually and helped build the system to over 1,200 locations across North America. With his expertise in growing franchise brands, First plans to immediately step in and assist in achieving BrightStar Care's goal to develop the brand through strategic and targeted growth.
"Pete has a rich history in franchising and he is a crucial addition to our Senior Leadership Team as he brings with him decades of experience and knowledge that will be pivotal in driving BrightStar Care's expansion strategy in the years to come," said Shelly Sun, CEO and Founder of BrightStar Care.
In his new position, First's day-to-day responsibilities will include providing leadership, strategy and direction to the franchise sales team in addition to putting systems in place that will improve the overall franchise sales process. First's growth goals include adding successful franchisees to the brand in an effort to rapidly expand to new and currently underserved markets.
"BrightStar Care franchisees and their caregivers make a difference in the lives of their clients every day," said First. "I look forward to working with the BrightStar team to further expand the brand and provide an opportunity for our franchisees to serve new clients across the country."