The first things people look for in a home care agency are patient safety and the quality of care.
When it comes to the care of a loved one, everyone expects and deserves the best, which is why we have stayed committed to providing the highest quality home healthcare throughout our more than 340 locations.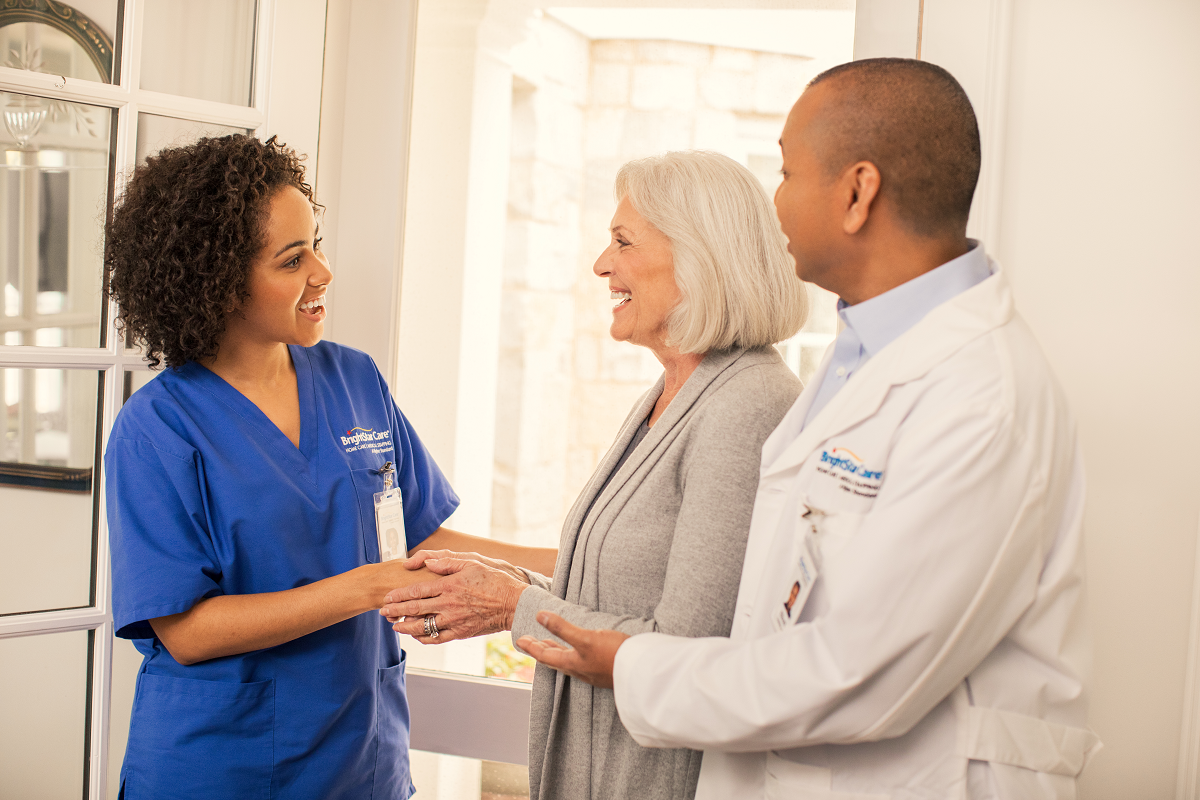 For a record eight consecutive years, BrightStar Care has earned the Joint Commission's Enterprise Champion for Quality Award – making us the only home care franchise system to do so.
Our Joint Commission accreditation sets us apart from other home care franchises and ensures franchise owners uphold our brand values and culture for providing the best care.
About The Joint Commission
The Joint Commission was established in 1951 with the aim of improving health care for the public, which they have been doing by evaluating different health care organizations – including the Mayo Clinic, the Cleveland Clinic and other world-renowned institutions – for more than 70 years.
The non-profit commission is one of the top five accreditation organizations in the United States and is recognized nationwide as a symbol of quality that reflects an organization's commitment to upholding A Higher Standard of care.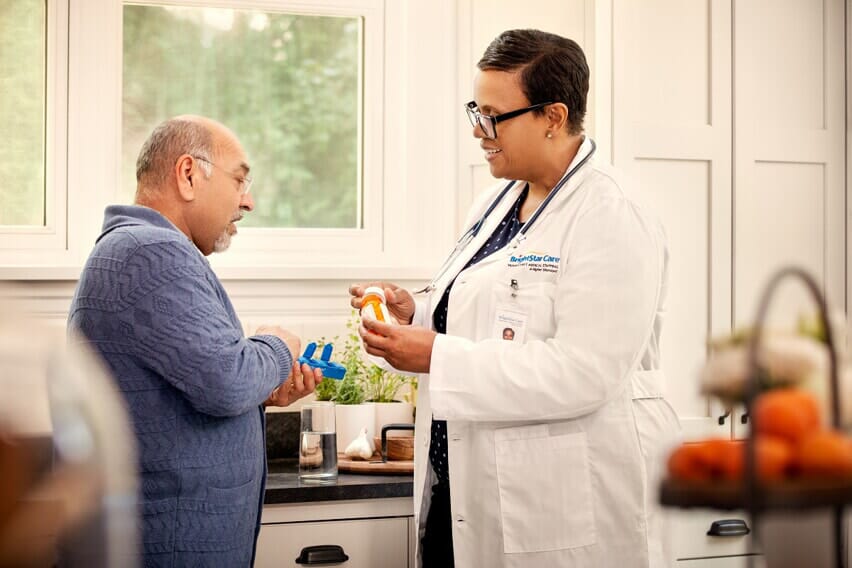 Joint Commission standards are developed with input from:
Health care professionals
Consumers
Government agencies (including Centers for Medicare & Medicaid)
They are informed by scientific literature and expert consensus and reviewed by the Joint Board of Commissioners. New standards are only added if they have a positive impact on health outcomes, meet or surpass regulation and can be accurately and readily measured.
Franchise Partner Benefits with Accreditation
The benefit of Joint Commission accreditation for patients and families is obvious: higher quality of care and better health outcomes. But, there are just as many advantages for franchisees:
Organized Patient Safety Efforts – Patient safety and quality of care issues are at the forefront of Joint Commission standards and initiatives. Not only does accreditation mean the home healthcare agency has already achieved the highest level of care, but they will have ongoing resources and education to continue improving care into the future.
Competitive Edge in the Marketplace – Accreditation gives BrightStar Care franchisees an edge over competitors, while giving clients the peace of mind their loved ones will be receiving the best care. BrightStar Care is the only home care franchise system to get The Joint Commission seal of approval for five years in a row. It is evidence of our long-term commitment to quality care, which is also a core value of our franchisees.
Recognition from Insurers and Third-Parties – By enhancing risk management efforts, accreditation can improve access to and reduce the liability of insurance coverage. In some markets, accreditation is also a prerequisite to eligibility for insurance reimbursement or participation in managed care plans.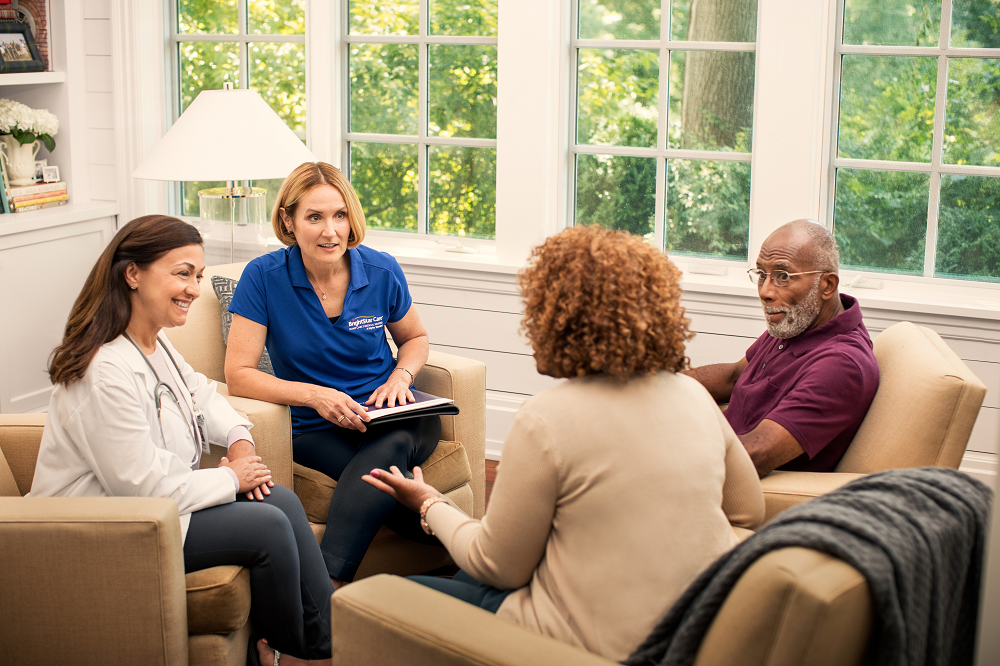 Joint Commission accreditation and a commitment to high-quality patient care make the difference between the best home health agencies and all others in the market.
If you're interested in a fulfilling business opportunity aligned with one of the most respected names in health care, download BrightStar Care's free franchise overview.