Establishing a steady source of referrals when starting a home health care franchise is one of your top priorities when you become a BrightStar Care owner. As your agency grows, new leads are likely to be driven by recommendations from clients' families, so you will need other sources to maintain a full roster of clients.
When more clients are referred to your home health care agency, the likelihood of word-of-mouth recommendations will also increase, and you can convert those referrals into clients.
Here are three tips on how you can make that happen:
1. Begin Networking in Your Community
You will certainly want to begin developing relationships with key contacts at senior centers, hospitals, doctors' offices and other organizations that work with the senior population. BrightStar Care also provides child care services, so you should also network with churches, preschools and any group that serves the youngest population in your area.
As a small business owner in your community, you should network with business-centric organizations, such as the Chamber of Commerce. Consider joining philanthropic groups, such as the Lions Club, Kiwanis and Rotary International. Besides joining the local chapters of these organizations to help promote their respective missions, many business leaders join them to establish business contacts.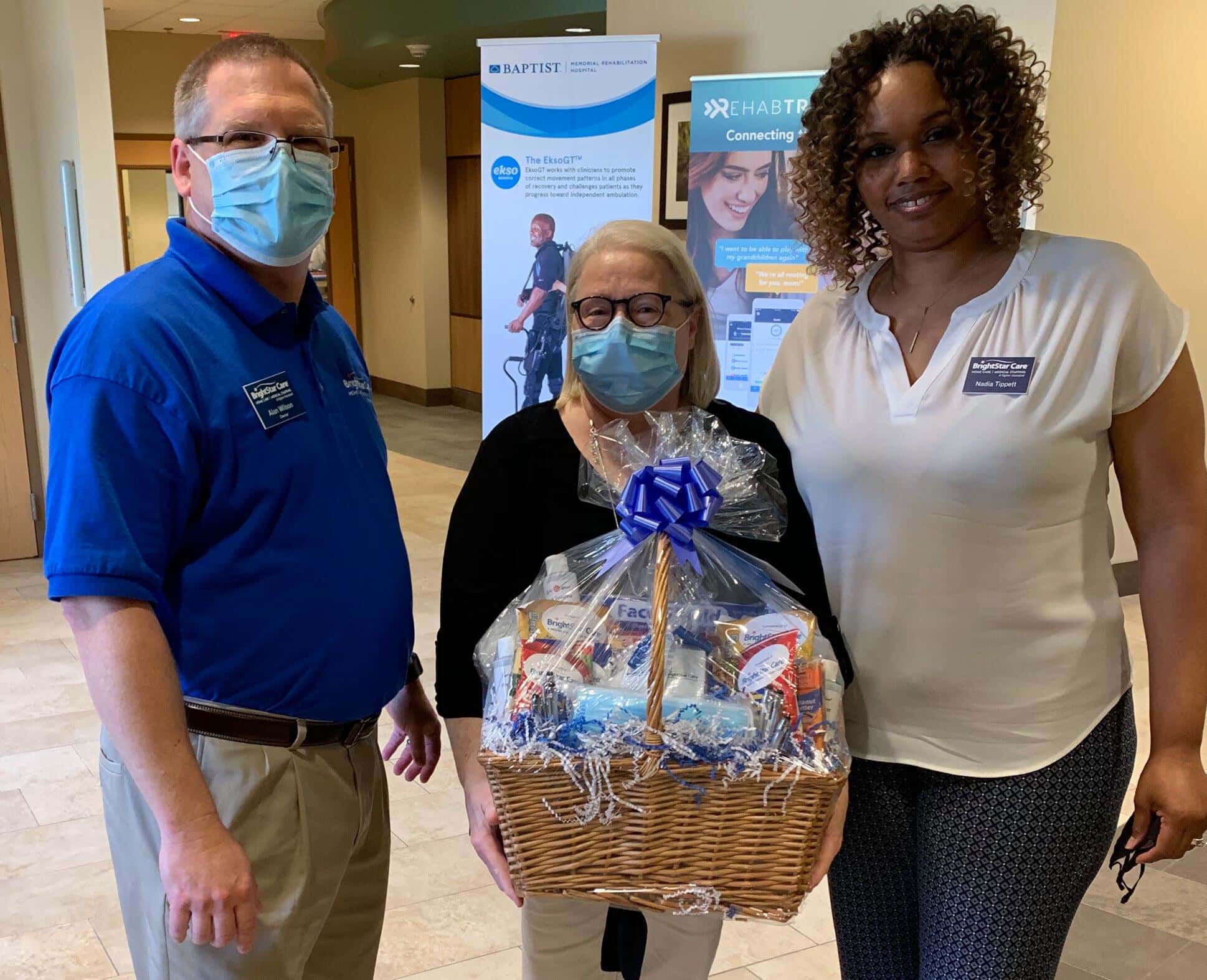 Networking is a two-way street. Although your main objective is to generate referrals to your BrightStar Care franchise, you should also make yourself available to help those who may potentially send referrals your way. You should check in with your referral sources regularly and make sure they have enough material to provide to potential clients. When you do this, provide them with any leads you may have for them and let them know if you need to restock promotional material from them. As you develop these professional relationships, educate each contact about BrightStar Care and how your business is set up to help the people in your community with a full continuum of care.
2. Leverage the BrightStar Care Reputation
When starting your home health care business as a BrightStar Care franchisee, you have a competitive advantage over other agencies in your market. You can leverage the BrightStar Care name, which has superior brand recognition and a stellar reputation.
For example, because we provide A Higher Standard of care, BrightStar Care has received The Joint Commission's Enterprise Champion for Quality Award eight years in a row. The award is given to health care organizations with a proven commitment to the highest quality of care, and BrightStar Care is the only national home health care franchise to earn this distinction.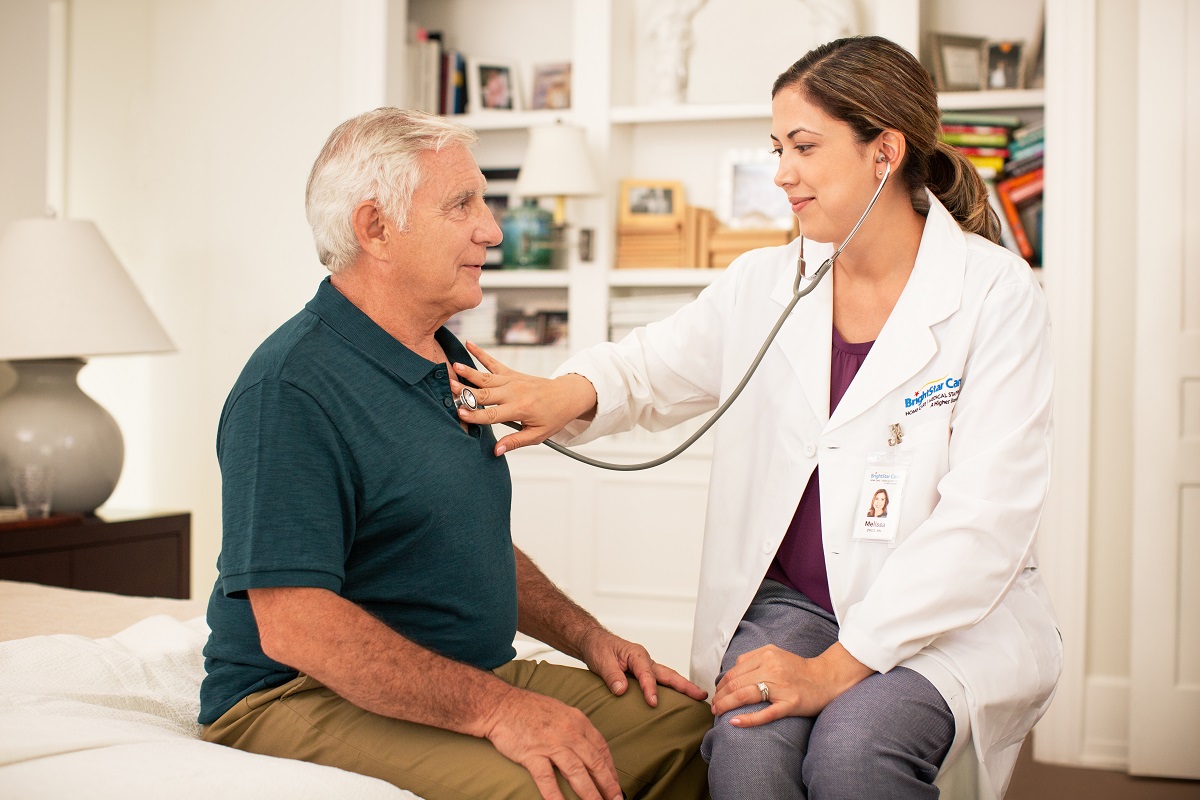 Additional clout you may use to gain referrals when starting a BrightStar Care franchise is the abundance of Best of Home Care awards earned by many of the brand's franchise offices. In 2018, more BrightStar Care offices won awards in the Leader in Excellence category than any other in-home care brand. BrightStar Care franchises have also received awards in the Provider of Choice and Employer of Choice categories. The latter award may be useful when developing leads for caregivers.
3. Ask Fellow Franchise Partners
You can gain tips for developing leads for your home health care business just by asking fellow franchisees in the BrightStar Care system. Our franchisees maintain a strong peer support system and frequently share ideas and best practices.
For example, Max Minevich, a BrightStar Care agency owner in Maryland, conducted free continuing education events for case managers and social workers at assisted living facilities in his market. Upon completion of the classes, Max handed out certificates. Knowing case managers and social workers needed continuing education credits to renew their licenses, he was happy to help these liaison professionals earn them.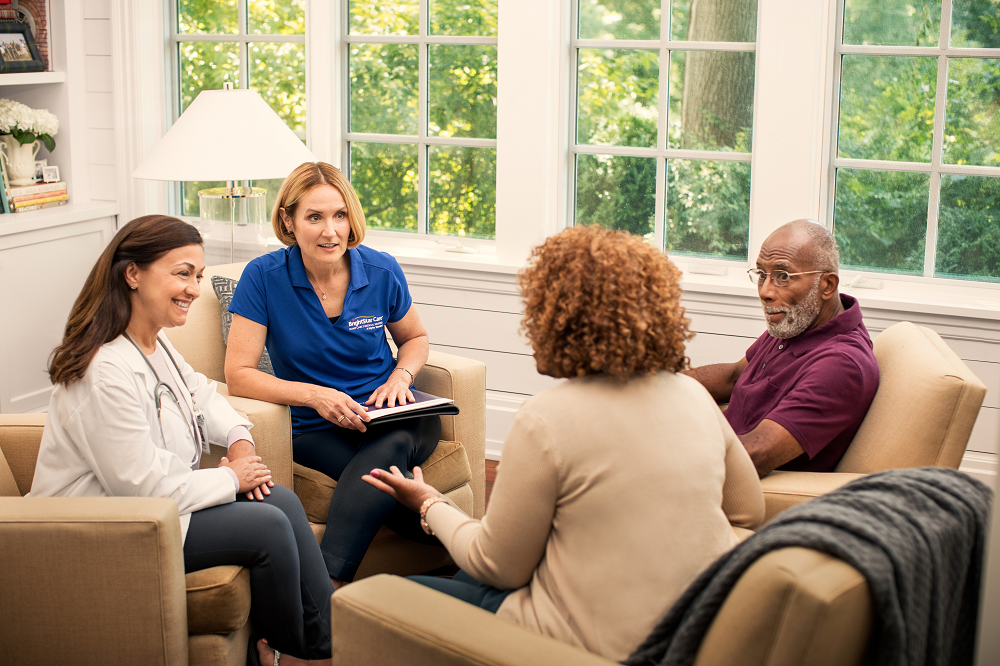 The classes also provided him an opportunity to introduce himself and them to BrightStar Care. This opened a door for him to follow up with them and establish professional relationships, which would yield referrals. Assisted living facilities also wanted to partner with Max's BrightStar Care agency.
Melissa Janicke, a BrightStar Care franchise owner in New Hampshire, turned competitors into referral sources. She noticed that they didn't provide the full continuum of care that BrightStar Care does and formed professional relationships with those that can't serve cases that are too clinically acute. When her competitors get cases that they can't serve, they reach out to Melissa.
Are you interested in making a difference as a business owner? Contact us today!