Meet Franchisees Maureen and Brian Silven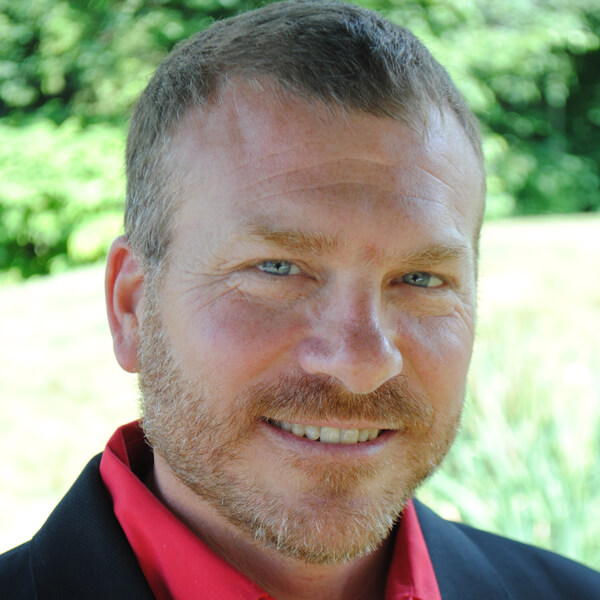 In the video, Maureen and Brian — owners of BrightStar Care of Norwood (MA) — talk about what led them to look into home care franchising as a next step in their careers and life, what attracted them to BrightStar Care, and what they've experienced since joining BrightStar Care.
Maureen brings with her to BrightStar Care over 25 years of education experience and a strong background in the field of health and human services, having served on various boards and committees devoted to the wellness of people of all ages and abilities. Maureen's ability to foster a culture of collaboration and camaraderie and to meet challenges with a positive attitude make her a leader and strong asset to managing the daily performance operations of the company.
"Having seen the distress my father's health issues put our family through, we knew we wanted to help others through the emotional roller coaster of finding the best possible care for their loved ones," said Maureen, Owner and Director of Operations. "With BrightStar Care®, we know we are making our neighbors lives easier by helping them take care of their loved ones, and that is a difference that we are proud to make."
Her husband Brian comes to the business with over thirty years of professional, hands-on experience in the healthcare field. Approaching home care from the heart, Brian believes that everyone deserves compassionate care, built on high healthcare standards. With 15 years in clinical healthcare and 17 years of service experience as part-owner of a small business, Brian brings to their new business the integrity, perseverance and acuity with which he succeeded in all previous endeavors.
Related: Meet franchisee Anzac Keehan