Meet Franchisee Nic Matzirakis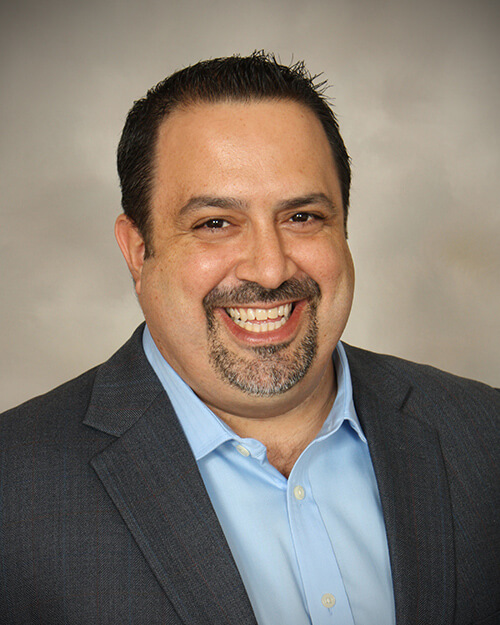 The decision to become a BrightStar Care franchisee for Nicolas Matzirakis was a personal one. Nic experienced the in-home care process while helping care for his grandparents, uncle, and great-grandfather (who lived to be 101 years old). During various hospital and doctor visits, Nic was often surrounded by others with similar ailments as his family members. Noticing that many of these people did not have family nearby to help ensure that the right people were taking care of them, Nic often found himself helping strangers who were struggling to receive proper care.
Nic's compassion stems from his long career in education, having served various roles as an elementary teacher, school administrator, and a founder of various educational services and organizations in the South Florida area. After seeing how crucial aging at home was for his family members, Nic knew that he wanted the next segment of his career to be in home healthcare.
Nic spent four of the six months investigating home healthcare franchises trying to see if there was another opportunity that could compare to BrightStar Care, which he had found early in his search. "No franchise was as driven, professional, or compatible with my core values of quality and compassion," Nic said.
While Nic started his BrightStar Care franchise with no medical background, he felt confident and assured that he would succeed utilizing all of the tools that BrightStar Care provided him with from the get-go, including marketing, accounting, and training support.
"No other home care franchise model in the industry could have prepared me for the business to the extent that BrightStar Care did," Nic said. "The support I receive is unparalleled when compared to other franchise models."
Nic's BrightStar Care of Wellington (FL) location opened in early October of 2014, "the business has far exceeded my expectations," said Nic. "I see incredible growth potential for it."
What has truly made this a life-changing experience, however, is Nic's ability to finally give back to the older generation that took care of him. Every morning when Nic puts on his BrightStar Care badge, he knows that he is a representing a brand that improves the quality of life for his community members each day.
"BrightStar Care is the perfect opportunity for anyone with a passion for serving others in a tangible and meaningful way, as there is much more than just a financial return on this business."