New Franchisee, Jason Lieb, Featured in Local Paper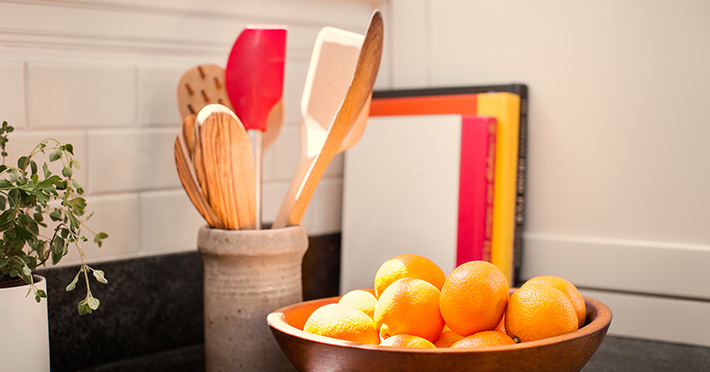 BrightStar Care of Happy Valley owner Jason Lieb was recently featured in an article in the Centre Daily Times, the major daily newspaper covering Centre County, PA. The article "BrightStar Care to open, provide home care services," by Shawn Annarelli, highlights Jason's new location and the service offerings that Jason will be providing to local residents. Jason's background and expertise were featured in the article as were two photos of Jason and his team.
The article quotes Jason as saying he wanted to "provide high quality home care to ensure they don't go back to the hospital and so people are aging gracefully and not going to a nursing home when they could be at home."
"For me I know what I know, and there were other things I wanted to make sure I had support on," Jason said in the article. "BrightStar Care provided infrastructure of running a business that I needed support on, and it allowed my concentration to be on high-quality care."
Bloomberg.com picked up the article, too, and published it in its Market News section.