Brightstar Care® Makes Entrepreneur Franchise 500 for 7th Consecutive Year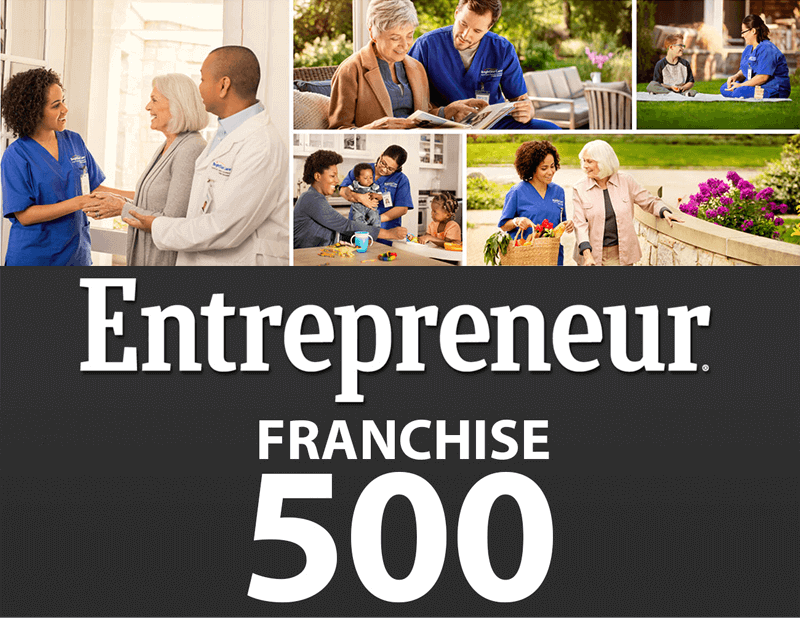 Strong growth, unit-level economics and technical innovation make BrightStar Care® the best home healthcare franchise
Entrepreneur magazine recently published its Franchise 500 rankings for 2017, naming BrightStar Care® as one of the top senior care franchises in the industry. This is the seventh consecutive year we have made the list and the most dramatic year-to-year jump in our history in the rankings. Strong growth and unit-level economics, as well as technical innovations, are what we feel make BrightStar Care® the best home healthcare franchise.
The home health category has been consistently named as a top investment choice by Entrepreneur, Forbes and other publications, joining the ranks of preferred franchises along with McDonald's, Dunkin' Donuts and Hyatt. BrightStar Care® has seen extraordinary growth over the last year, adding 24 locations, for a total of well over 300 locations nationwide.
A history of excellence
This isn't our first appearance on the Franchise 500. In fact, since we began franchising in 2005, we've been on the list every year for the past seven years. BrightStar Care® was also recently named to Franchise Times' Top 200+ list, as well as a Provider of Choice and Employer of Choiceby Home Care Pulse.
BrightStar Care® is accredited by The Joint Commission, a nationally recognized quality standards organization for the healthcare industry. The Joint Commission has stringent requirements for accreditation, which are separated into two categories: Standards and National Patient Safety Goals. BrightStar Care® is also a Joint Commission Enterprise Champion, which means that more than 95% of our locations are Joint Commission accredited. This makes us the only nursing franchise to be awarded the Joint Commission's Enterprise Champion for Quality designation all four years in which it has been offered.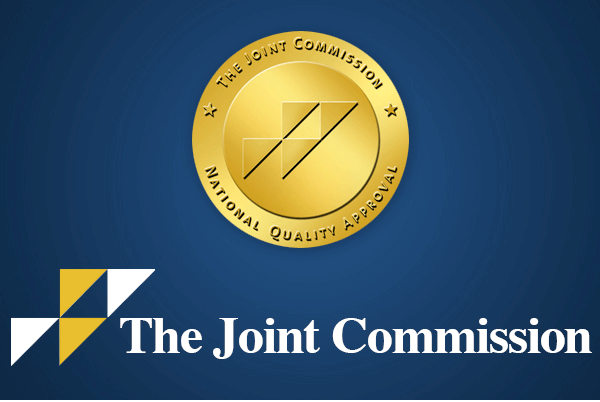 A solid franchise investment
What makes BrightStar Care® different is that our model allows investors to build scalable, highly profitable businesses for the long haul. The fact that we offer the full continuum of care, including skilled care, means that we're able to have our clients stay with us for longer periods of time. It also means that even competitors who only do companion care and personal care have to turn to BrightStar Care® as their solution when helping families stay in the home.
BrightStar Care® also offers skilled medical staffing, giving franchisees even more opportunities to grow and diversify their businesses beyond home healthcare. Staffing is unique, because the same personnel that would be utilized in companion care, personal care and skilled care can also be deployed to different settings, such as hospitals, nursing homes and other medical facilities. These reasons and more are why BrightStar® Care is head and shoulders above the home care competition.
Learn more about why BrightStar Care® is the best home healthcare franchise
For information about becoming part of the best home healthcare franchise, fill out a form to download our free executive report.