Meet Franchisee Glen Gabardi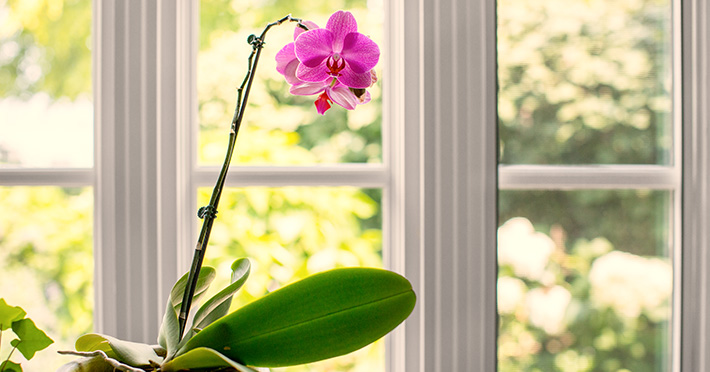 Before purchasing a BrightStar Care franchise, Glen Gabardi spent 32 years with a Fortune 100 retailer in a variety of operations positions including Market Manager, Director of Special Projects, operations coordinator and Regional Vice President. Towards the end of his corporate career, Gabardi began to feel a void in what he was doing and felt a strong desire to bring a higher value to what he was doing in his work life. His research brought him to home care and subsequently BrightStar Care.
"In the end, people just want to be home," said Gabardi, owner BrightStar Care of Jersey Village / NW Metro Houston. "This was the case as it relates to all my loved ones, both living and those that have passed. They just had a strong commitment to wanting to be in their home, around their possessions. I want to help them achieve that end, and as I researched the cost of residing in specialized care homes the US, it became an even stronger passion for me.
"Our mission is to provide the highest quality care to our clients and give peace of mind to families in need of specialized care for just about any situation imaginable."
On a recent visit to Gurnee to attend Boot Camp Training, Glen sat down to talk about "life before BrightStar Care," what led him to invest in the BrightStar Care franchise opportunity, including the RN Director of Nursing, Joint Commission Accreditation, National Accounts program, the franchise support team, and the franchisee community. Watch the video above to learn more.
Related: