Talking History of BrightStar Care and Its Commitment to Quality Care on Health Professional Radio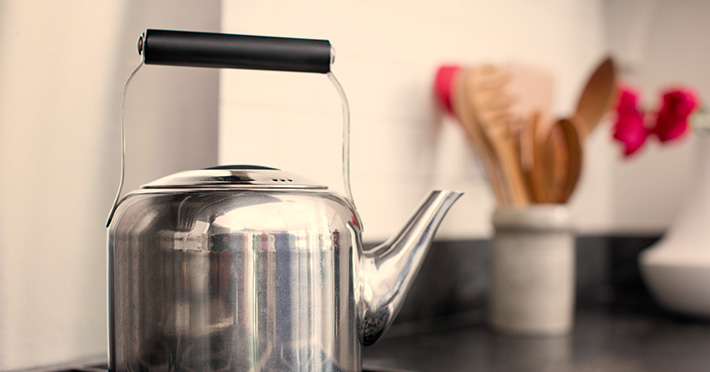 The internet radio network "Health Professional Radio" recently conducted two separate interviews with members of BrightStar Care Leadership Team: Shelly Sun, BrightStar Care CEO, and Sharon Roth Maguire, MS, RN, GNP-BC, BrightStar Care Chief Clinical Quality Officer.
In her conversation with host Neal Howard, Shelly discussed the history of BrightStar Care, the company's consecutive three-year Enterprise Champion for Quality award and the franchisee approval and training process.
In her interview, Sharon discussed in-home dementia care and transitional care. Health Professional Radio's Neal Howard reached out again because of her vast knowledge of the healthcare industry, nearly 30 years of experience.
Sharon highlighted BrightStar Care's specialty in caring for dementia patients. "It's absolutely true that the older you live, the older you live to be the more likely you are to develop dementia," Maguire said. "And so truly by the nature of the kind of care we give in the home and the nature of the clients that we see, we do have a large number of residents or clients with dementia. But what we have done is develop a wonderful proprietary evidence-based approach, very person-centered around the care of individuals living with dementia. This is a passion of mine as someone who in their professional career has worked with many, many families who have loved ones with dementia."