Looking back at 2020, BrightStar Care franchisees consistently demonstrated their dedication to their communities, including their clients, health care organizations and other business owners while facing down a challenging year.
Through the pandemic, the aging U.S. population and their loved ones realized the importance of staying in their homes. Families want their loved ones at home because it is the safest place for them to be. BrightStar Care and our dedicated franchisees worked with families to allow that to happen.
It's through our franchisees' resilience and determination – coupled with quick thinking and innovative strategies on the part of the corporate team – that we were able to grow throughout the year and build momentum heading into 2021.
Demand for Care Grows Every Day
Our growth strategy and continued commitment to providing A Higher Standard of care enabled us to safely meet the nationwide increase in demand for home health care services, help shift hospital-based care to home care, recruit the best and brightest caregivers and nurses and continue the development of innovative technology-based services.
2020 was a year of growth for our franchise system with new agency openings across the country as well as agreements already signed for new agency openings in 2021.
For example, Ari Tiktin acquired his first home health care franchise location in Wayne, New Jersey two weeks after the governor announced shelter-in-place restrictions. However, Ari didn't let this unique obstacle deter him from his goals of serving his community and exerting control over his own future.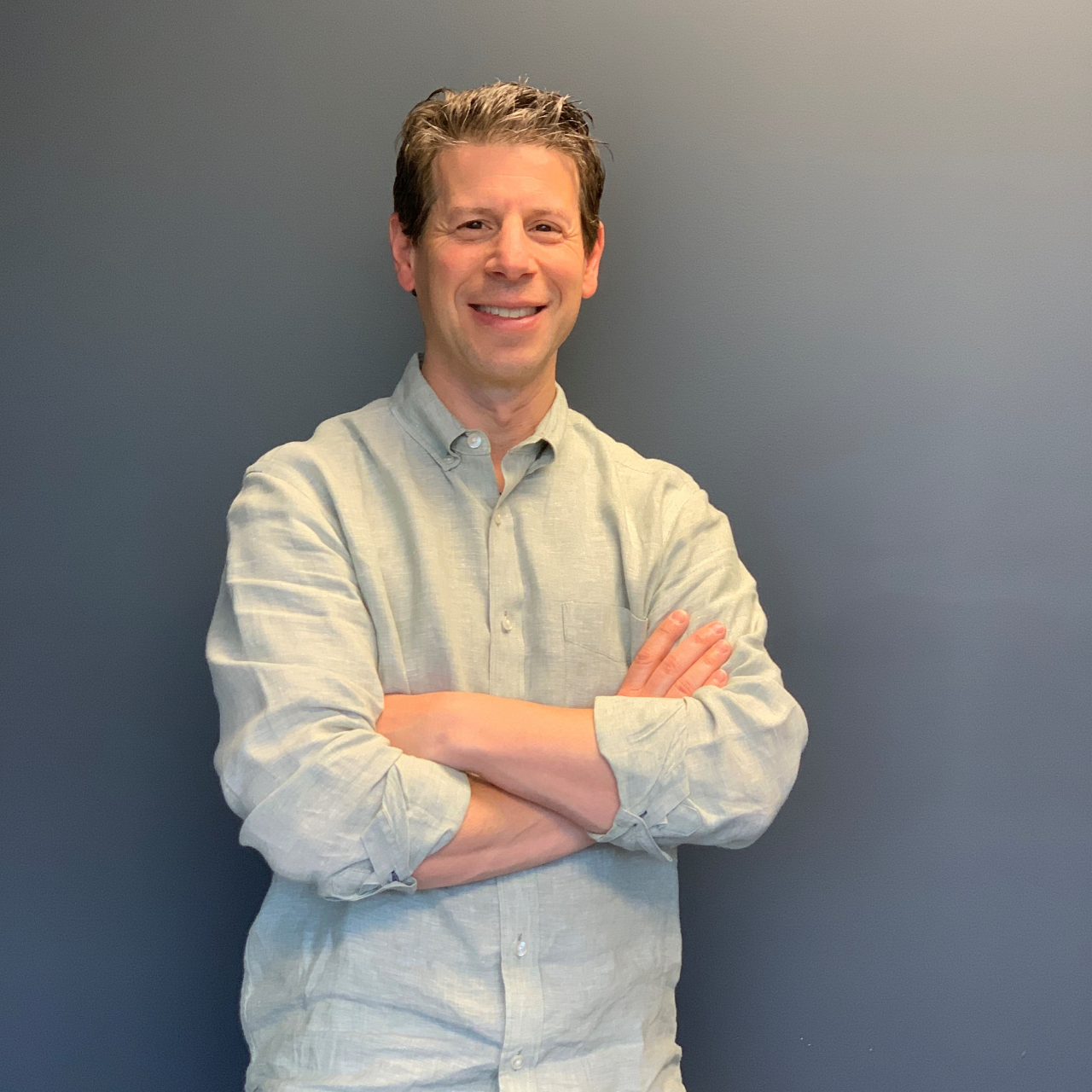 Colorado-based franchisee Chris Jackson found himself in a similar situation, having opened his home care agency in December 2019. Yet, he has found a way to become one of the leading agencies in the network of BrightStar Care franchisees by building a strong team that helped him launch his agency and consistently build momentum throughout 2020.
Interest in our brand is driven by the desire to keep loved ones at home and safe and the performance of our unique, multi-revenue stream business model. BrightStar Care franchisees are able to take advantage of:
Companion care

Personal care

Skilled nursing care

Medical staffing

National accounts
Through these various channels, franchisees were able to achieve a system-wide average revenue of $1,925,681.* The top quartile of franchisees saw an average revenue of $3,918,188.**
Meanwhile, franchisees generated $98,584,427 in revenue through our National Account relationships with more than 125 companies in areas such as Long Term Care, Department of Veterans Affairs, Workers Comp, COVID Screenings and more.***
On the Frontlines in the Fight Against COVID-19
As a recognized leader in home health care, BrightStar Care franchisees have been at the forefront of helping our nation return to normalcy by providing nurses for the nation's largest COVID vaccine trials along with testing and screening for airlines, airports, manufacturing plants and more.
Texas-based BrightStar Care franchisee Alison Richardson is a clear example of this. Shortly after the pandemic was declared, she and her team were offered a national account contract providing 24/7 healthcare screening services for Southwest Airlines.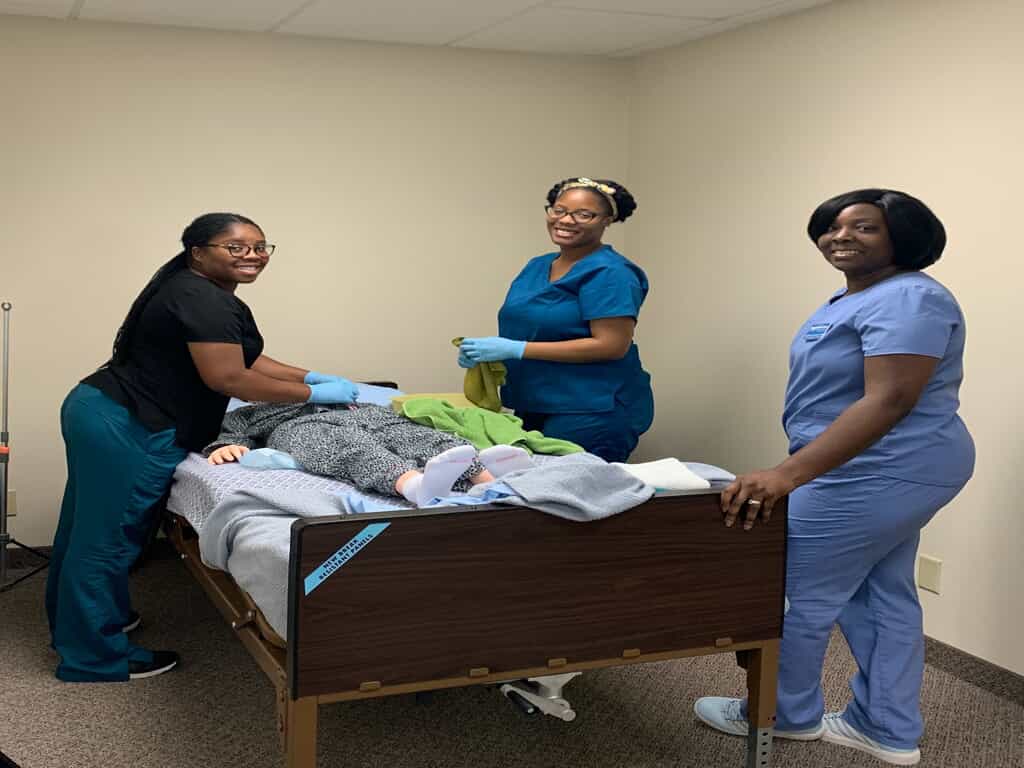 "We were confident we could do it," she said. "I got the team together – nurses said they'd be able to work overtime to start service, our office staff worked long hours, and we began rethinking the entire onboarding process for a new team and got to work."
This transition occurred rapidly to ensure she and her team were able to meet expectations. Their success with Southwest ultimately led to other businesses reaching out for their services throughout the year.
Experiences like this help reinforce the power of members of the community – whether as individuals or as businesses – coming together to help each other thrive during difficult times.
Best-in-Class Support within the Home Care Franchise Industry
When the pandemic hit, our leadership team – headed up by Founder and CEO Shelly Sun – worked to secure over $2 million in personal protective equipment available to our franchisees, ensuring their caregivers and the families they serve are safe. The inventory initiative netted BrightStar nearly 100,000 N95 masks, 20,000 face shields, nearly a million gloves, 500,000 hand sanitizers and 10,000 goggles, among other supplies.
Opening a BrightStar Care franchise during a pandemic required nimbleness and creativity. So, we quickly pivoted and ideated solutions to ensure that new franchisees could introduce themselves to their market and local health care business community with as much impact as possible.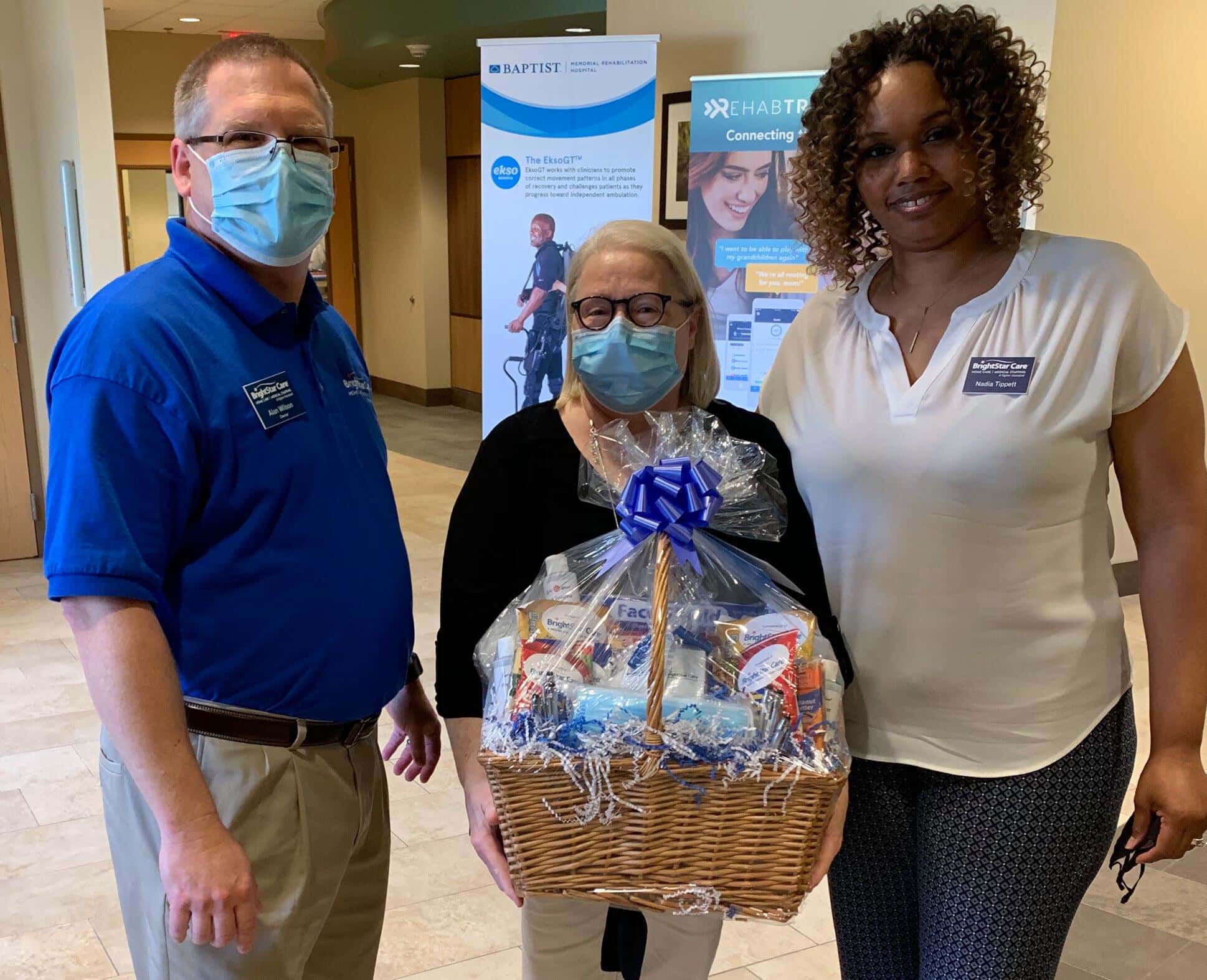 "New franchisees, in particular, have utilized grand opening events or face-to-face interactions at health care facilities to introduce themselves to their community. In most states, this was not possible due to the pandemic," explained Eric Misselwitz, Senior Director of Field Support at BrightStar Care. "So, to solve this challenge, we created a PPE introductory plan. We provided access to PPE so that franchisees can make and deliver gift baskets full of masks, face shields, hand sanitizers, gloves and other items to local health care providers. During a time when PPE is difficult to source, this differentiator makes a memorable impression and a great introduction to BrightStar Care."
The local health care providers have been appreciative of the initiative and seeing franchisees stepping up to the plate and helping during such an important time.
Award-Winning Brand Recognition
During periods of uncertainty and unprecedented challenges, it pays to be dedicated to providing the highest level of care and reinforcing a proven business model. Not only does it help clients have confidence in working with BrightStar Care franchisees, but it also distinguishes us within the industry.
Here's a sampling of the recognition our brand earned last year:
The Joint Commission awarded BrightStar Care The Enterprise Champion of Quality designation for the eighth consecutive year. We are the only home care agency to achieve this.

Shelly Sun was one of Glassdoor's 25 Highest Rated CEO's During the COVID-19 Crisis[i], demonstrating the power of our brand in recruiting and retention.

Ranked as one of the Top Franchise Satisfaction Award winner 14 consecutive years

In their last survey conducted in 2019, Forbes placed BrightStar Care on its Best Franchises in America list for the fifth consecutive year – ranking BrightStar Care the #1 best low-investment franchise in America.

Franchise Business Review "Hall of Fame" – Named a Top Franchise for 10 years

BrightStar Care received its 14th consecutive World-Class Franchise award from The Franchise Research Institute.
And for the eleventh consecutive year, BrightStar Care was ranked in Entrepreneur magazine's prestigious Franchise 500®.
Join our Growing Home Health Care Franchise
Since 2005, BrightStar Care franchisees have been providing a valued and trusted source of care to their communities and the families they have the honor to serve. In 2020, we've demonstrated our ability to pivot under adverse circumstances and thrive with new growth opportunities.
There's never been a better time to join the BrightStar Care franchise family. Get started by downloading our franchise report to learn more about the home care industry, our leadership team and the support we offer franchisees.
---
[i]https://www.glassdoor.com/research/highest-rated-ceos-coronavirus/
*2019 average unit revenue for all first franchise locations that were open 12+ months as of 12/31/2019, per our 4/1/2020 FDD. - Item 19
**2019 average revenue of top quartile franchisees for all first franchise locations that were open 12+months as of 12/31/2019, per our 4/1/2020 FDD - Item 19.
***2019 Total National Accounts Revenues includes Revenue from all franchised agencies in operation as of December 31, 2019, per our 4/1/2020 FDD – Item 19.
A new franchisee's results may differ from these represented performances. There is no assurance that you will do as well and you must accept that risk. This offering is made by prospectus only